The THORS Broaching Video Series course is designed to introduce and familiarize learners with the basic functions, components, and terminology associated with broaching machines. The series also addresses important concepts to the broaching process, such as cutting parameters and cutting tools, as well as best practices and troubleshooting.
Who will benefit from this Broaching Types, Process, and Parameters video series?
Manufacturing Engineers, Design Engineers, Estimating Teams, Quality, Purchasing, Small Business Owners and others at organizations that operate broaching machines will benefit from the broaching video series.

*THORS uses the Bloom's Taxonomy Methodology for our course development.
Certificate Awarded for Broaching Video Series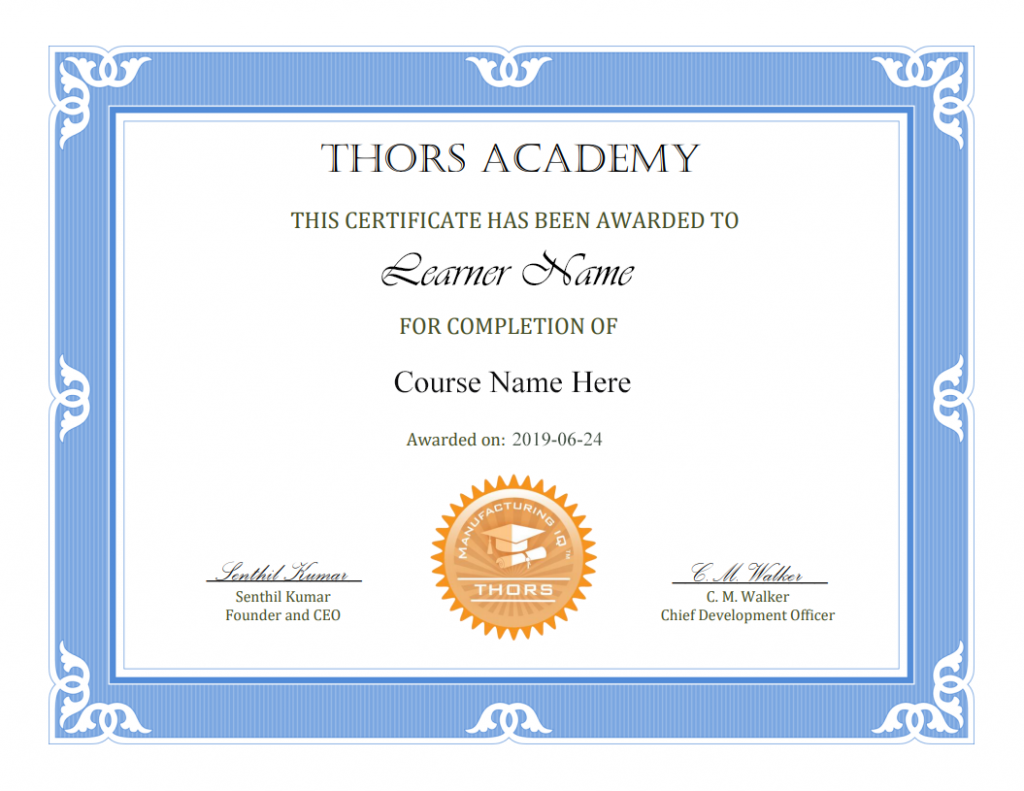 *upon successful completion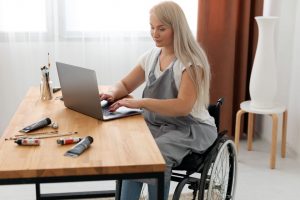 Training
Online learning has transformed the traditional education model and revolutionized education, offering students with disabilities the flexibility and convenience of learning from anywhere. With the
Read More »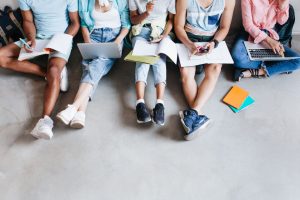 Training
Introduction The world of education is rapidly changing, with technology playing an increasingly important role in learning experience. eLearning versus in-person learning is a comparison
Read More »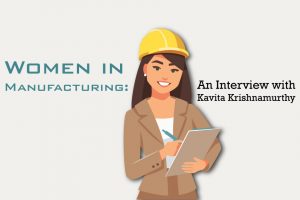 Career Planning
As part of a tribute to women in manufacturing, we at THORS eLearning Solutions decided to showcase one of our own, Kavita Krishnamurthy. Kavita is
Read More »