The Turning Center Video Series 2 introduces learners to the components of turning tool and workpiece clamping. The series also presents concepts important to the turning process, such as cutting parameters, tool offsets, and basic program codes, along with best practices and troubleshooting techniques.
Who will benefit from this Turning Center Clamping video series?
Operators, Inspectors, Sales, and Purchasing.

*THORS uses the Bloom's Taxonomy Methodology for our course development.
Certificate Awarded for Turning Center Video Series 2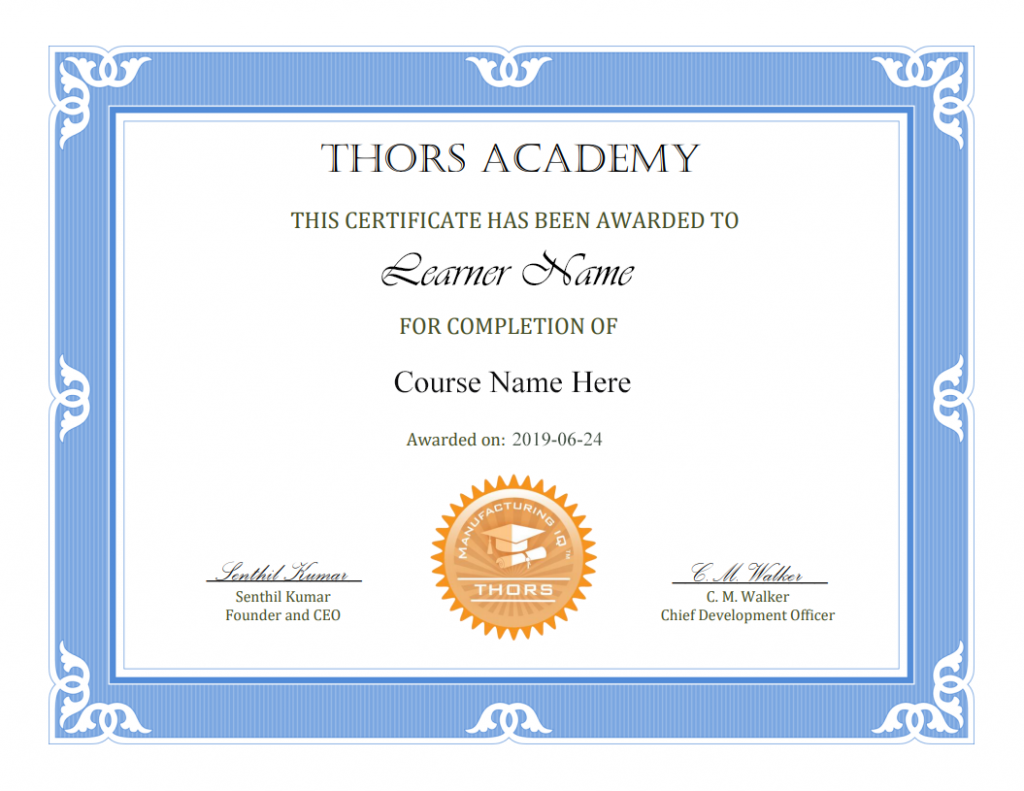 *upon successful completion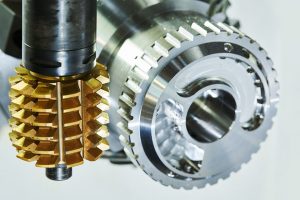 Gears
What is gear hobbing? Gear hobbing is considered a generating process and is the most common method of producing teeth in gears of all sizes.
Read More »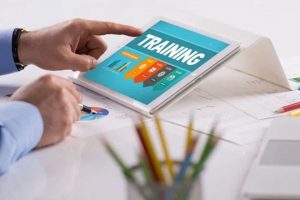 Training
Training is one of the most important tools for growing in one's chosen career. Participating in continued learning and career advancement training programs will ensure
Read More »
Training
In today's constantly changing marketplace, the importance of workforce training has never been greater. Workforce training has the ability to not only increase workforce efficiency
Read More »