The Turning Center Video Series 2 introduces learners to the components of turning tool and workpiece clamping. The series also presents concepts important to the turning process, such as cutting parameters, tool offsets, and basic program codes, along with best practices and troubleshooting techniques.
Who will benefit from this Turning Center Clamping video series?
Operators, Inspectors, Sales, and Purchasing.

*THORS uses the Bloom's Taxonomy Methodology for our course development.
Certificate Awarded for Turning Center Video Series 2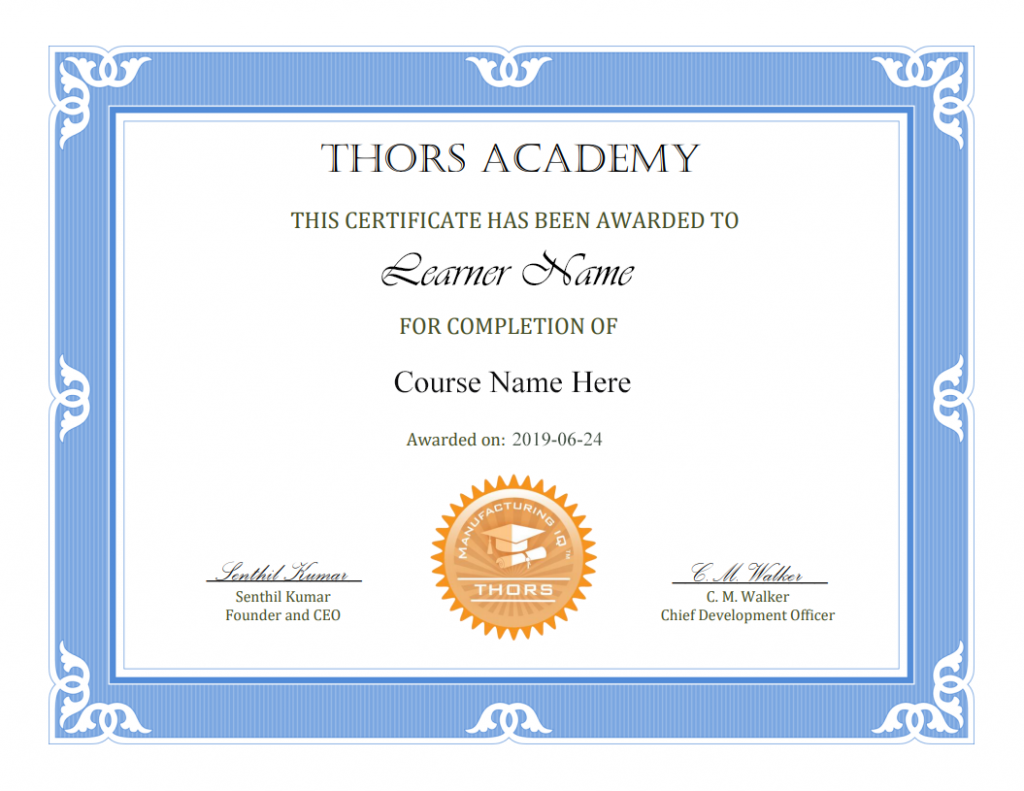 *upon successful completion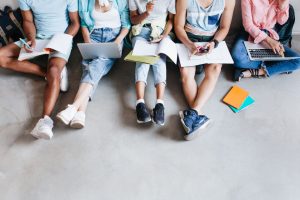 Training
Introduction The world of education is rapidly changing, with technology playing an increasingly important role in learning experience. eLearning versus in-person learning is a comparison
Read More »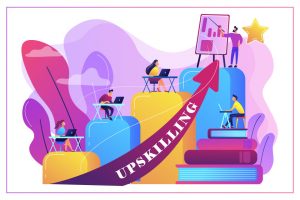 Training
In today's rapidly evolving manufacturing industry, staying up to date with the latest technologies and processes is crucial to remaining competitive. Upskilling in the manufacturing industry
Read More »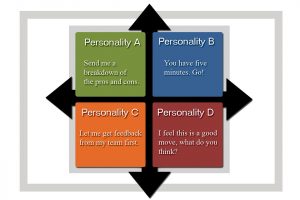 Training
Maybe you think the value is obvious. If you can speak the same "language" as the person you are talking with, you can build trust
Read More »