The Gear Hobbing Video Series 1 course introduces learners to the basic functions, components, and terminology associated with modern gear hobbing machines. The series also addresses the axis coordinate system applied to hobbing, the required hobbing tools such as hobs and arbors, and the workholding devices commonly used for the process.
Who will benefit from this Gear Hobbing video series?
Operators, Inspectors, Sales, and Purchasing.

*THORS uses the Bloom's Taxonomy Methodology for our course development.
Certificate Awarded for Gear Hobbing Video Series 1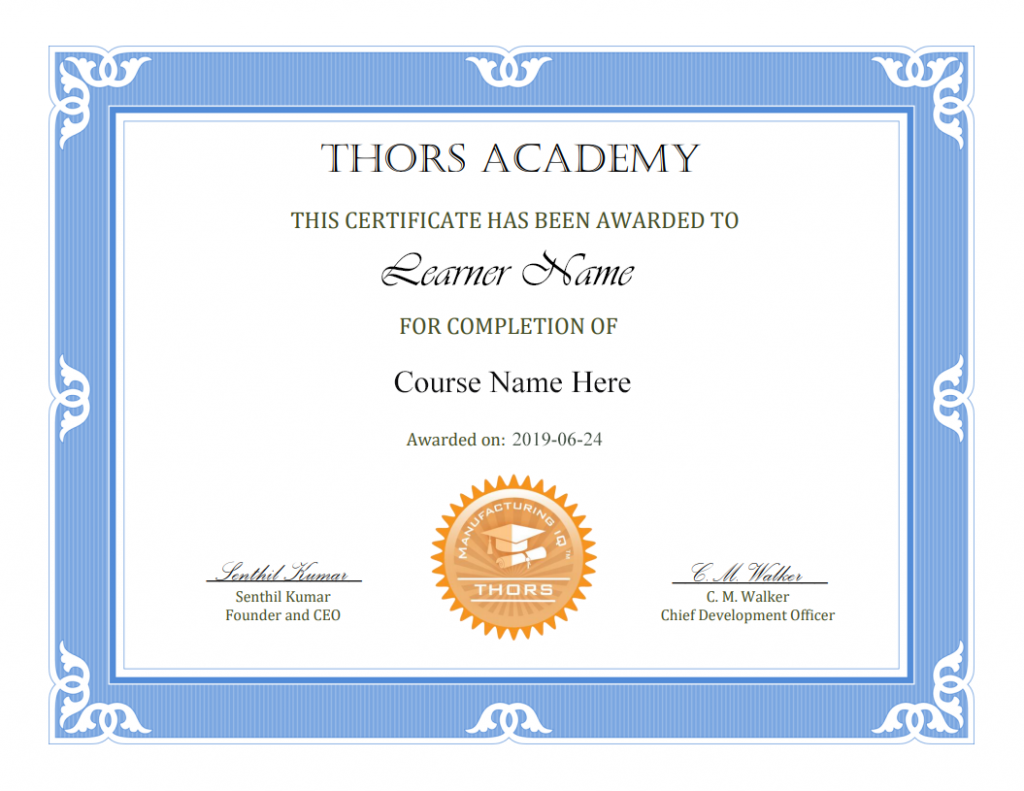 *upon successful completion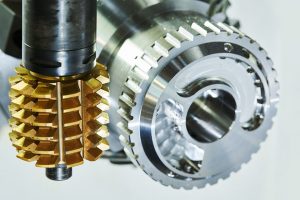 Gears
What is gear hobbing? Gear hobbing is considered a generating process and is the most common method of producing teeth in gears of all sizes.
Read More »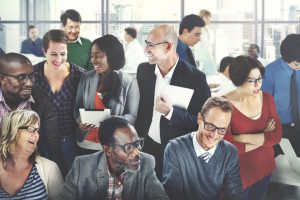 Training
Learning is continuous. After all, there are always new skills to learn and techniques to adopt. A culture of learning in an organization can also
Read More »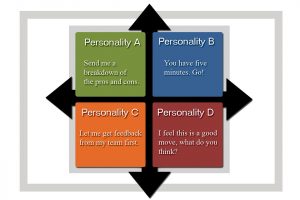 Training
Maybe you think the value is obvious. If you can speak the same "language" as the person you are talking with, you can build trust
Read More »