The THORS Lithium-Ion Battery Manufacturing course discusses the manufacturing techniques of major components of a lithium-ion battery. This course also explains in detail about the numerous stages involved in the production of lithium-ion batteries.
Who will benefit from this Lithium-Ion Battery course?
Design, manufacturing engineering, quality, and purchasing teams in organizations interested in lithium-ion battery materials and its characteristics.

*THORS uses the Bloom's Taxonomy Methodology for our course development.
Certificate Awarded for Lithium-Ion Battery Manufacturing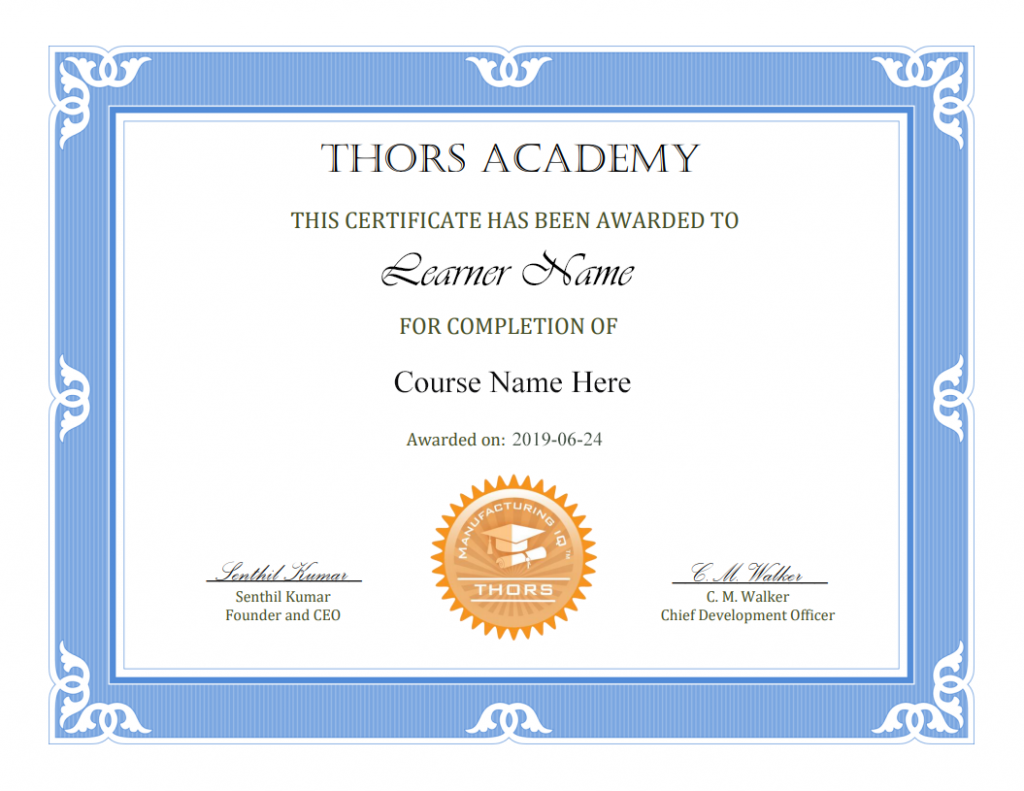 *upon successful completion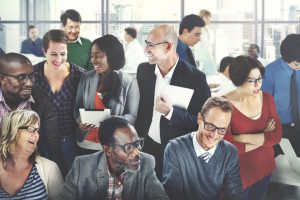 Training
Learning is continuous. After all, there are always new skills to learn and techniques to adopt. A culture of learning in an organization can also
Read More »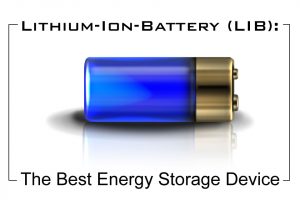 Systems
The energy storage sector is dominated by lithium-ion batteries (LIBs), which power more than 90% of the global grid market. The modern world revolves around
Read More »
Training
Education is not always a walk in the park. It can be challenging, overwhelming, and even dull at times. But what if there was a
Read More »