Roll forming is a metal forming process in which metal in the form of sheets, coil, or strips is converted into an engineered shape. The THORS Roll Forming Basics course is relevant for learners who are new to the industry, as well as experienced learners that require a deeper knowledge of the roll forming line equipment, the different machine configurations, the procedure involved in the designing the rolls, and a deeper insight into the roll forming process and secondary processes carried out in the roll forming line. In addition, the course explores major defects and troubleshooting techniques that occur on the formed product during the roll forming process.
Who will benefit from this Roll Forming course?
Sales, Quality, Engineering, Purchasing, and Manufacturing

*THORS uses the Bloom's Taxonomy Methodology for our course development.
Certificate Awarded for Roll Forming Basics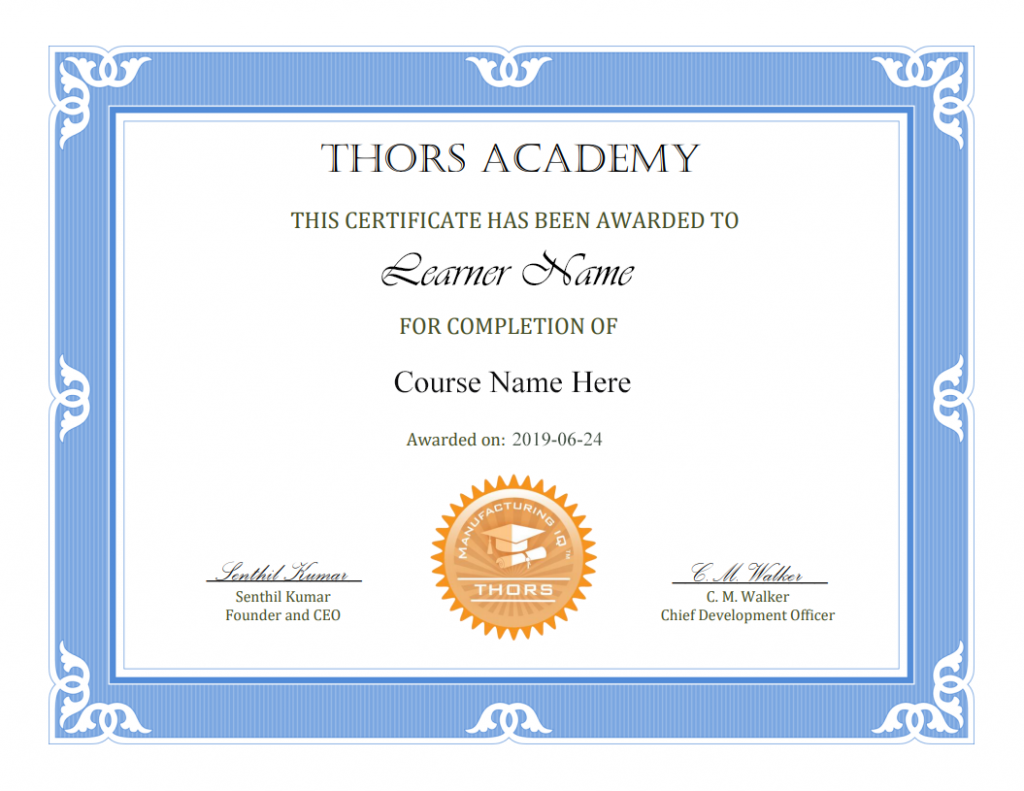 *upon successful completion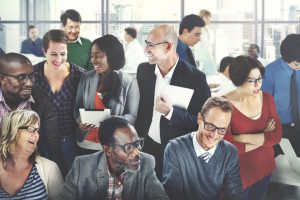 Training
Learning is continuous. After all, there are always new skills to learn and techniques to adopt. A culture of learning in an organization can also
Read More »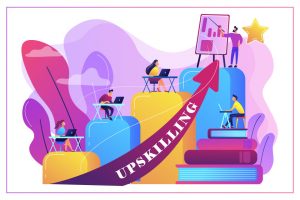 Training
In today's rapidly evolving manufacturing industry, staying up to date with the latest technologies and processes is crucial to remaining competitive. Upskilling in the manufacturing industry
Read More »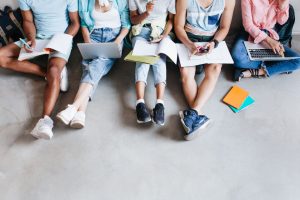 Training
Introduction The world of education is rapidly changing, with technology playing an increasingly important role in learning experience. eLearning versus in-person learning is a comparison
Read More »