Cold Forming Fundamentals introduces learners to the equipment, processes, and general terminology used in cold forming industries. This course depicts the complex inner workings of cold forming processes with the aid of helpful GIFs and illustrations. A troubleshooting guide that covers both tooling and cold forming operations is also included in this course. This guide is a helpful tool to improve the quality and efficiency of cold forming operations. The material in this course is beneficial to both seasoned cold forming experts and learners new to the industry.
Who will benefit from this Cold Forming course?
Quality, manufacturing, engineering, designing, purchasing, and sales personnel.

*THORS uses the Bloom's Taxonomy Methodology for our course development.
Certificate Awarded for Cold Forming Fundamentals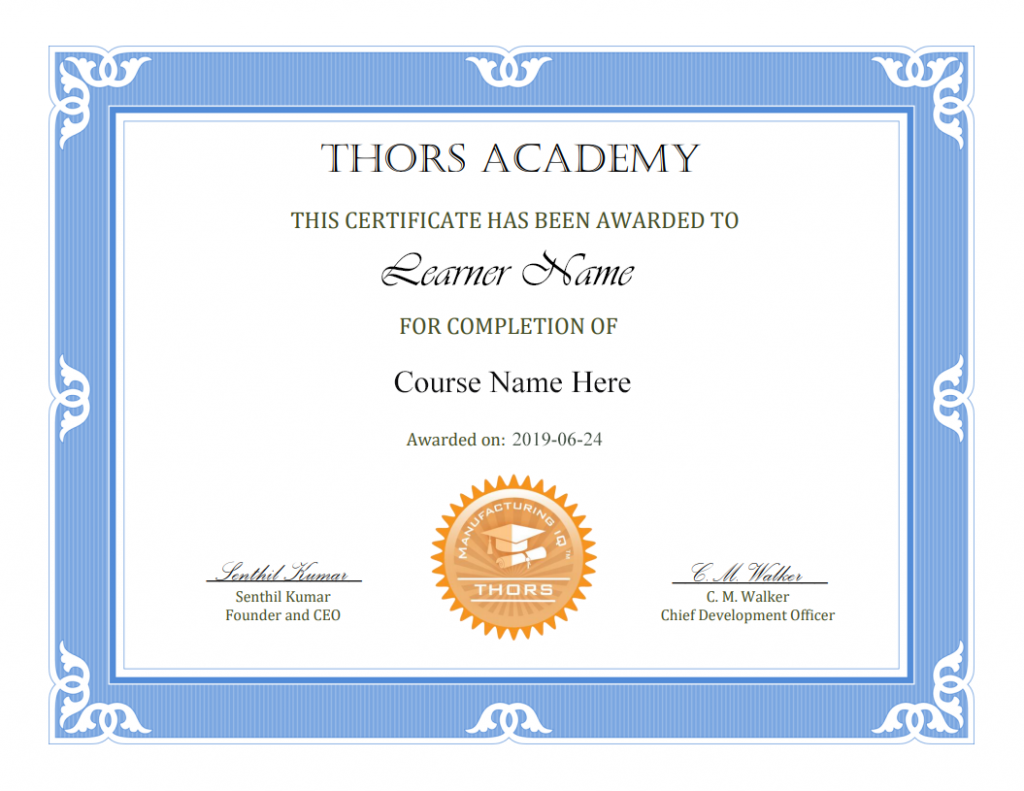 *upon successful completion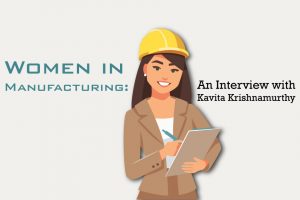 Career Planning
As part of a tribute to women in manufacturing, we at THORS eLearning Solutions decided to showcase one of our own, Kavita Krishnamurthy. Kavita is
Read More »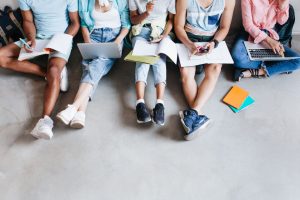 Training
Introduction The world of education is rapidly changing, with technology playing an increasingly important role in learning experience. eLearning versus in-person learning is a comparison
Read More »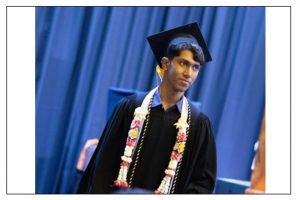 Career Planning
Sasshank is an international student attending University in Germany where he studies mechatronics engineering. He was born in Tamil Nadu, where he attended various schools
Read More »