Forgings: Closed Die Processes introduces learners to the pre-forging processes, conventional forging, and final inspection. The important and commercially vital process of closed die forging is brought to life in this course using realistic 3D models, helpful animations, and interactive quizzes. The material in this course is beneficial for both experienced forging veterans and learners new to the industry.
Who will benefit from this Closed Die Forging course?
Procurement, supplier quality, engineers, and operations personnel who purchase closed die forgings; Operations, quality, sales, engineering, and customer service personnel who produce closed die forgings; Product design engineers and manufacturing engineers looking to optimize the material specifications between open forgings, castings, and closed die forgings.

*THORS uses the Bloom's Taxonomy Methodology for our course development.
Certificate Awarded for Forgings: Closed Die Processes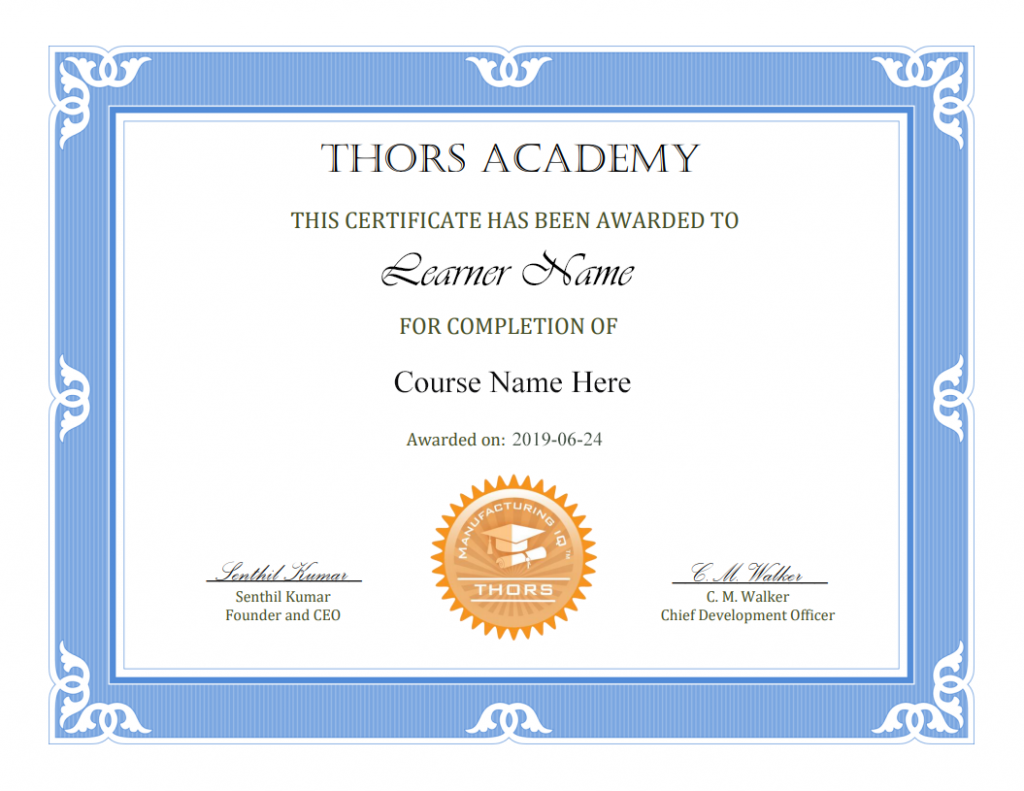 *upon successful completion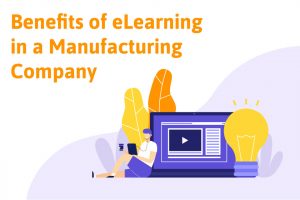 Training
In the world of manufacturing, training is essential. Every employee needs to understand how to use equipment, follow procedures, and maintain quality standards . With
Read More »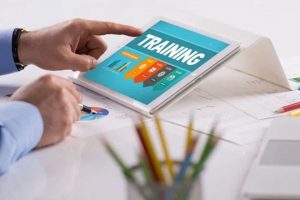 Training
Training is one of the most important tools for growing in one's chosen career. Participating in continued learning and career advancement training programs will ensure
Read More »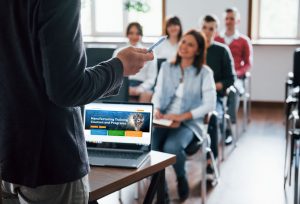 Training
In today's rapidly changing business landscape, organizations face a unique set of challenges in finding, hiring, and retaining top talent. The tight labor market has
Read More »