Forgings: Closed Die Terminology and Equipment introduces learners to the basic equipment, concepts, and general terminology that are often applied for closed die forging industries.
Who will benefit from this Closed Die Forging Terminology and Equipment course?
Quality, manufacturing, engineering, purchasing, and sales functions at organizations that perform forging operations. Students.

*THORS uses the Bloom's Taxonomy Methodology for our course development.
Certificate Awarded for Forgings: Closed Die Terminology and Equipment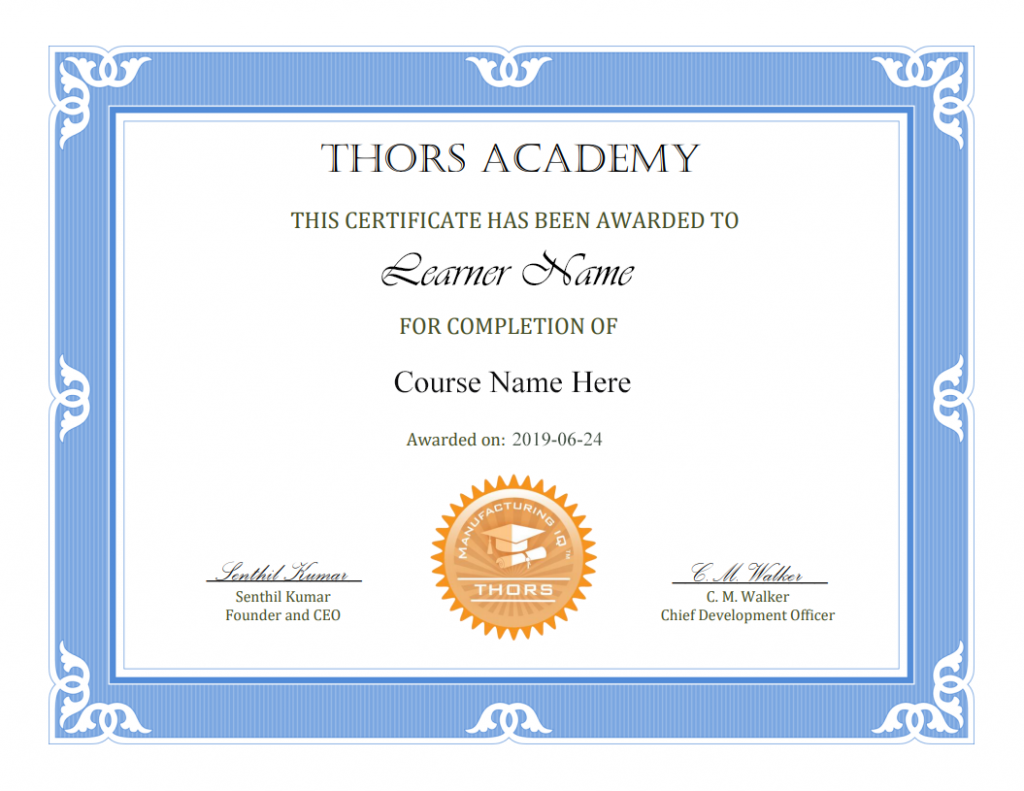 *upon successful completion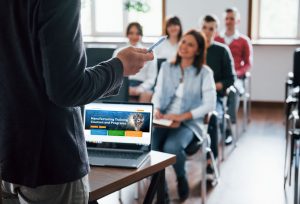 Training
In today's rapidly changing business landscape, organizations face a unique set of challenges in finding, hiring, and retaining top talent. The tight labor market has
Read More »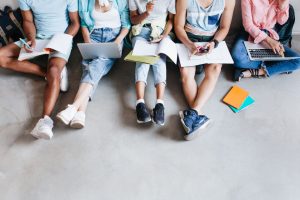 Training
Introduction The world of education is rapidly changing, with technology playing an increasingly important role in learning experience. eLearning versus in-person learning is a comparison
Read More »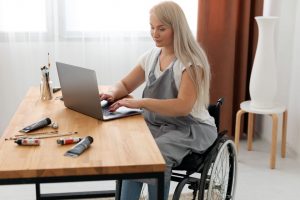 Training
Online learning has transformed the traditional education model and revolutionized education, offering students with disabilities the flexibility and convenience of learning from anywhere. With the
Read More »