Certificate Exam Description
For any individual who has already taken the THORS metal forming courses or is well-versed in the covered topics, THORS offers the Metal Forming Fundamentals Certificate Exam Only.  This exam assesses knowledge on the general terminology, the concepts, and the basic equipment that are often applied in modern forging industries. Examinees will also be tested specifically on closed die forging terminology, closed die equipment, and closed die processes. The terminology, equipment, and processes of cold forming and stamping will also be assessed.
The exam consists of 60 questions that must be answered within 60 minutes.
Looking for all necessary course material required to successfully complete this Certificate Exam? Alternatively, purchase the Metal Forming Fundamentals Certificate of Completion Program which includes this Certificate Exam for free.
Upon successful completion of this Certificate Exam, the learner will receive an official Certificate of Completion from
The University of Akron.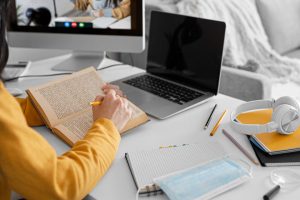 Training
Since COVID shutdowns and the work from home revolution, there's been a lot of discussion about making a home space conducive to working. But what
Read More »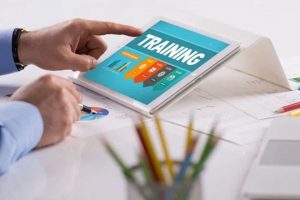 Training
Training is one of the most important tools for growing in one's chosen career. Participating in continued learning and career advancement training programs will ensure
Read More »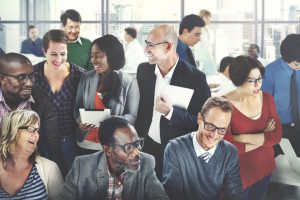 Training
Learning is continuous. After all, there are always new skills to learn and techniques to adopt. A culture of learning in an organization can also
Read More »