Corrective Leveling Basics provides learners with a basic understanding of the concepts and equipment, terminology, and troubleshooting methods that apply to corrective leveling processes for sheet metal. There are several processes that are considered "leveling"; the emphasis for this course will be the corrective leveling that is typically applied to sheet metal prior to the metal being cut-to-length and stacked.
Who will benefit from this Corrective Leveling course?
Companies, individuals, or educational institutions that purchase, manufacture, or otherwise require an understanding of corrective leveling and the cut-to-length and multi-blanking process.

*THORS uses the Bloom's Taxonomy Methodology for our course development.
Certificate Awarded for Corrective Leveling Basics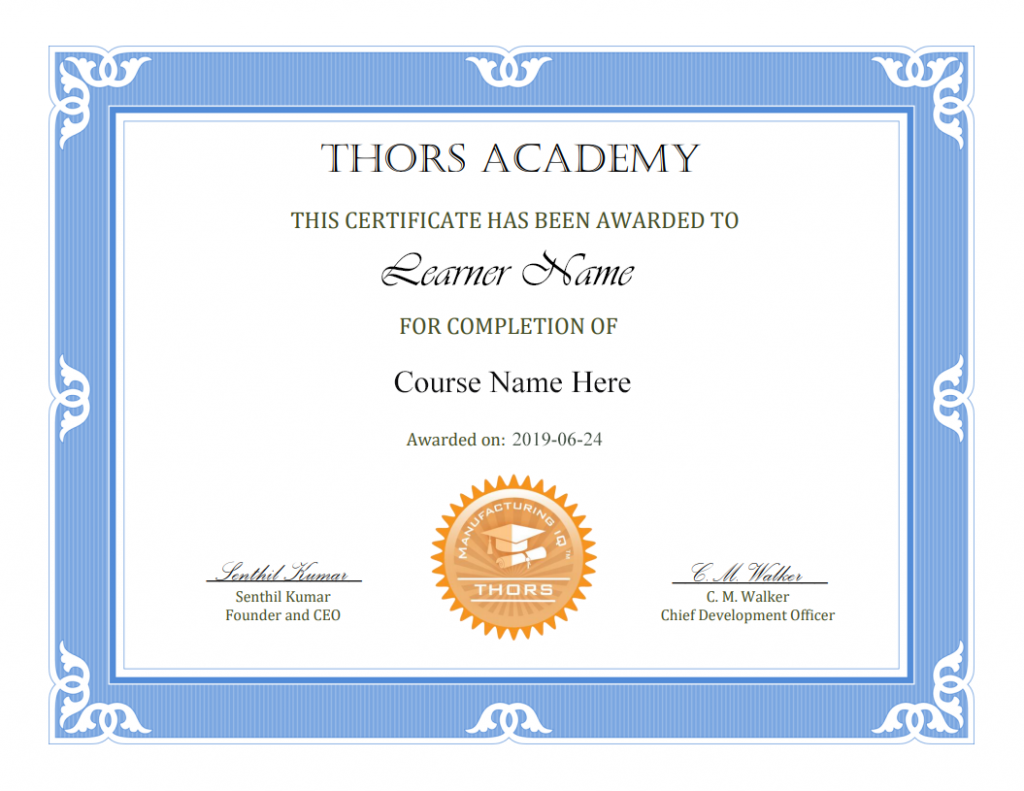 *upon successful completion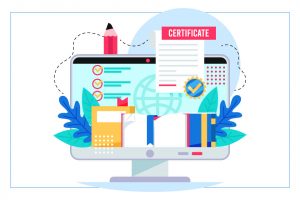 Training
Certificate programs and certificates of completion are both types of educational programs that can provide valuable training and skills to individuals in a variety of
Read More »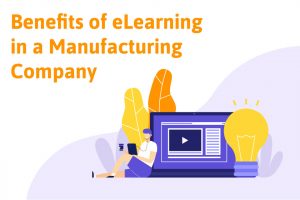 Training
In the world of manufacturing, training is essential. Every employee needs to understand how to use equipment, follow procedures, and maintain quality standards . With
Read More »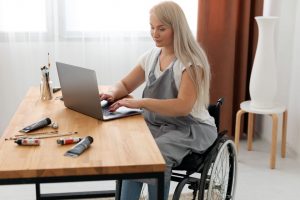 Training
Online learning has transformed the traditional education model and revolutionized education, offering students with disabilities the flexibility and convenience of learning from anywhere. With the
Read More »