Iron Melting Fundamentals is an introduction to iron casting processes, including the raw materials, charge preparation, and melting equipment used in modern foundries. Presented in THORS' highly visual and interactive learning format, this course will help foundry employees become familiar with the important equipment and terminology associated with their profession.
Who will benefit from this Iron Melting course?
Companies, individuals, or educational institutions that produce or require an understanding of cast iron.

*THORS uses the Bloom's Taxonomy Methodology for our course development.
Certificate Awarded for Iron Melting Fundamentals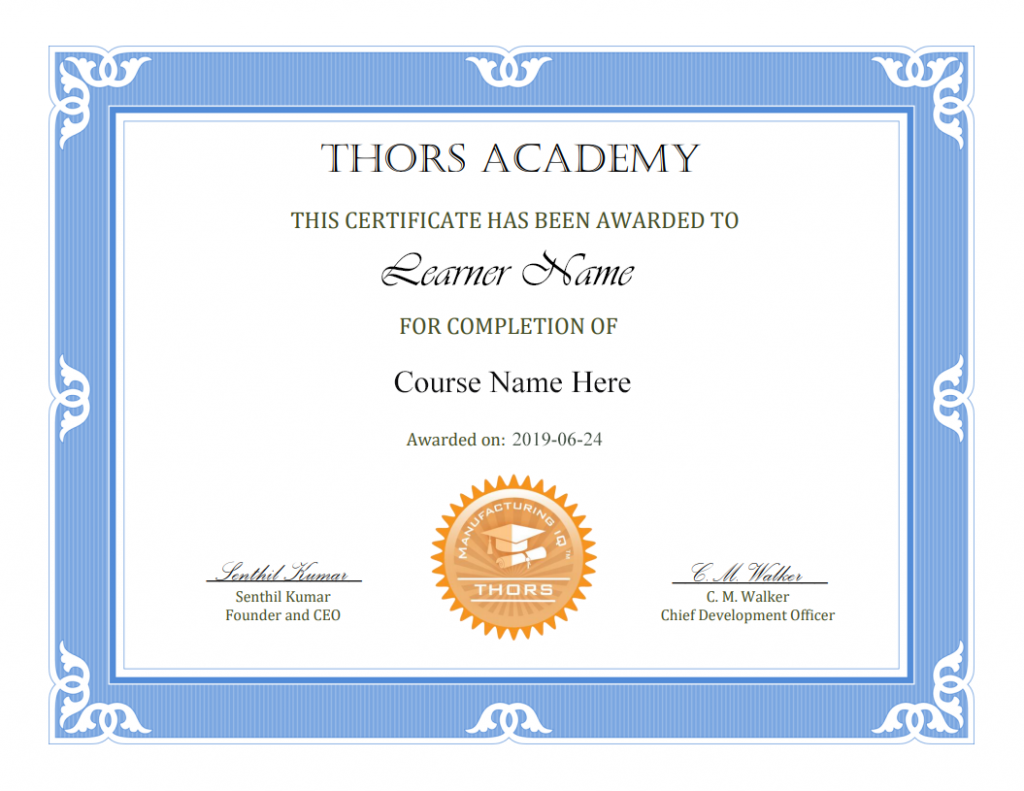 *upon successful completion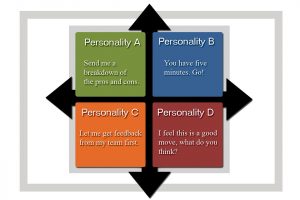 Training
Maybe you think the value is obvious. If you can speak the same "language" as the person you are talking with, you can build trust
Read More »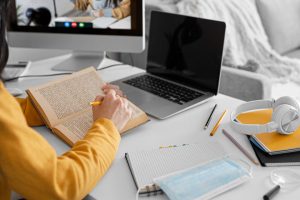 Training
Since COVID shutdowns and the work from home revolution, there's been a lot of discussion about making a home space conducive to working. But what
Read More »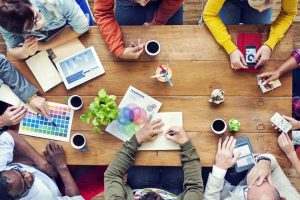 Training
Employees are the building force of any organization. Their dreams, hopes and aspirations, combined with the leader's vision successfully push an organization towards its goals.
Read More »