Iron Melting Fundamentals is an introduction to iron casting processes, including the raw materials, charge preparation, and melting equipment used in modern foundries. Presented in THORS' highly visual and interactive learning format, this course will help foundry employees become familiar with the important equipment and terminology associated with their profession.
Who will benefit from this Iron Melting course?
Companies, individuals, or educational institutions that produce or require an understanding of cast iron.

*THORS uses the Bloom's Taxonomy Methodology for our course development.
Certificate Awarded for Iron Melting Fundamentals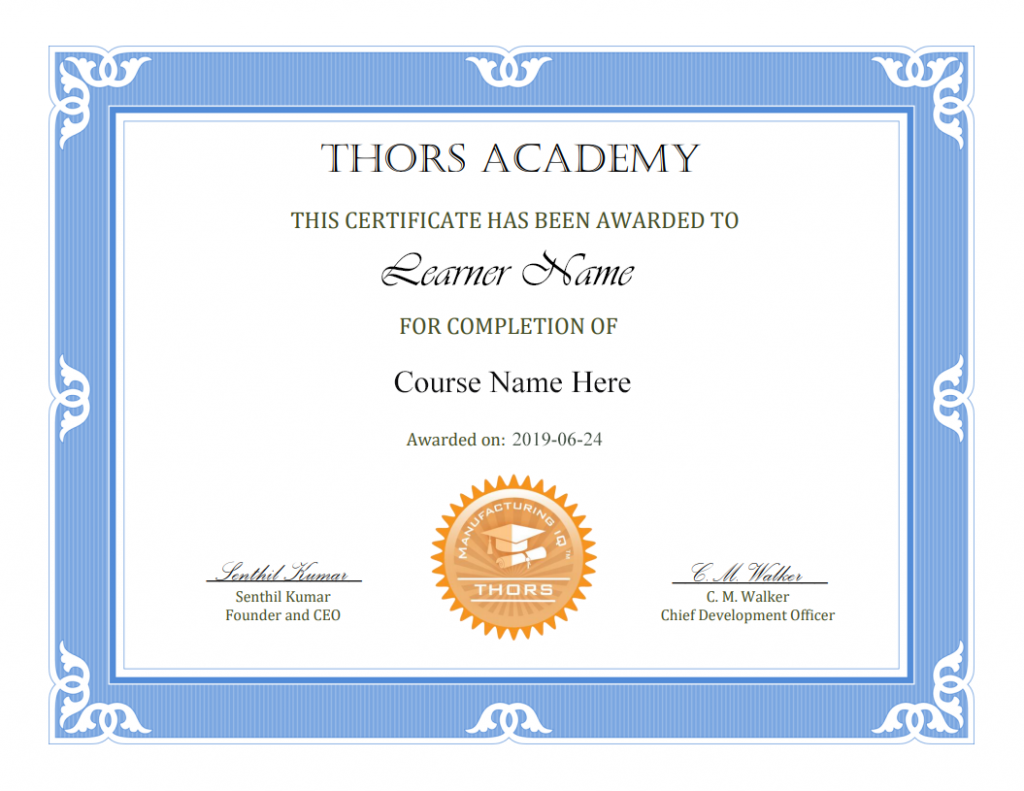 *upon successful completion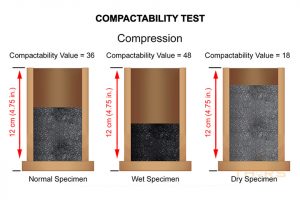 Castings
We told you how you can control the compactability of sand in our earlier blog. We are now back with tips to help you make
Read More »
Castings
Casting Chronicles The history of humanity is defined by man's relationship with the material world. Man's ability to make tools from metals has changed our
Read More »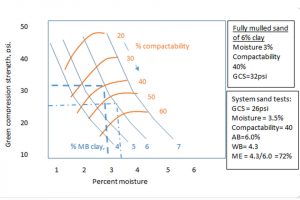 Castings
In my earlier post, we have looked at ways to control sand compactability and how it is affected by process variables. The next important control
Read More »