The Cupola Furnace Operations course aims to provide cupola operators and other interested individuals a basic understanding of the cupola furnace and how it operates. This course focuses on the melting process of the cupola, its method of heat transference, as well as the chemical reactions and gas reactions that occur within the furnace. There is also an examination of cupola turnaround procedures, operating procedures, and control tests that should be performed to run the cupola efficiently and consistently.
Who will benefit from this Cupola Furnace Operations course?
Foundries that operate cupolas; Organizations that sell raw materials and equipment, or offer services for cupolas.

*THORS uses the Bloom's Taxonomy Methodology for our course development.
Certificate Awarded for Cupola Furnace Operations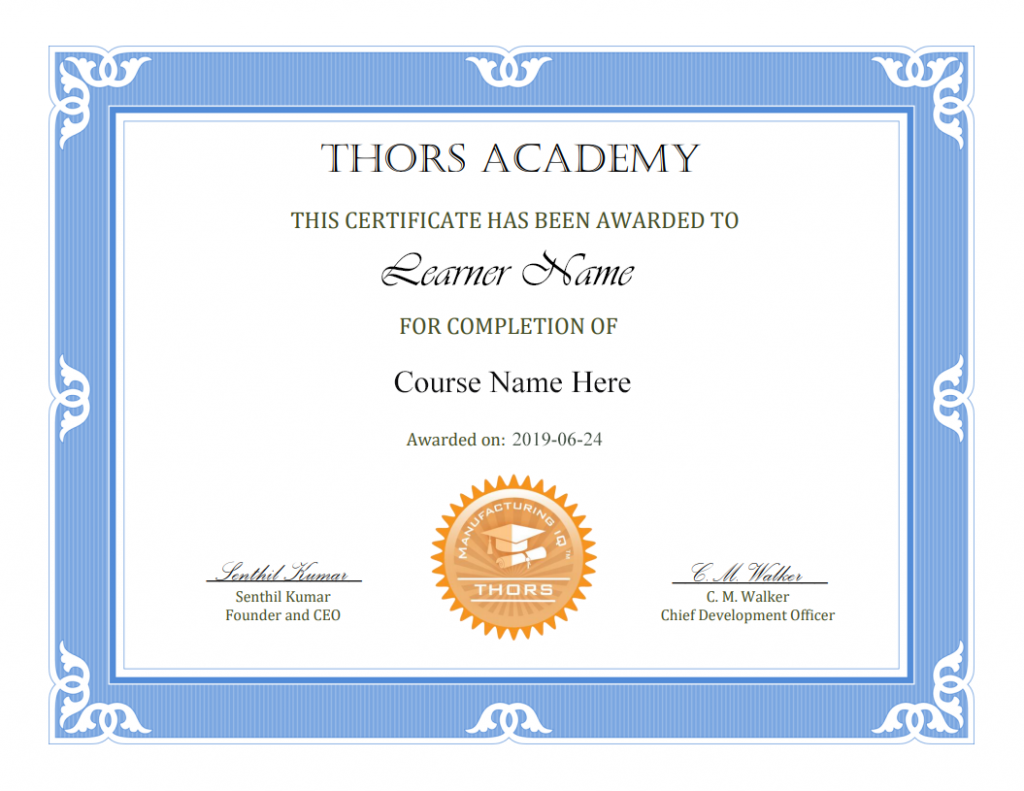 *upon successful completion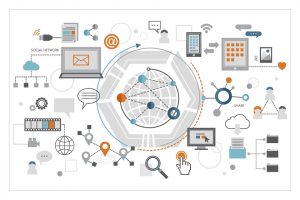 Training
Prepare to embark on an extraordinary adventure as we dive into the captivating world of the future of education. We will unravel the seamless integration
Read More »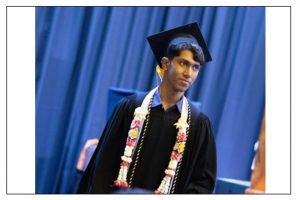 Career Planning
Sasshank is an international student attending University in Germany where he studies mechatronics engineering. He was born in Tamil Nadu, where he attended various schools
Read More »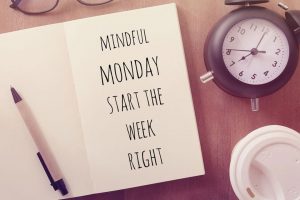 Castings
Every now and then we need to brush up on our knowledge. Let's revisit some of our popular blog posts which are aimed to help
Read More »