The THORS Bonded Sand Aluminum Casting Basics course introduces the learner to the world of aluminum alloys and bonded sand molding, including the properties, processes, and terminology associated with aluminum casting production. Presented in THORS' highly visual and interactive learning format, this course will help foundry employees become familiar with the important equipment processing steps associated with their profession.
Who will benefit from this Bonded Sand Aluminum Casting course?
Sales, Marketing, Business Development, Technicians, and Quality

*THORS uses the Bloom's Taxonomy Methodology for our course development.
Certificate Awarded for Bonded Sand Aluminum Casting Basics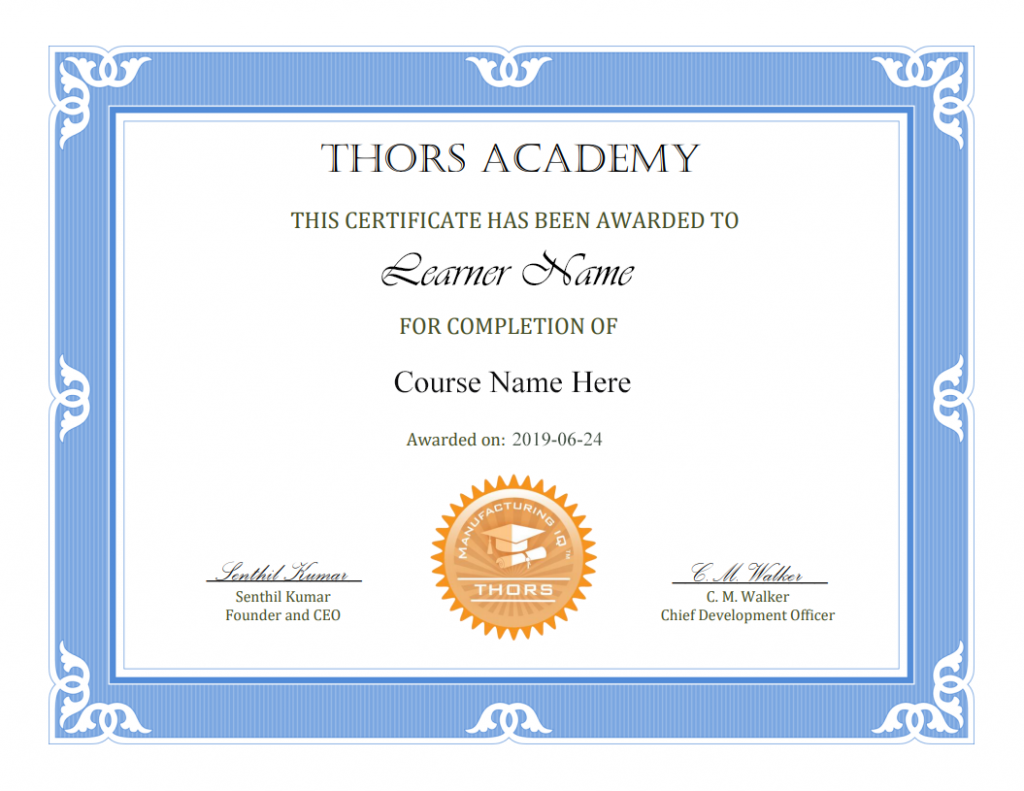 *upon successful completion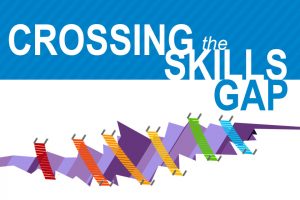 Training
You may have received a call to action to address the skills gap, which might feel making a bridge across the Grand Canyon with a
Read More »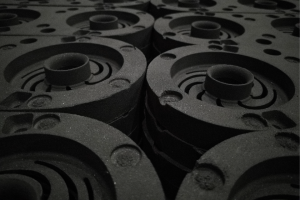 Castings
What are the basic properties of green sand? Understanding the basic properties of green sand and the equipment required to operate a green sand foundry
Read More »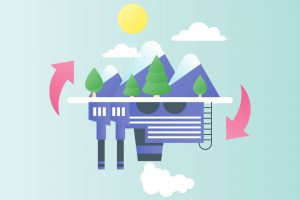 Castings
Metal casting is the manufacturing process of pouring molten metal into a mold to create a required shape. While metal casting has been an important
Read More »