Inspection is a key factor for a part's success. A Coordinate Measuring Machine (CMM), being fully automated, enhances the inspection methodology by enabling quick and precise measurements. The THORS Coordinate Measuring Machine (CMM) Basics course illustrates the indispensable role of the CMM in the measurement world. Packed with graphics, the course will leave the learner with a valuable learning experience about the types of CMMs and the components of a CMM, as well as the measurement and reporting process of a CMM.
Who will benefit from this CMM course?
Anyone operating a CMM machine including CMM Operators, Quality Engineers, Quality Managers, Design Engineers, and Manufacturing Engineers

*THORS uses the Bloom's Taxonomy Methodology for our course development.
Certificate Awarded for Coordinate Measuring Machine (CMM) Basics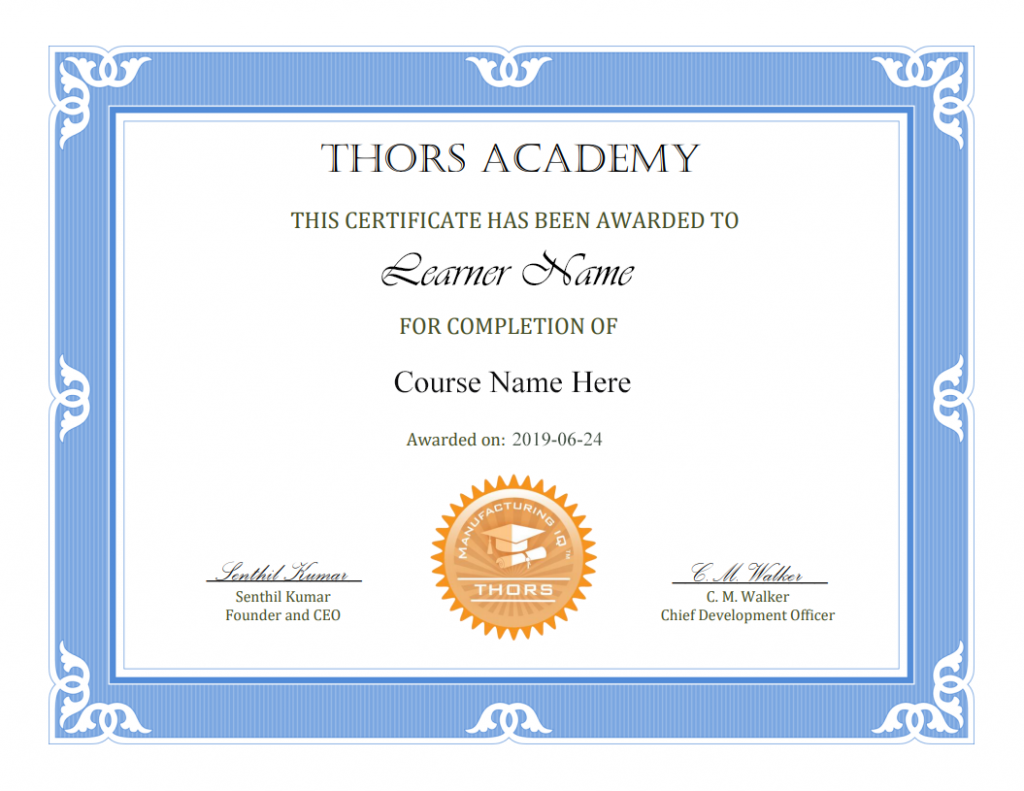 *upon successful completion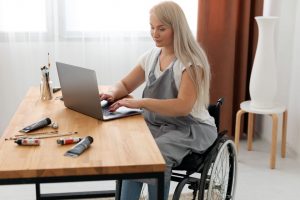 Training
Online learning has transformed the traditional education model and revolutionized education, offering students with disabilities the flexibility and convenience of learning from anywhere. With the
Read More »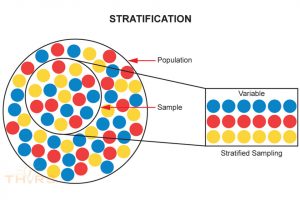 Quality
The 7QC tools are statistical tools that help individuals, organizations, and businesses resolve quality issues for products and processes. To utilize the 7QC tools it
Read More »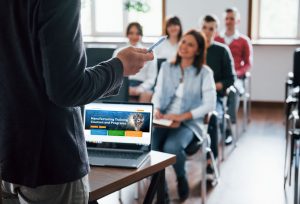 Training
In today's rapidly changing business landscape, organizations face a unique set of challenges in finding, hiring, and retaining top talent. The tight labor market has
Read More »