Gear Chart Interpretation: Elemental Measurements on Cylindrical Gears introduces learners to the latest ISO global gear accuracy standard, the factors that define gear accuracy, and the evaluation of measured deviations against the allowable deviations on a gear inspection report, or "gear chart". In this course, learners engage with animations and interactives demonstrating the analytical quality inspection processes performed to obtain the values classified as elemental measurements according to the global standard.
Who will benefit from this Gear Inspection Reports course?
Any learner, such as a beginning engineer, who must be familiar with reading and interpreting gear charts generated for spur and helical gears.

*THORS uses the Bloom's Taxonomy Methodology for our course development.
Certificate Awarded for Gear Chart Interpretation: Elemental Measurements on Cylindrical Gears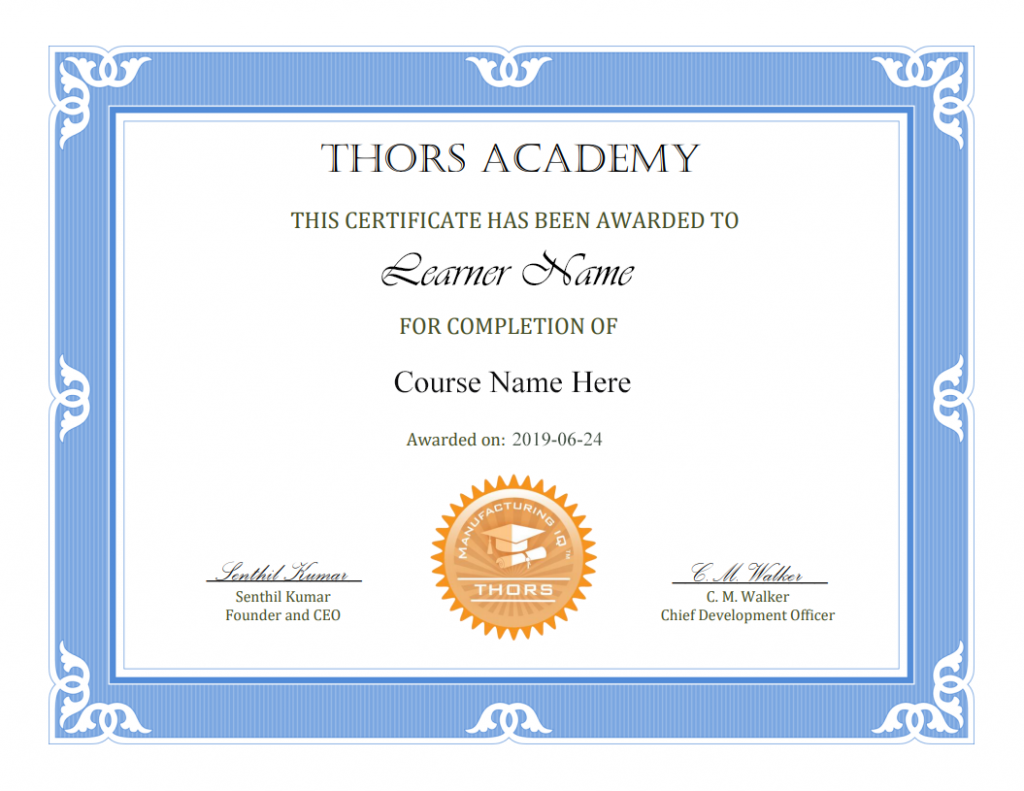 *upon successful completion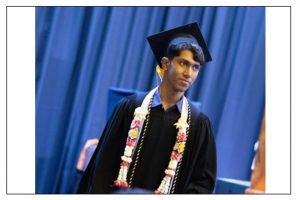 Career Planning
Sasshank is an international student attending University in Germany where he studies mechatronics engineering. He was born in Tamil Nadu, where he attended various schools
Read More »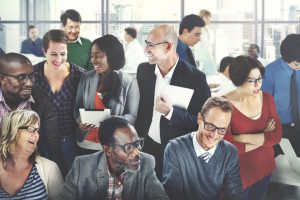 Training
Learning is continuous. After all, there are always new skills to learn and techniques to adopt. A culture of learning in an organization can also
Read More »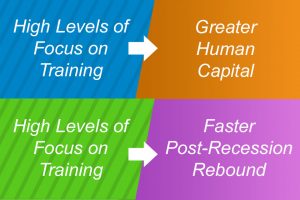 Training
Companies are constantly reviewing ways to reduce costs and keep positive margins. During times of economic recession, external pressures from competitors as well as internal pressures
Read More »