Gears: Cylindrical Gear Manufacturing Troubleshooting is a highly visual course designed for an advanced learner who has prior knowledge of gear terminology, gear manufacturing, and gear chart interpretation. In this course, learners are introduced to the common manufacturing errors that manifest themselves on gear charts. The course then provides an understanding of the potential root causes of the errors, followed by a discussion on the tips and techniques that can be used to correct the errors.
Who will benefit from this Cylindrical Gear Manufacturing Troubleshooting course?
Gear Manufacturing Engineers, Gear Cutting & Gear Grinding Machinists, Quality Inspectors, and any learner who must be familiar with the common gear manufacturing errors and how to correct them.

*THORS uses the Bloom's Taxonomy Methodology for our course development.
Certificate Awarded for Gears: Cylindrical Gear Manufacturing Troubleshooting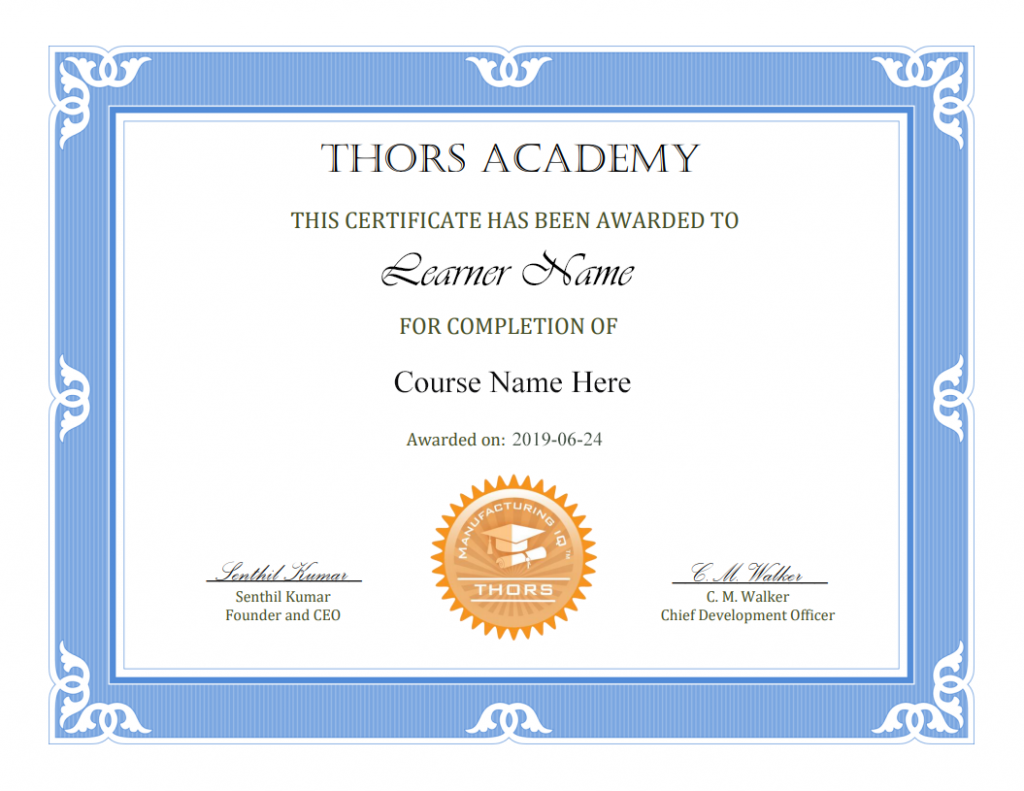 *upon successful completion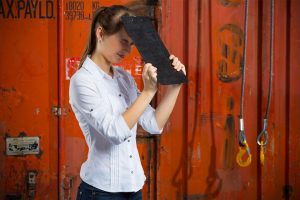 Training
We cannot change the human condition, but in manufacturing we can certainly improve the way people work, where they work, and what systems they use. 
Read More »
Training
Education is not always a walk in the park. It can be challenging, overwhelming, and even dull at times. But what if there was a
Read More »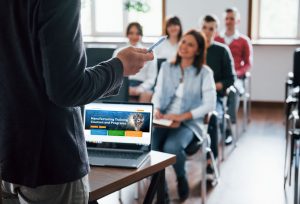 Training
In today's rapidly changing business landscape, organizations face a unique set of challenges in finding, hiring, and retaining top talent. The tight labor market has
Read More »