Fasteners: Threaded Fastener Testing and Defects introduces learners to both the mechanical properties of threaded fasteners and failure modes that might occur in service. The way in which threaded fasteners perform in service is the most crucial requirement for both manufacturers and purchasers of threaded fasteners, especially in safety-critical applications.
Who will benefit from this Threaded Fasteners Testing and Defects course?
Quality, manufacturing, engineering, purchasing, and sales functions at organizations that work with threaded fasteners. Students.

*THORS uses the Bloom's Taxonomy Methodology for our course development.
Certificate Awarded for Fasteners: Threaded Fastener Testing and Defects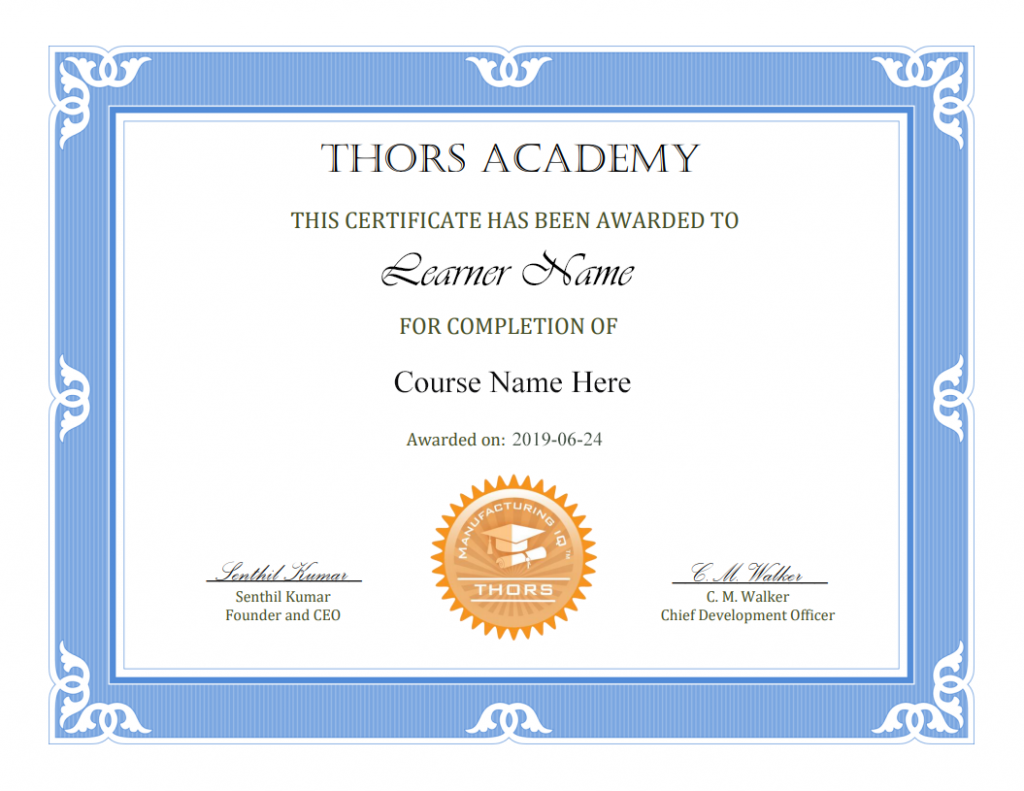 *upon successful completion
Training
In today's constantly changing marketplace, the importance of workforce training has never been greater. Workforce training has the ability to not only increase workforce efficiency
Read More »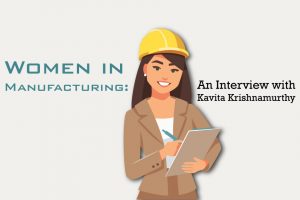 Career Planning
As part of a tribute to women in manufacturing, we at THORS eLearning Solutions decided to showcase one of our own, Kavita Krishnamurthy. Kavita is
Read More »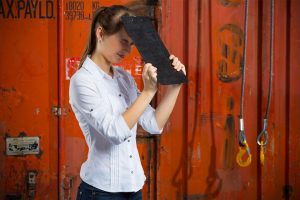 Training
We cannot change the human condition, but in manufacturing we can certainly improve the way people work, where they work, and what systems they use. 
Read More »