Fasteners: Threaded Fastener Specifications introduces learners to the various ways to identify a fastener by interpreting the markings on both the fastener and nut. In addition, different organizations have different specification requirements, which will be examined more closely in this course.
Who will benefit from this Threaded Fastener Specifications course?
Quality, manufacturing, engineering, purchasing, and sales functions at organizations that work with threaded fasteners. Students.

*THORS uses the Bloom's Taxonomy Methodology for our course development.
Certificate Awarded for Fasteners: Threaded Fastener Specifications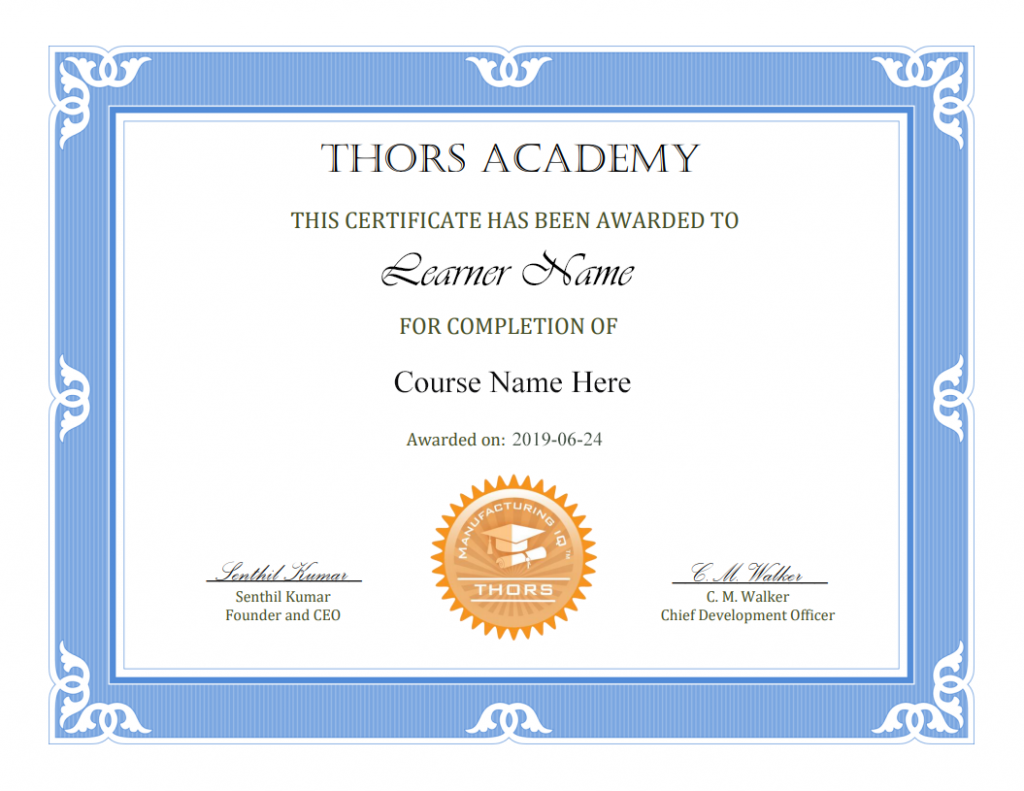 *upon successful completion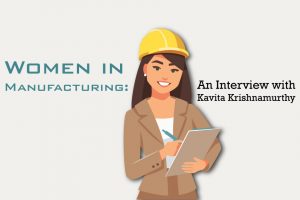 Career Planning
As part of a tribute to women in manufacturing, we at THORS eLearning Solutions decided to showcase one of our own, Kavita Krishnamurthy. Kavita is
Read More »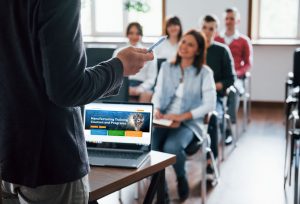 Training
In today's rapidly changing business landscape, organizations face a unique set of challenges in finding, hiring, and retaining top talent. The tight labor market has
Read More »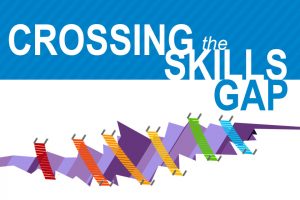 Training
You may have received a call to action to address the skills gap, which might feel making a bridge across the Grand Canyon with a
Read More »