Fasteners: Threaded Fastener Specifications introduces learners to the various ways to identify a fastener by interpreting the markings on both the fastener and nut. In addition, different organizations have different specification requirements, which will be examined more closely in this course.
Who will benefit from this Threaded Fastener Specifications course?
Quality, manufacturing, engineering, purchasing, and sales functions at organizations that work with threaded fasteners. Students.

*THORS uses the Bloom's Taxonomy Methodology for our course development.
Certificate Awarded for Fasteners: Threaded Fastener Specifications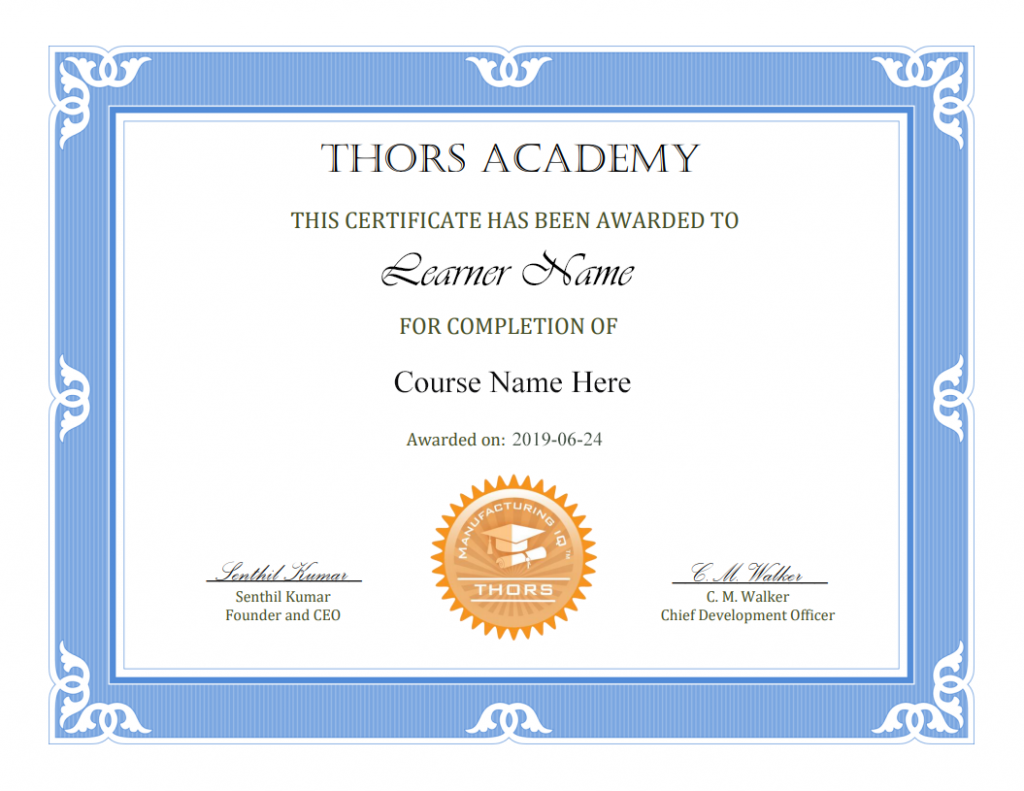 *upon successful completion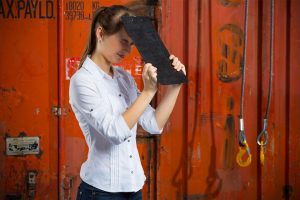 Training
We cannot change the human condition, but in manufacturing we can certainly improve the way people work, where they work, and what systems they use. 
Read More »
Training
In today's constantly changing marketplace, the importance of workforce training has never been greater. Workforce training has the ability to not only increase workforce efficiency
Read More »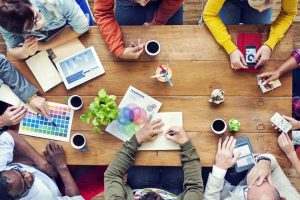 Training
Employees are the building force of any organization. Their dreams, hopes and aspirations, combined with the leader's vision successfully push an organization towards its goals.
Read More »