Fasteners: Threaded Fastener Terminology and Components introduces learners to the basics of threaded fasteners as well as the common types of common threaded fasteners and any related components.
Who will benefit from this Threaded Fasteners course?
Quality, manufacturing, engineering, purchasing, and sales functions at organizations that work with threaded fasteners. Students.

*THORS uses the Bloom's Taxonomy Methodology for our course development.
Certificate Awarded for Fasteners: Threaded Fastener Terminology and Components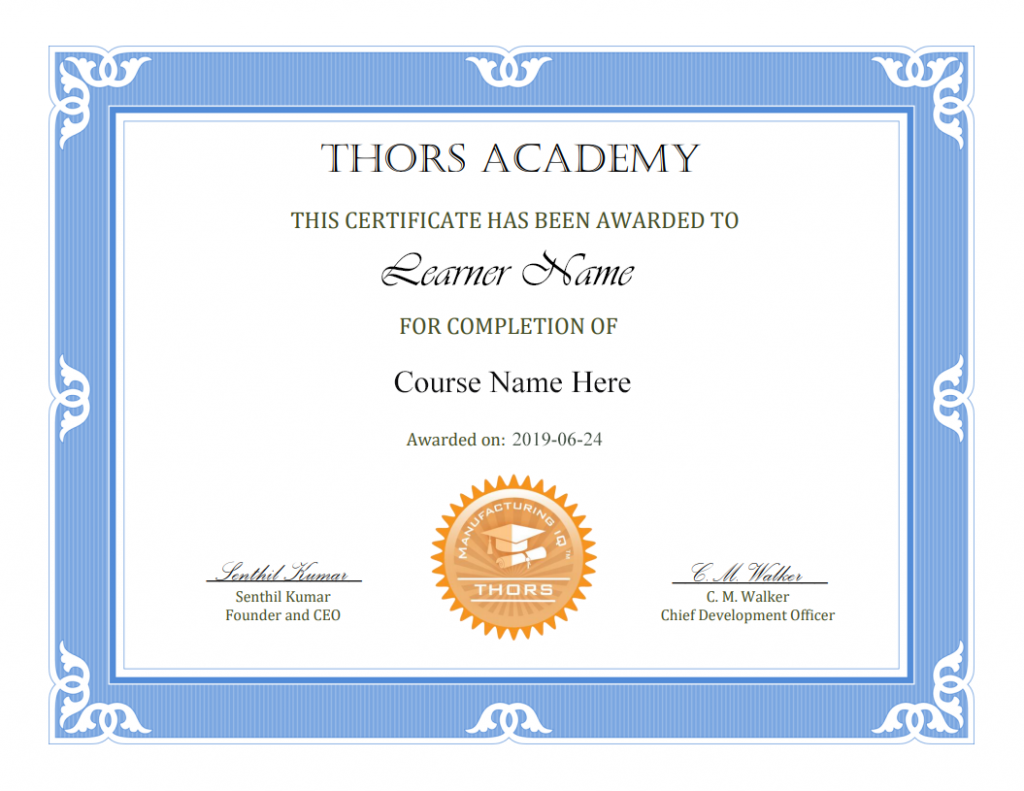 *upon successful completion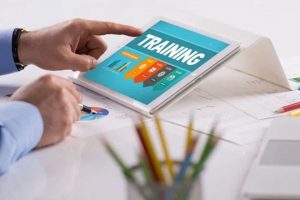 Training
Training is one of the most important tools for growing in one's chosen career. Participating in continued learning and career advancement training programs will ensure
Read More »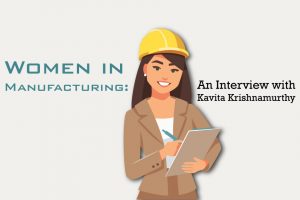 Career Planning
As part of a tribute to women in manufacturing, we at THORS eLearning Solutions decided to showcase one of our own, Kavita Krishnamurthy. Kavita is
Read More »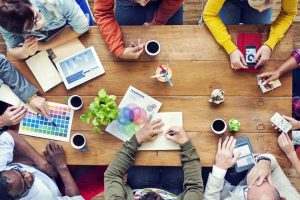 Training
Employees are the building force of any organization. Their dreams, hopes and aspirations, combined with the leader's vision successfully push an organization towards its goals.
Read More »