Transfer Case Principles introduces learners to the main types of vehicle architectures, concepts on how a transfer case functions within a four-wheel vehicle, and how human interactions can influence how a transfer case operates.
Who will benefit from this Transfer Cases course?
Quality, manufacturing, engineering, designing, purchasing, and sales functions at organizations that require an understanding of four-wheel drive vehicles.

*THORS uses the Bloom's Taxonomy Methodology for our course development.
Certificate Awarded for Transfer Case Principles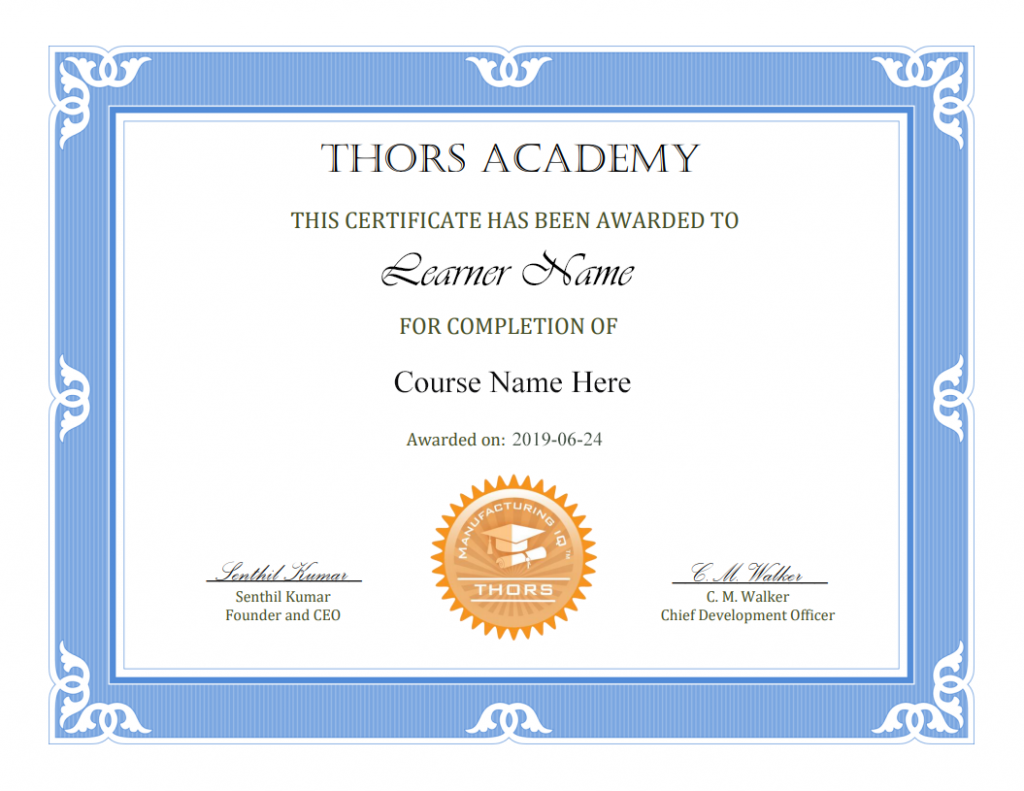 *upon successful completion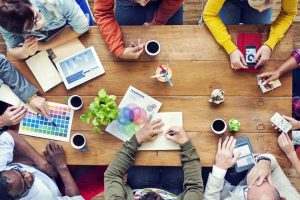 Training
Employees are the building force of any organization. Their dreams, hopes and aspirations, combined with the leader's vision successfully push an organization towards its goals.
Read More »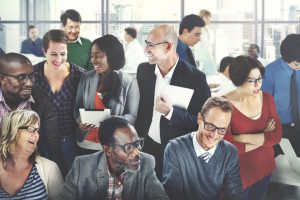 Training
Learning is continuous. After all, there are always new skills to learn and techniques to adopt. A culture of learning in an organization can also
Read More »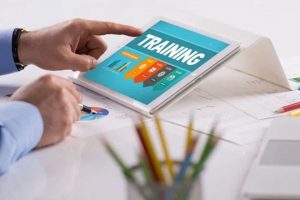 Training
Training is one of the most important tools for growing in one's chosen career. Participating in continued learning and career advancement training programs will ensure
Read More »