Engine Testing Methods and Systems: Internal Combustion introduces learners the fundamental concepts, terminology, and mechanical devices used when performing an engine test, with a focus on what types of sensors and dynamometers should be applied for different scenarios. The learning in this course is delivered in a structured and measurable way, complete with 3D animations, colorful illustrations, and interactive quizzing. The information contained in this course is relevant to anyone involved in engine testing, regardless if the user is a seasoned veteran or new to engine testing overall.
Who will benefit from this Internal Combustion Engine Testing course?
Quality, manufacturing, engineering, designing, purchasing, and sales functions at organizations that require an understanding of engine testing methods and systems.

*THORS uses the Bloom's Taxonomy Methodology for our course development.
Certificate Awarded for Engine Testing Methods and Systems: Internal Combustion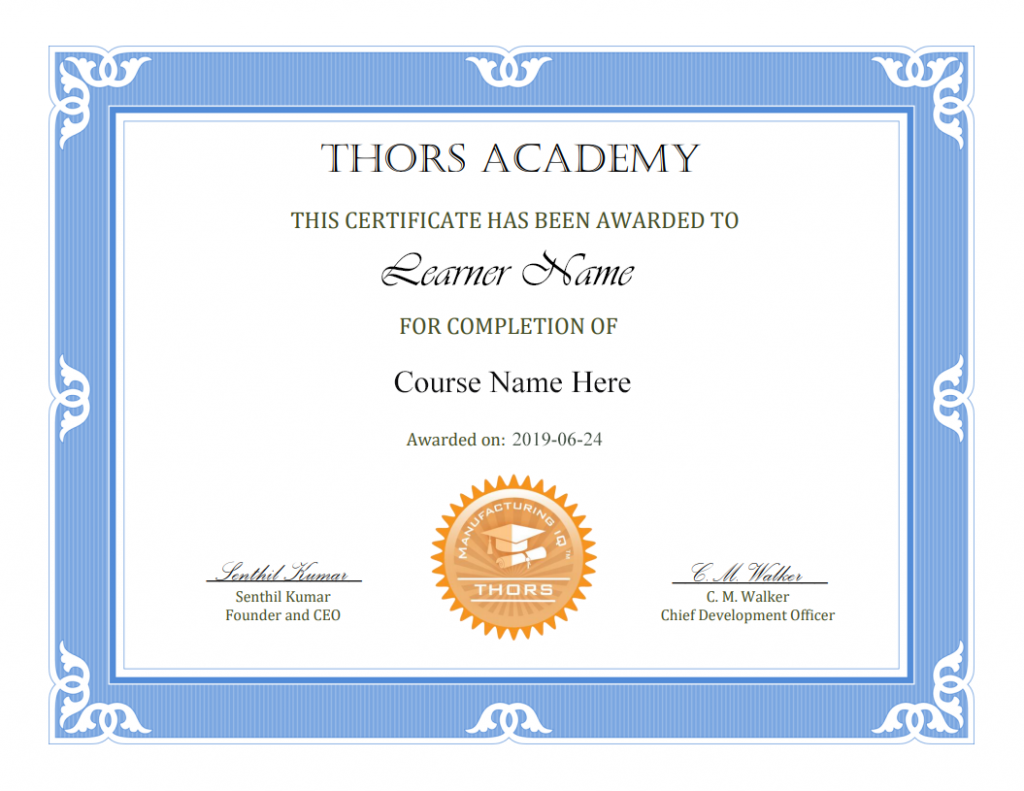 *upon successful completion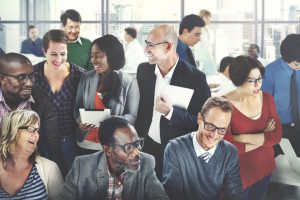 Training
Learning is continuous. After all, there are always new skills to learn and techniques to adopt. A culture of learning in an organization can also
Read More »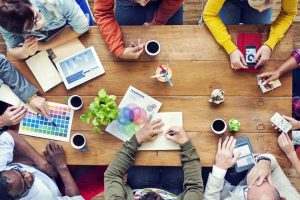 Training
Employees are the building force of any organization. Their dreams, hopes and aspirations, combined with the leader's vision successfully push an organization towards its goals.
Read More »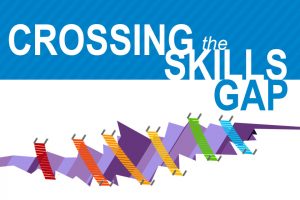 Training
You may have received a call to action to address the skills gap, which might feel making a bridge across the Grand Canyon with a
Read More »