The THORS HVAC Basics course is a comprehensive introductory course on the automotive HVAC systems. Presented in a highly visual and interactive learning format, the course explains how thermodynamics works in an HVAC system. Additionally, the course gives an overview of the types of systems, the various components in the HVAC system, and the three operations–heating, ventilation, and air conditioning. The course further explains the failure modes in the HVAC system and the various service precautions to tackle them.
Who will benefit from this HVAC course?
Quality, manufacturing, engineering, purchasing, sales, and marketing teams in organizations involved in manufacturing, and distributing automotive HVAC systems.

*THORS uses the Bloom's Taxonomy Methodology for our course development.
Certificate Awarded for Heating, Ventilation, and Air Conditioning (HVAC) Basics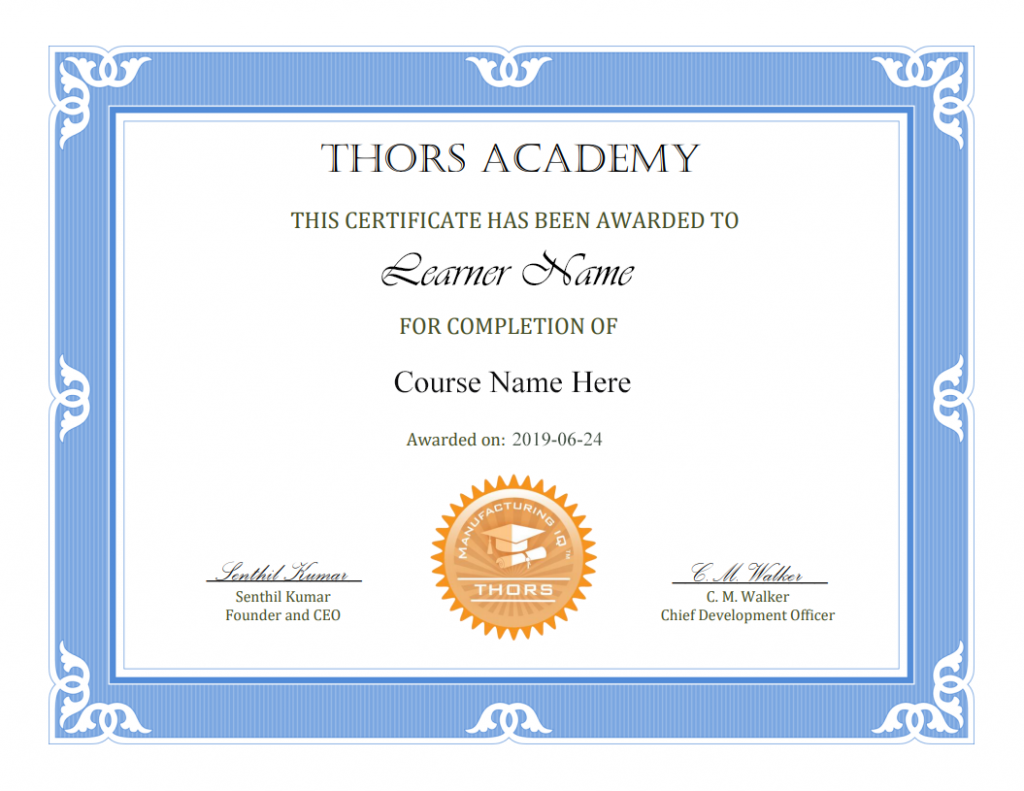 *upon successful completion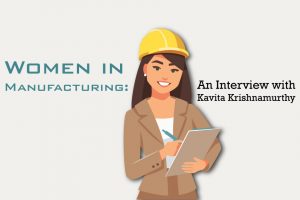 Career Planning
As part of a tribute to women in manufacturing, we at THORS eLearning Solutions decided to showcase one of our own, Kavita Krishnamurthy. Kavita is
Read More »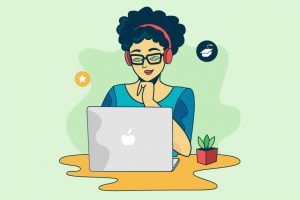 Career Planning
How Can THORS Help Enhance Your College Education? THORS Academy can help enhance your college education in a number of ways. Imagine being in a
Read More »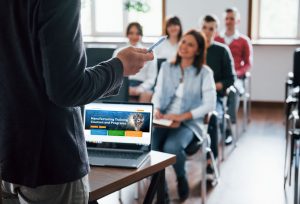 Training
In today's rapidly changing business landscape, organizations face a unique set of challenges in finding, hiring, and retaining top talent. The tight labor market has
Read More »