The THORS HVAC Basics course is a comprehensive introductory course on the automotive HVAC systems. Presented in a highly visual and interactive learning format, the course explains how thermodynamics works in an HVAC system. Additionally, the course gives an overview of the types of systems, the various components in the HVAC system, and the three operations–heating, ventilation, and air conditioning. The course further explains the failure modes in the HVAC system and the various service precautions to tackle them.
Who will benefit from this HVAC course?
Quality, manufacturing, engineering, purchasing, sales, and marketing teams in organizations involved in manufacturing, and distributing automotive HVAC systems.

*THORS uses the Bloom's Taxonomy Methodology for our course development.
Certificate Awarded for Heating, Ventilation, and Air Conditioning (HVAC) Basics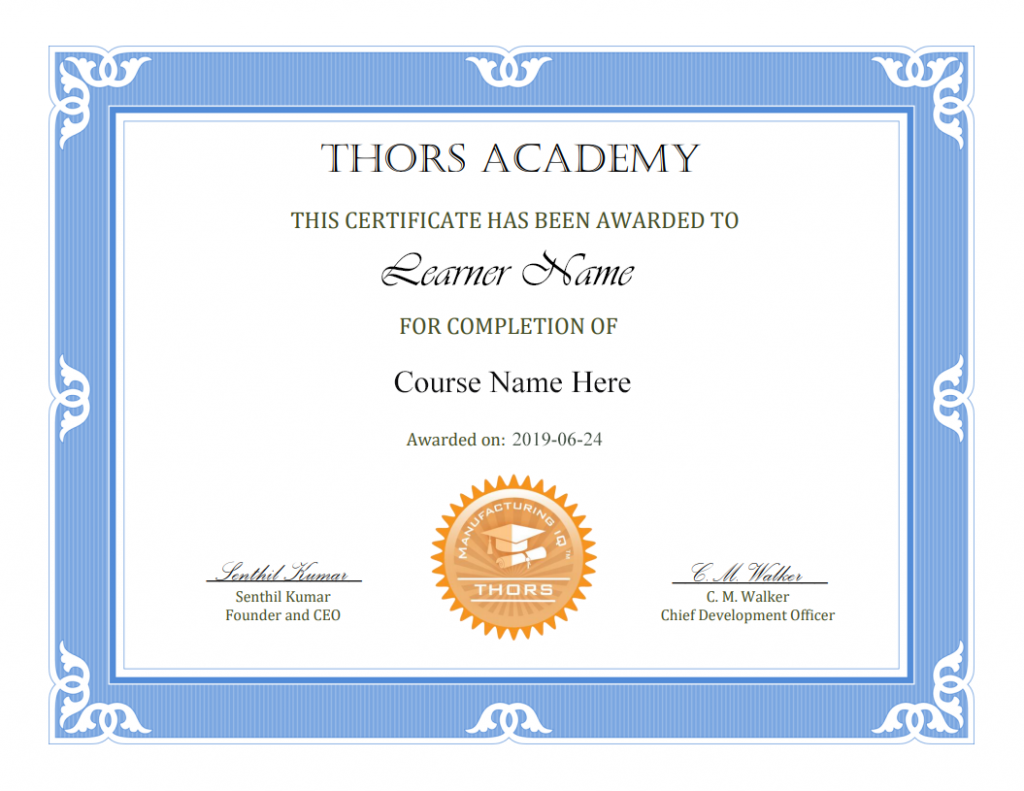 *upon successful completion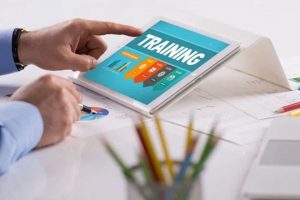 Training
Training is one of the most important tools for growing in one's chosen career. Participating in continued learning and career advancement training programs will ensure
Read More »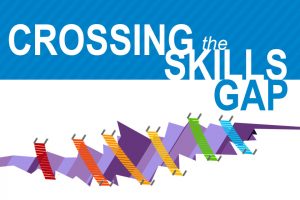 Training
You may have received a call to action to address the skills gap, which might feel making a bridge across the Grand Canyon with a
Read More »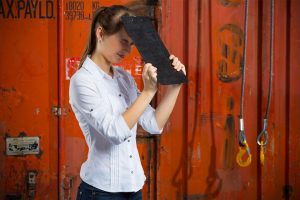 Training
We cannot change the human condition, but in manufacturing we can certainly improve the way people work, where they work, and what systems they use. 
Read More »