The THORS Autonomous, Connected, Electric, and Shared Vehicle Fundamentals course explores new technologies that will revolutionize the world of mobility. Empower yourself with the concepts related to ADAS and AI that are enabling self-driving vehicles. Explore the various technologies used in V2X communication, electrification, and ridesharing. This course provides a visually engaging learning experience that is measurable with pre-assessment and post-assessment quizzes.
Who will benefit from this Electric Vehicle course?
Quality, manufacturing, engineering, designing, testing, purchasing, and sales function at organizations that require an understanding of autonomous, connected, electric, and shared vehicles.

*THORS uses the Bloom's Taxonomy Methodology for our course development.
Certificate Awarded for Autonomous, Connected, Electric, and Shared Vehicle Fundamentals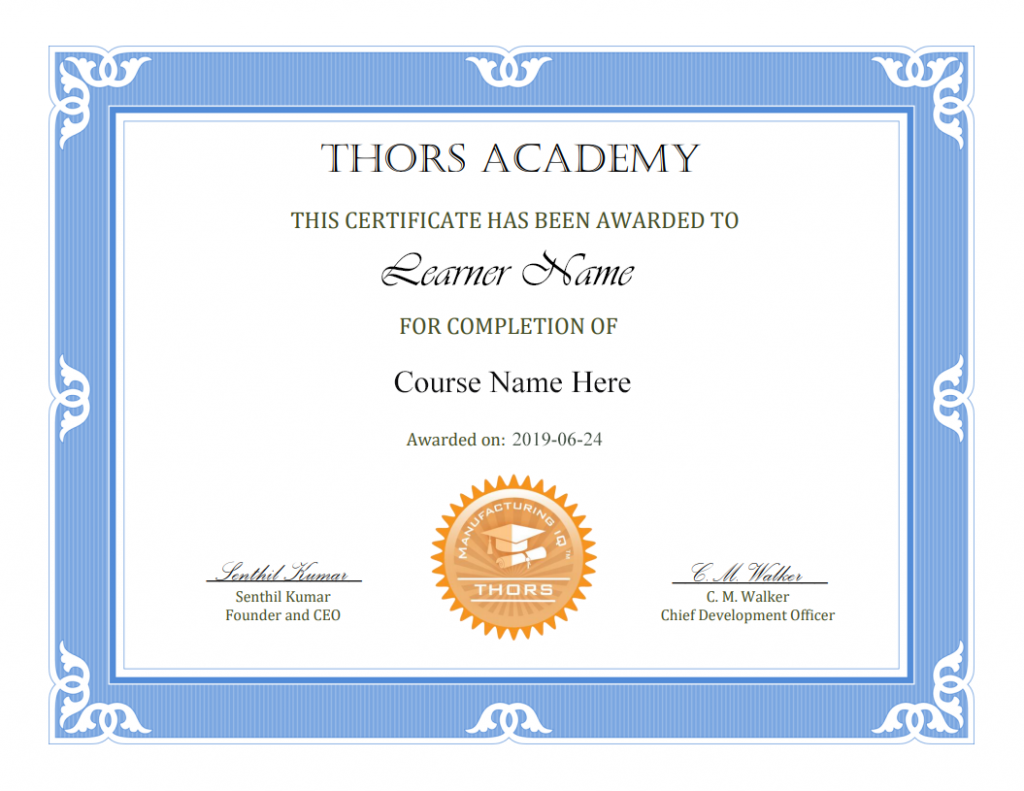 *upon successful completion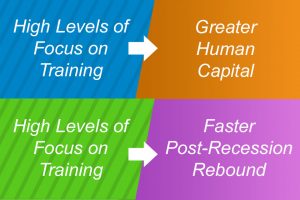 Training
Companies are constantly reviewing ways to reduce costs and keep positive margins. During times of economic recession, external pressures from competitors as well as internal pressures
Read More »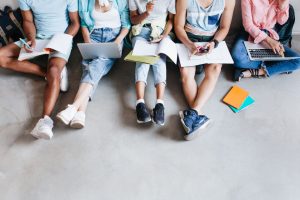 Training
Introduction The world of education is rapidly changing, with technology playing an increasingly important role in learning experience. eLearning versus in-person learning is a comparison
Read More »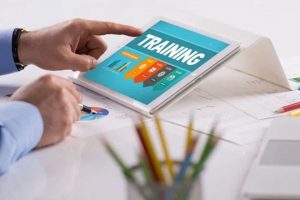 Training
Training is one of the most important tools for growing in one's chosen career. Participating in continued learning and career advancement training programs will ensure
Read More »