Steel Fundamentals examines the various steel properties, the chemical composition of steel, the four different types of strengthening mechanisms, along with the different steel phases and microstructures, as well as the different steel grades and classifications of both American and Europeans standards. Presented in THORS' visual and interactive format, this course is relevant for learners who are new to the industry, as well as experienced learners that require a deeper knowledge of steel properties, microstructure, and grades.
Who will benefit from this Steel course?
Organizations that consume, distribute, process and manufacture steel; Quality, Manufacturing, Materials, Engineering, Purchasing and Sales Functions at the above organizations.

*THORS uses the Bloom's Taxonomy Methodology for our course development.
Certificate Awarded for Steel Fundamentals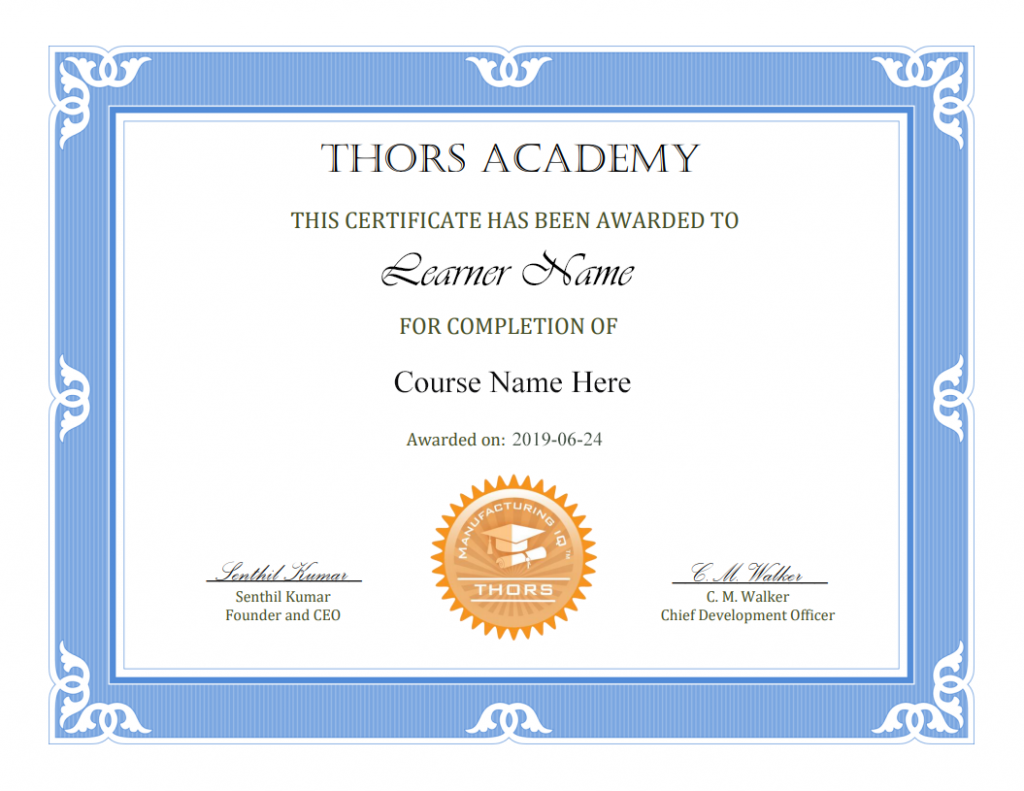 *upon successful completion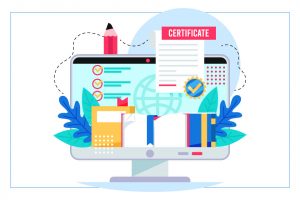 Training
Certificate programs and certificates of completion are both types of educational programs that can provide valuable training and skills to individuals in a variety of
Read More »
Training
In today's constantly changing marketplace, the importance of workforce training has never been greater. Workforce training has the ability to not only increase workforce efficiency
Read More »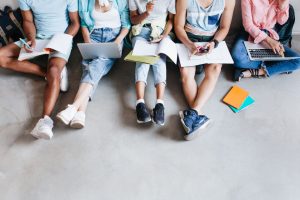 Training
Introduction The world of education is rapidly changing, with technology playing an increasingly important role in learning experience. eLearning versus in-person learning is a comparison
Read More »