The Composite Basics course is a materials course that covers basic composite information on creating a composite, and how composites are designed. Part design covers all aspects of materials, fabrication methods, operating environs, and surrounding structure protection. Material selections are also presented, to include matrix types, material forms and core materials.
Learning Hours: 3
Who will benefit from this Composite course?
Anyone in design engineering, quality, manufacturing engineering, sales, purchasing; anyone without basic composites knowledge.

*THORS uses the Bloom's Taxonomy Methodology for our course development.
Certificate Awarded for Composite Basics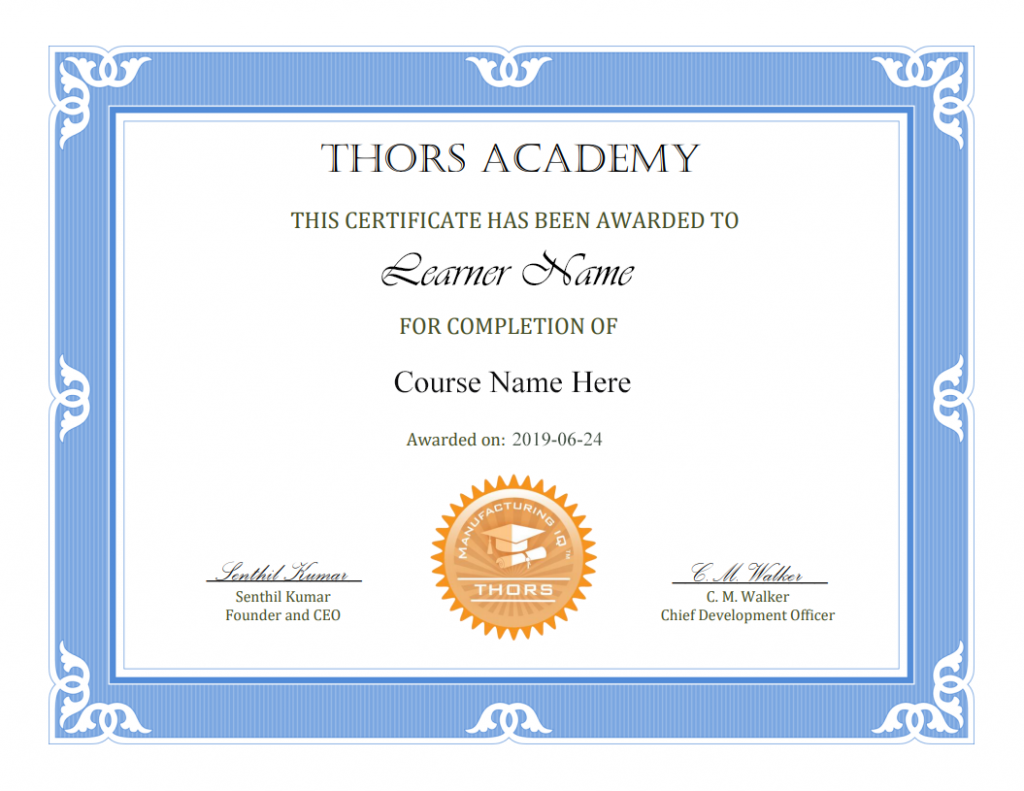 *upon successful completion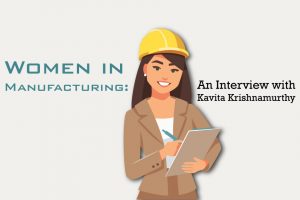 Career Planning
As part of a tribute to women in manufacturing, we at THORS eLearning Solutions decided to showcase one of our own, Kavita Krishnamurthy. Kavita is
Read More »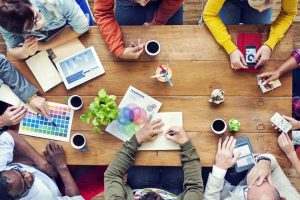 Training
Employees are the building force of any organization. Their dreams, hopes and aspirations, combined with the leader's vision successfully push an organization towards its goals.
Read More »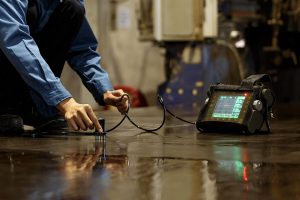 Materials
You will be surprised to know how much of our daily safety depends on non-destructive testing (NDT). In 2014, at least 126,698,000 lug nuts were
Read More »