Stamping Terminology introduces learners to the stamping basics and the line equipment used during stamping. The material in this course is beneficial to both seasoned stamping experts and learners new to the industry.
Who will benefit from this Stamping course?
Quality, manufacturing, engineering, purchasing, and sales functions at organizations that perform stamping operations. Students.

*THORS uses the Bloom's Taxonomy Methodology for our course development.
Certificate Awarded for Stamping Terminology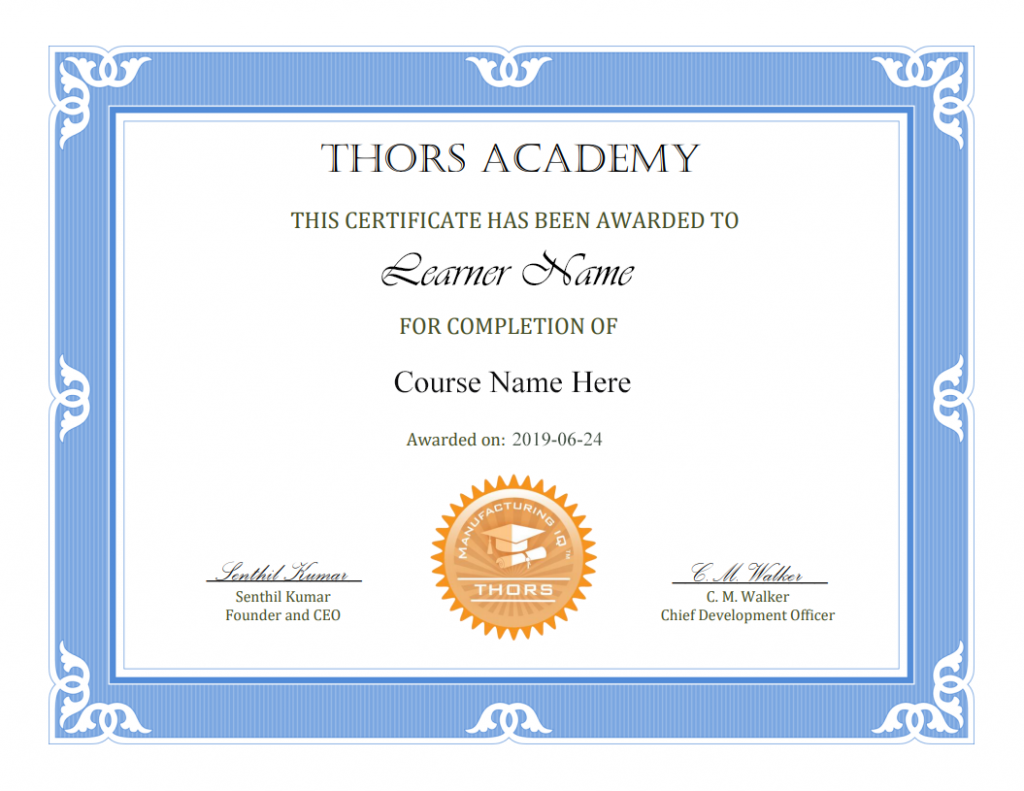 *upon successful completion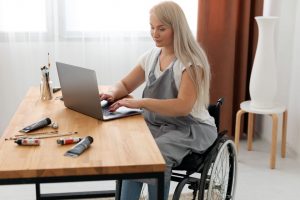 Training
Online learning has transformed the traditional education model and revolutionized education, offering students with disabilities the flexibility and convenience of learning from anywhere. With the
Read More »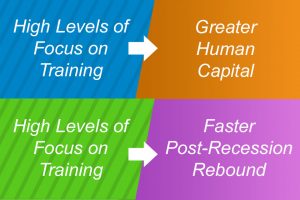 Training
Companies are constantly reviewing ways to reduce costs and keep positive margins. During times of economic recession, external pressures from competitors as well as internal pressures
Read More »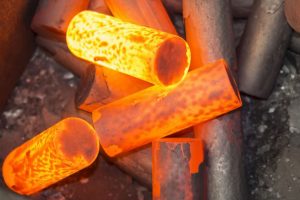 Manufacturing Processes
The process of forging produces some of the strongest manufactured components as compared to other metal manufacturing process, making it so important in the metal
Read More »