Discover the strategies that drive the choice of tools and processes for cylindrical grinding operations. The THORS Cylindrical Grinding Process Strategy course expounds the factors that play a crucial role in cylindrical grinding and guides the learner to apply the principles to develop a grinding strategy. This practical introduction, enriched with real-life examples, provides actionable strategies for better outcomes in cylindrical grinding. 
Who will benefit from this Cylindrical Grinding Process Strategy course?
Design engineers, product developers, operations, quality, sales, and marketing.

*THORS uses the Bloom's Taxonomy Methodology for our course development.
Certificate Awarded for Cylindrical Grinding Process Strategy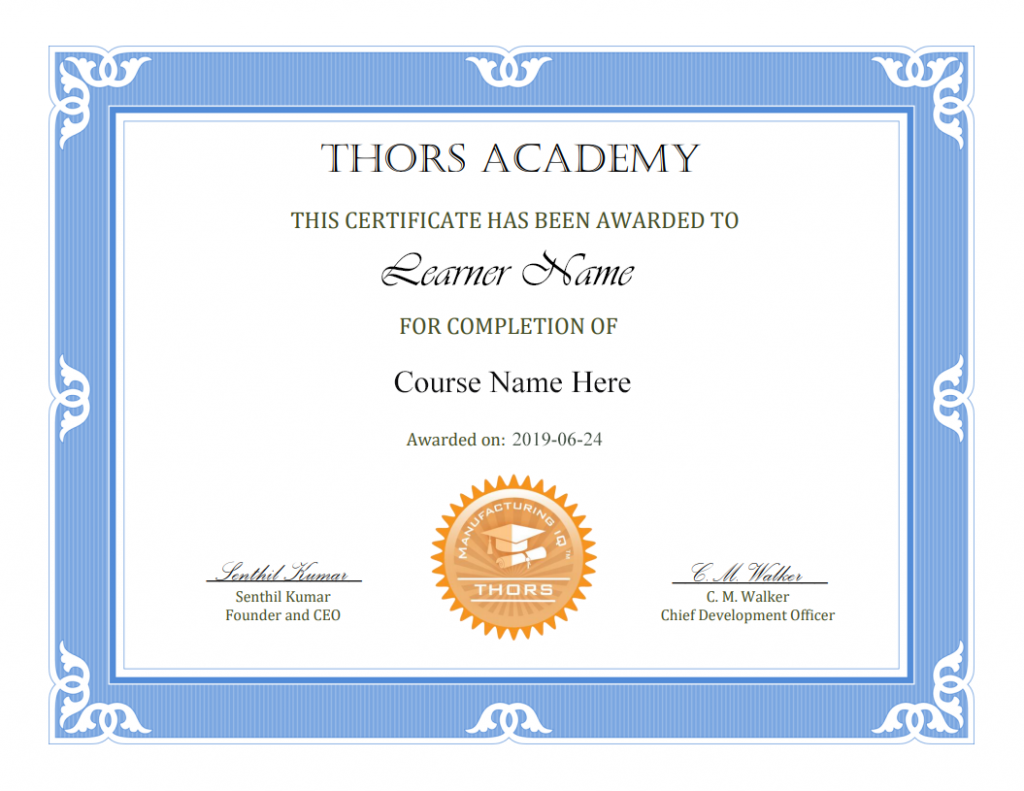 *upon successful completion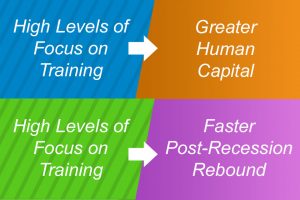 Training
Companies are constantly reviewing ways to reduce costs and keep positive margins. During times of economic recession, external pressures from competitors as well as internal pressures
Read More »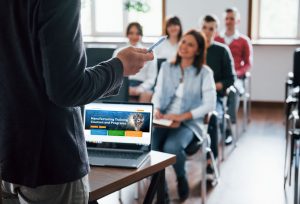 Training
In today's rapidly changing business landscape, organizations face a unique set of challenges in finding, hiring, and retaining top talent. The tight labor market has
Read More »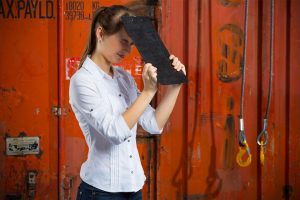 Training
We cannot change the human condition, but in manufacturing we can certainly improve the way people work, where they work, and what systems they use. 
Read More »