Discover the strategies that drive the choice of tools and processes for cylindrical grinding operations. The THORS Cylindrical Grinding Process Strategy course expounds the factors that play a crucial role in cylindrical grinding and guides the learner to apply the principles to develop a grinding strategy. This practical introduction, enriched with real-life examples, provides actionable strategies for better outcomes in cylindrical grinding. 
Who will benefit from this Cylindrical Grinding Process Strategy course?
Design engineers, product developers, operations, quality, sales, and marketing.

*THORS uses the Bloom's Taxonomy Methodology for our course development.
Certificate Awarded for Cylindrical Grinding Process Strategy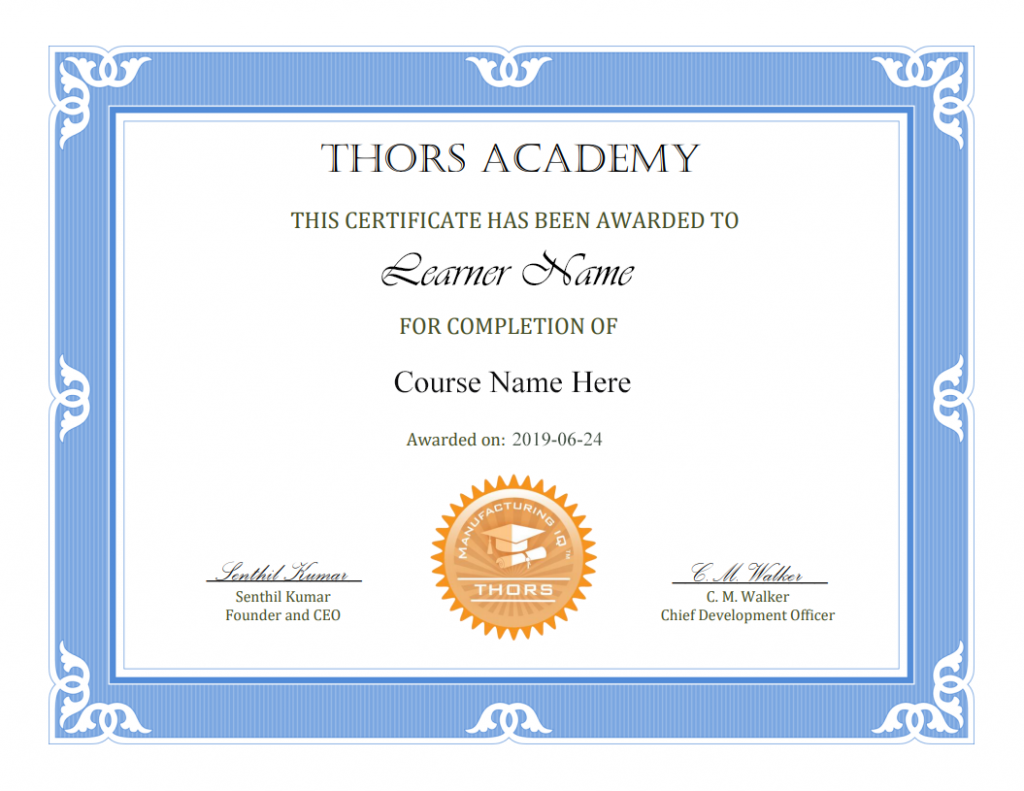 *upon successful completion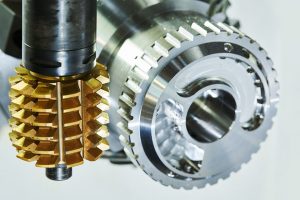 Gears
What is gear hobbing? Gear hobbing is considered a generating process and is the most common method of producing teeth in gears of all sizes.
Read More »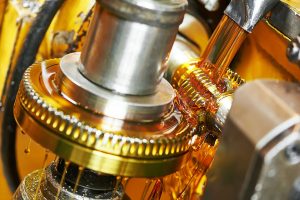 Gears
What Are the Primary Gear Hobbing Cutting Parameters? Primary gear hobbing cutting parameters include the radial feed rate, the axial feed rate, the work spindle
Read More »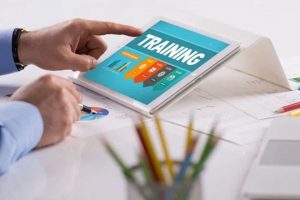 Training
Training is one of the most important tools for growing in one's chosen career. Participating in continued learning and career advancement training programs will ensure
Read More »