The Quality Inspection for Steel Castings course details some of the more common methods used to evaluate a steel casting for compliance to a customer's specification requirements. Relevant for quality and inspection roles, this course focuses on the most common quality non-conformances observed during the visual inspection of steel castings and standard non-destructive testing (NDT) methods used for casting evaluation.
Who will benefit from this Steel Castings Quality Inspection course?
Foundries that pour steel; Customers who purchase steel castings; Organizations that sell material, equipment, and services to steel foundries.

*THORS uses the Bloom's Taxonomy Methodology for our course development.
Certificate Awarded for Quality Inspection for Steel Castings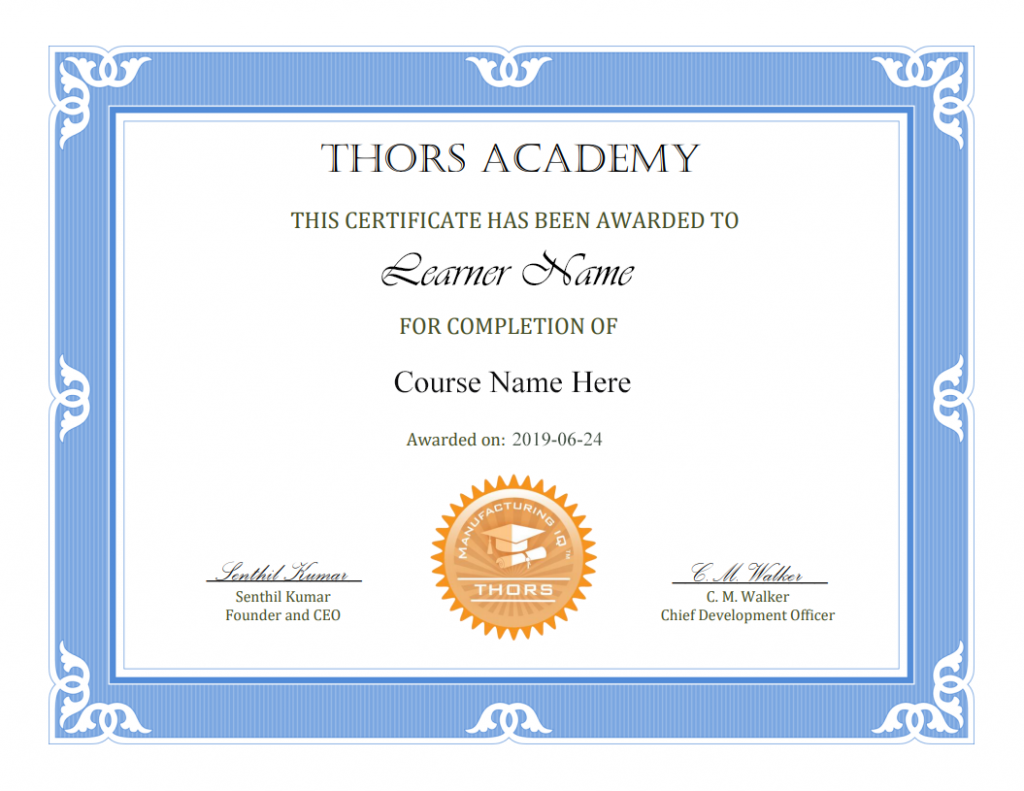 *upon successful completion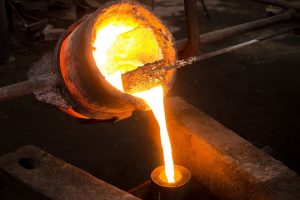 Castings
Thousands of years ago duplicate metal structures were cast from an original sculpture by the lost-wax casting process. Investment casting is one of the oldest metal-forming
Read More »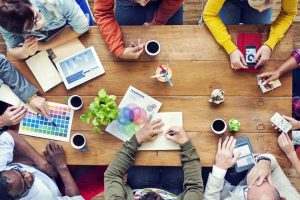 Training
Employees are the building force of any organization. Their dreams, hopes and aspirations, combined with the leader's vision successfully push an organization towards its goals.
Read More »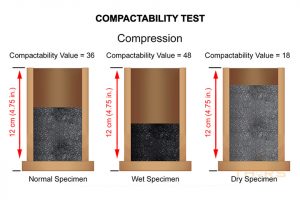 Castings
We told you how you can control the compactability of sand in our earlier blog. We are now back with tips to help you make
Read More »