The Quality Inspection for Steel Castings course details some of the more common methods used to evaluate a steel casting for compliance to a customer's specification requirements. Relevant for quality and inspection roles, this course focuses on the most common quality non-conformances observed during the visual inspection of steel castings and standard non-destructive testing (NDT) methods used for casting evaluation.
Who will benefit from this Steel Castings Quality Inspection course?
Foundries that pour steel; Customers who purchase steel castings; Organizations that sell material, equipment, and services to steel foundries.

*THORS uses the Bloom's Taxonomy Methodology for our course development.
Certificate Awarded for Quality Inspection for Steel Castings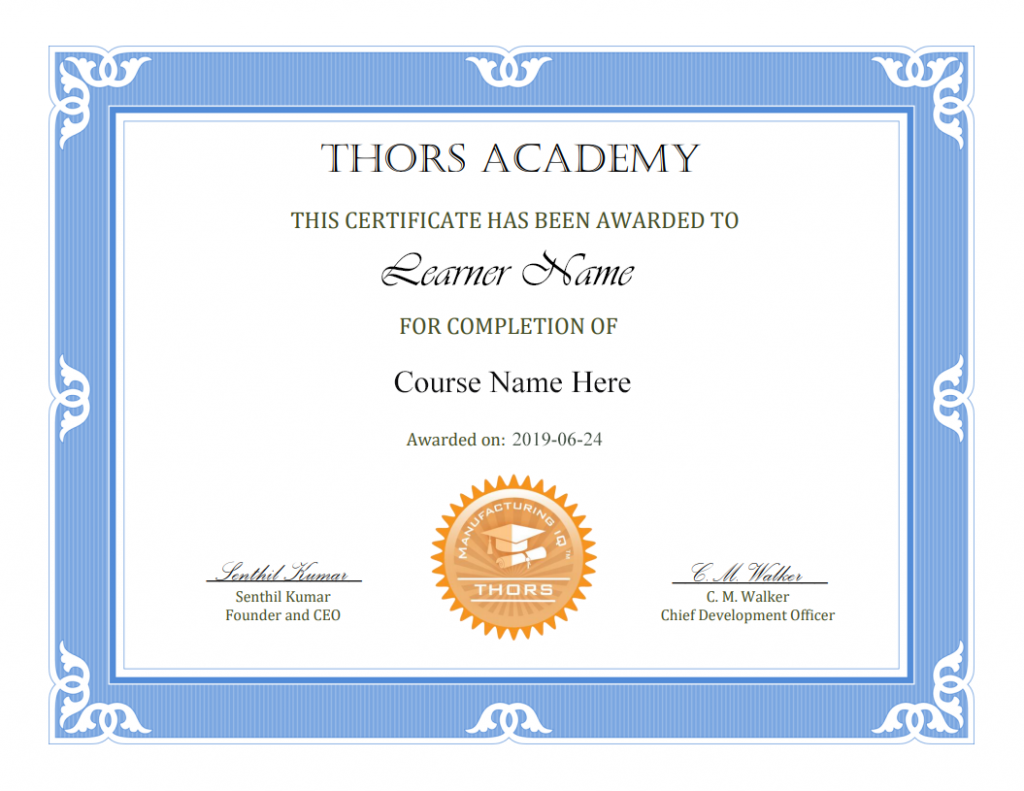 *upon successful completion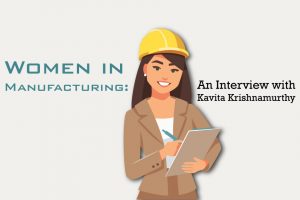 Career Planning
As part of a tribute to women in manufacturing, we at THORS eLearning Solutions decided to showcase one of our own, Kavita Krishnamurthy. Kavita is
Read More »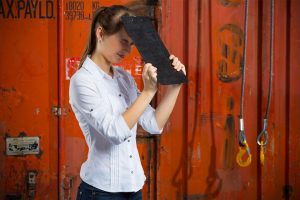 Training
We cannot change the human condition, but in manufacturing we can certainly improve the way people work, where they work, and what systems they use. 
Read More »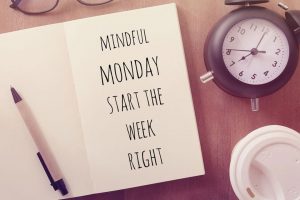 Castings
Every now and then we need to brush up on our knowledge. Let's revisit some of our popular blog posts which are aimed to help
Read More »