Certificate Exam Description
For any individual who has already taken the THORS
castings
 and 
materials
 courses or is well-versed in the covered topics, THORS offers the 
Green Sand Molding for Aluminum Foundries Certificate Exam Only. 
This exam assesses knowledge on the equipment, processes, and general terminology associated with aluminum melting and casting foundries. Examinees are also tested on the properties, chemistry, casting grades, processes, and common defects associated with casting aluminum components. The topics pertaining to the science of producing quality green sand are also assessed, including the various properties, equipment, processes, process optimization, controlling variables, monitoring, and interpreting data such as common green sand related defects.  Examinees are tested on the fundamental terminology used in engineering drawings for casting products along with the design parameters of the mold that impact casting quality. The common concepts and terminology involved in modern heat treating operations, safety tips, and best practices along with the equipment and terminology associated with destructive metallurgical testing are assessed. The exam consists of 60 questions that must be answered within 60 minutes. Looking for all necessary course material required to successfully complete this Certificate Exam? Alternatively, purchase the
Green Sand Molding for Aluminum Foundries Certificate of Completion Program
which includes this Certificate Exam for free.
Upon successful completion of this Certificate Exam, the learner will receive an official Certificate of Completion from
The University of Akron.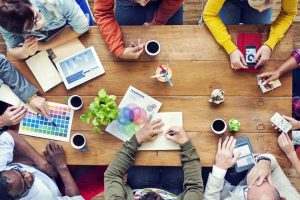 Training
Employees are the building force of any organization. Their dreams, hopes and aspirations, combined with the leader's vision successfully push an organization towards its goals.
Read More »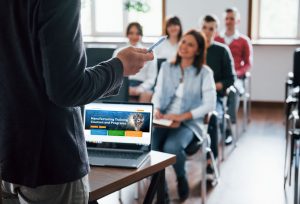 Training
In today's rapidly changing business landscape, organizations face a unique set of challenges in finding, hiring, and retaining top talent. The tight labor market has
Read More »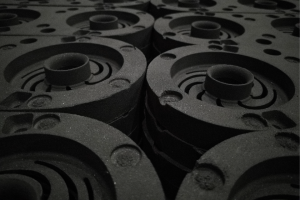 Castings
What are the basic properties of green sand? Understanding the basic properties of green sand and the equipment required to operate a green sand foundry
Read More »