Oil Seal Fundamentals: Rotary Applications introduces learners to the overall concepts and terminology associated with oil seals used in rotary or radial applications. In addition, this course provides a variety of important tips and best-practice methods for the purchase, testing, and installation of oil seals. Using THORS' 3D-animated and visually rich interactive format, the course also depicts the steps involved in properly manufacturing oil seals for modern applications. Whether the course user is new to oil seal industries, or is a seasoned veteran, there are practical learning moments contained in this course for everyone.
Who will benefit from this Rotary Oil Seals course?
Quality, manufacturing, engineering, purchasing, and sales functions at organizations that require an understanding of rotary oil seals.

*THORS uses the Bloom's Taxonomy Methodology for our course development.
Certificate Awarded for Oil Seal Fundamentals: Rotary Applications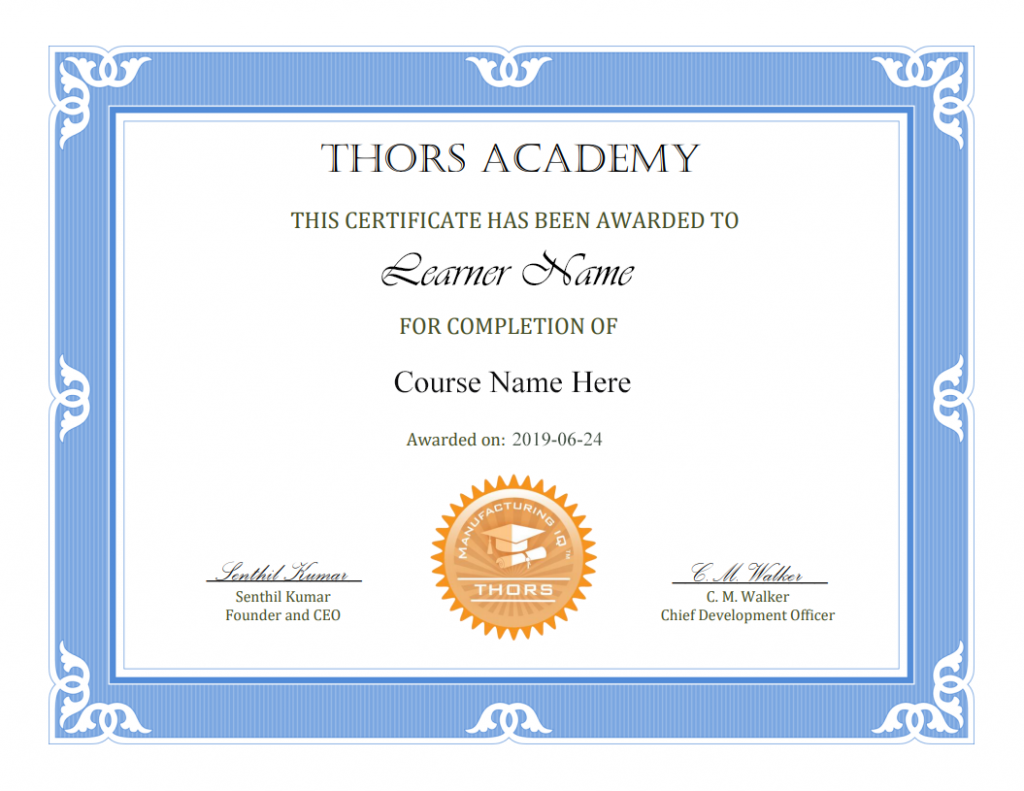 *upon successful completion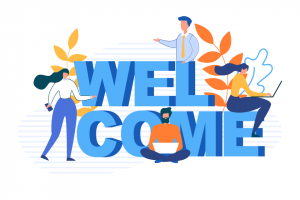 Training
When discussing "orientation versus onboarding", it's vital to recognize that, though frequently conflated, they serve distinct purposes in the professional environment. Despite both focusing on
Read More »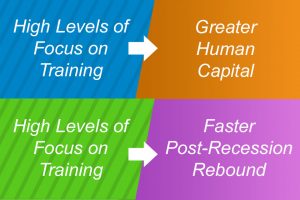 Training
Companies are constantly reviewing ways to reduce costs and keep positive margins. During times of economic recession, external pressures from competitors as well as internal pressures
Read More »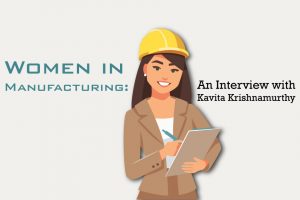 Career Planning
As part of a tribute to women in manufacturing, we at THORS eLearning Solutions decided to showcase one of our own, Kavita Krishnamurthy. Kavita is
Read More »