Oil Seal Fundamentals: Rotary Applications introduces learners to the overall concepts and terminology associated with oil seals used in rotary or radial applications. In addition, this course provides a variety of important tips and best-practice methods for the purchase, testing, and installation of oil seals. Using THORS' 3D-animated and visually rich interactive format, the course also depicts the steps involved in properly manufacturing oil seals for modern applications. Whether the course user is new to oil seal industries, or is a seasoned veteran, there are practical learning moments contained in this course for everyone.
Who will benefit from this Rotary Oil Seals course?
Quality, manufacturing, engineering, purchasing, and sales functions at organizations that require an understanding of rotary oil seals.

*THORS uses the Bloom's Taxonomy Methodology for our course development.
Certificate Awarded for Oil Seal Fundamentals: Rotary Applications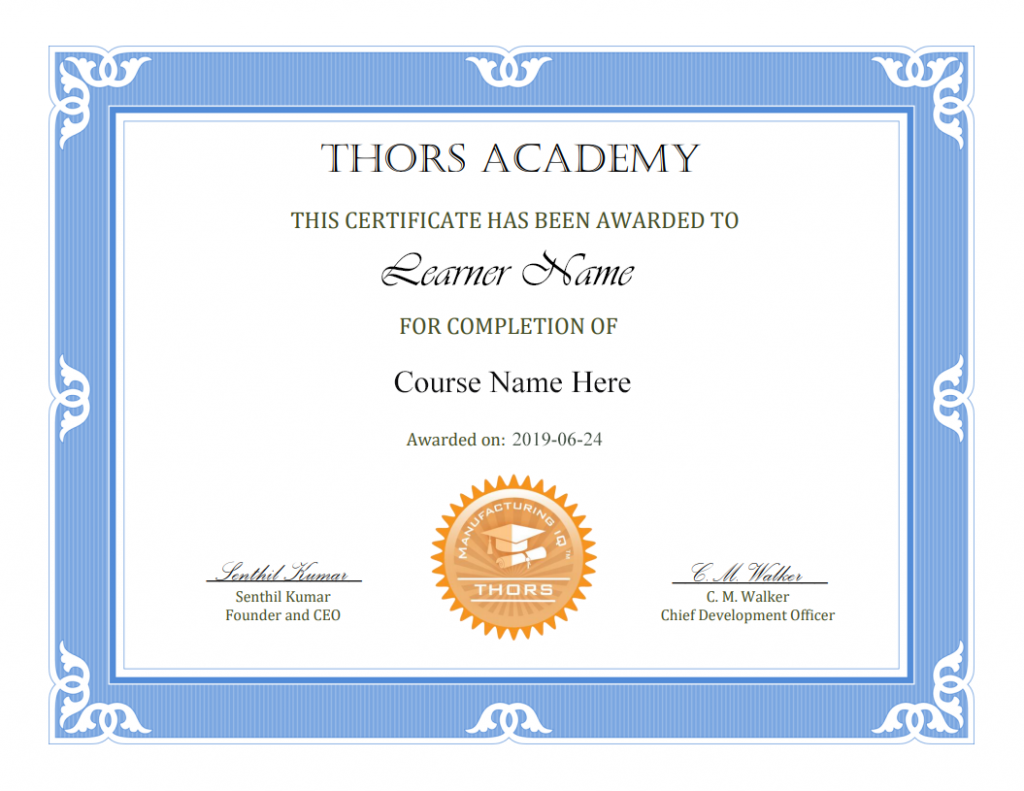 *upon successful completion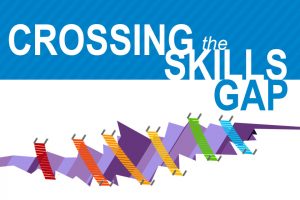 Training
You may have received a call to action to address the skills gap, which might feel making a bridge across the Grand Canyon with a
Read More »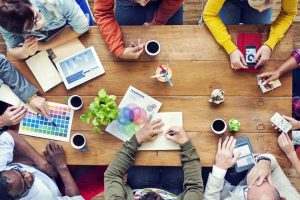 Training
Employees are the building force of any organization. Their dreams, hopes and aspirations, combined with the leader's vision successfully push an organization towards its goals.
Read More »
Training
In today's constantly changing marketplace, the importance of workforce training has never been greater. Workforce training has the ability to not only increase workforce efficiency
Read More »