Certificate Exam Description
For any individual who has already taken the THORS systems courses or is well-versed in the covered topics, THORS offers the Mobility: Drivetrain Fundamentals I Certificate Exam Only. assesses the examinee's knowledge on the basic components, concepts, and general terminology associated with automotive engines and automatic transmissions, as well as the various systems critical to the internal combustion process. Examinees are also tested on the fundamental concepts, terminology, and mechanical devices used when performing an engine test, along with the types of sensors and dynamometers used for different testing scenarios. The key principles, common components, and types of drive axles, both hydraulic and pneumatic braking systems, and transfer cases are assessed.
The exam consists of 60 questions that must be answered within 60 minutes.
Looking for all necessary course material required to successfully complete this Certificate Exam? Alternatively, purchase the Mobility: Drivetrain Fundamentals I Certificate of Completion Program which includes this Certificate Exam for free.
Upon successful completion of this Certificate Exam, the learner will receive an official Certificate of Completion from
The University of Akron.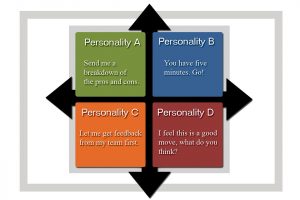 Training
Maybe you think the value is obvious. If you can speak the same "language" as the person you are talking with, you can build trust and rapport. Trust and rapport help you to be more
Read More »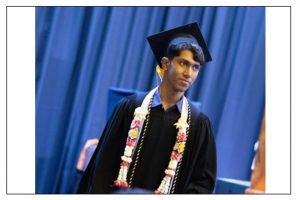 Career Planning
Sasshank is an international student attending University in Germany where he studies mechatronics engineering. He was born in Tamil Nadu, where he attended various schools prior to completing high school in Thailand and earning his
Read More »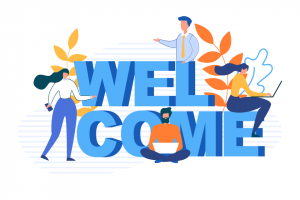 Training
When discussing "orientation versus onboarding", it's vital to recognize that, though frequently conflated, they serve distinct purposes in the professional environment. Despite both focusing on acclimatizing newcomers to a fresh environment or role, their scope,
Read More »