The Braking Systems: Hydraulic course introduces learners to the key principles of hydraulic braking systems, the common components that make up a hydraulic braking system, and how foundation brakes function. Learners in quality, manufacturing, or sales roles in the industry will also find value in this course.
Who will benefit from this Hydraulic Braking Systems course?
Quality, manufacturing, engineering, designing, purchasing, and sales functions at organizations that require an understanding braking system concepts. 

*THORS uses the Bloom's Taxonomy Methodology for our course development.
Certificate Awarded for Braking Systems: Hydraulic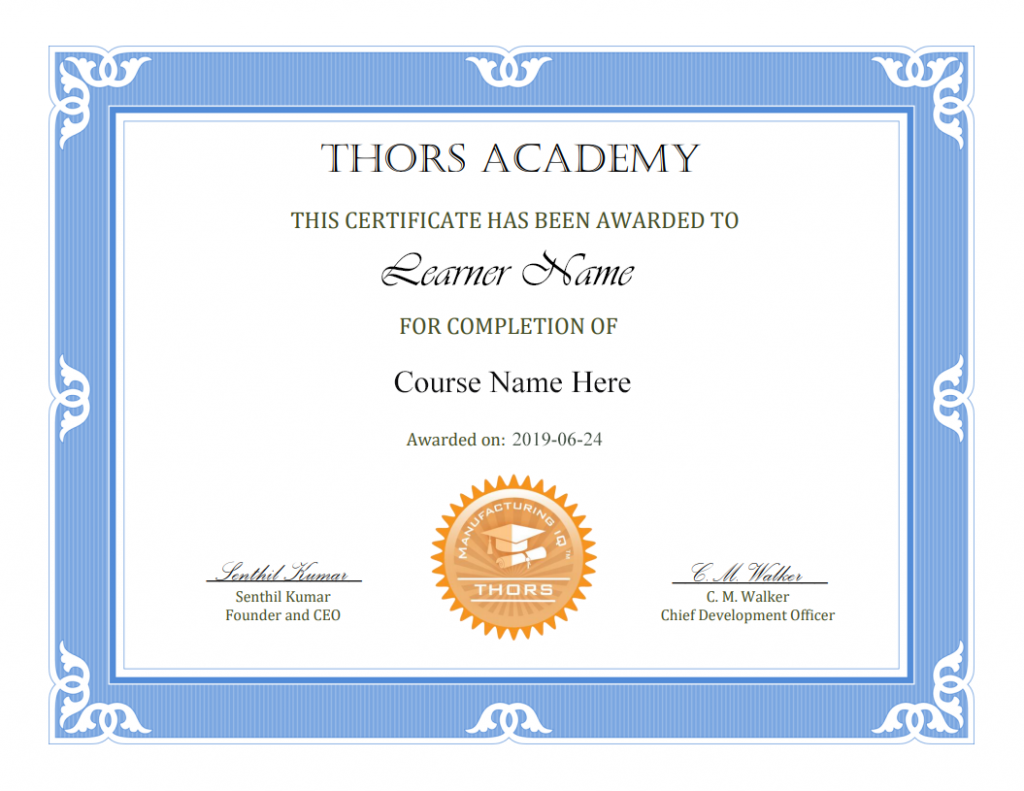 *upon successful completion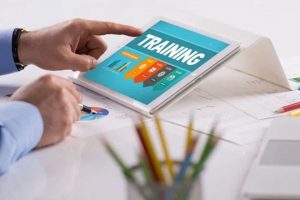 Training
Training is one of the most important tools for growing in one's chosen career. Participating in continued learning and career advancement training programs will ensure
Read More »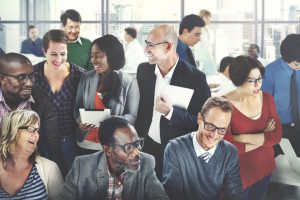 Training
Learning is continuous. After all, there are always new skills to learn and techniques to adopt. A culture of learning in an organization can also
Read More »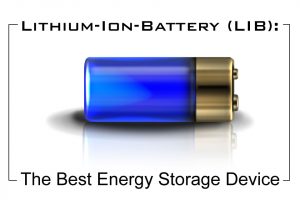 Systems
The energy storage sector is dominated by lithium-ion batteries (LIBs), which power more than 90% of the global grid market. The modern world revolves around
Read More »