The Braking Systems: Hydraulic course introduces learners to the key principles of hydraulic braking systems, the common components that make up a hydraulic braking system, and how foundation brakes function. Learners in quality, manufacturing, or sales roles in the industry will also find value in this course.
Who will benefit from this Hydraulic Braking Systems course?
Quality, manufacturing, engineering, designing, purchasing, and sales functions at organizations that require an understanding braking system concepts. 

*THORS uses the Bloom's Taxonomy Methodology for our course development.
Certificate Awarded for Braking Systems: Hydraulic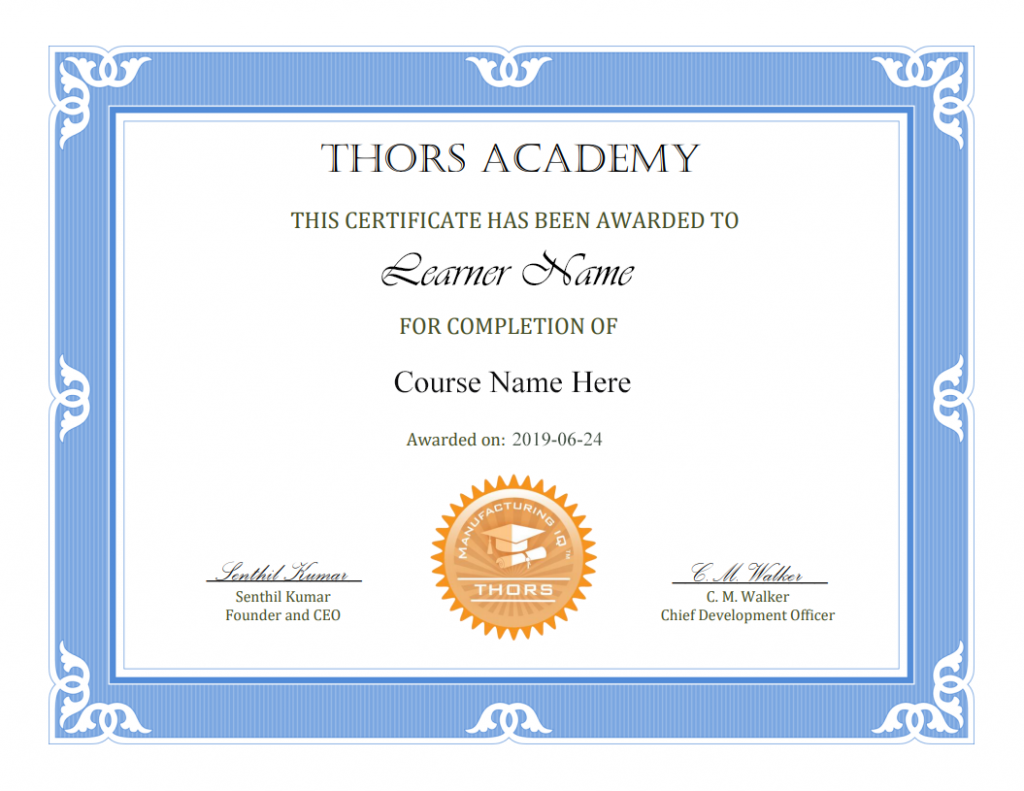 *upon successful completion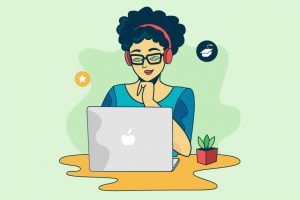 Career Planning
How Can THORS Help Enhance Your College Education? THORS Academy can help enhance your college education in a number of ways. Imagine being in a
Read More »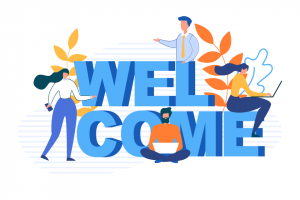 Training
When discussing "orientation versus onboarding", it's vital to recognize that, though frequently conflated, they serve distinct purposes in the professional environment. Despite both focusing on
Read More »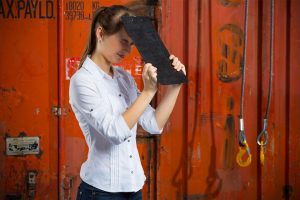 Training
We cannot change the human condition, but in manufacturing we can certainly improve the way people work, where they work, and what systems they use. 
Read More »