Stamping Processes introduces learners to the various stamping processes. The material in this course is beneficial to both seasoned stamping experts and learners new to the industry.
Who will benefit from this Stamping Processes course?
Quality, manufacturing, engineering, purchasing, and sales functions at organizations that perform stamping operations. Students.

*THORS uses the Bloom's Taxonomy Methodology for our course development.
Certificate Awarded for Stamping Processes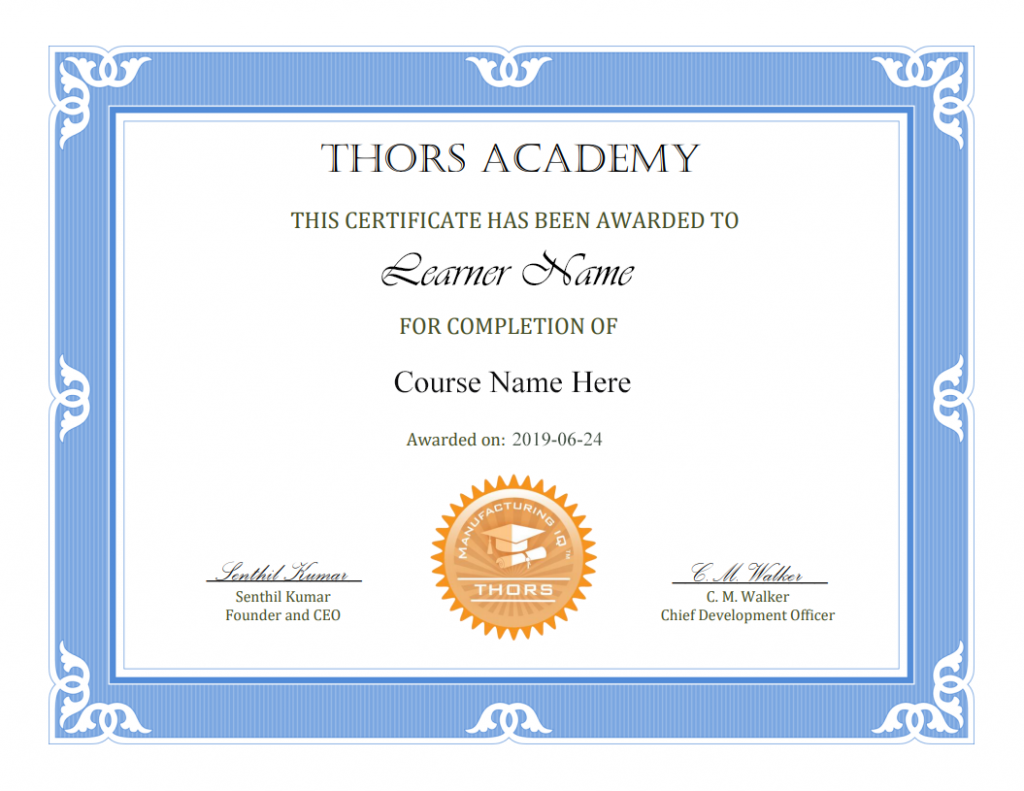 *upon successful completion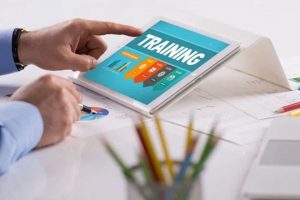 Training
Training is one of the most important tools for growing in one's chosen career. Participating in continued learning and career advancement training programs will ensure
Read More »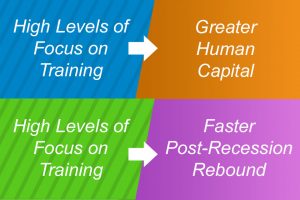 Training
Companies are constantly reviewing ways to reduce costs and keep positive margins. During times of economic recession, external pressures from competitors as well as internal pressures
Read More »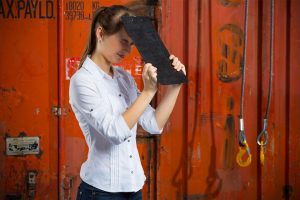 Training
We cannot change the human condition, but in manufacturing we can certainly improve the way people work, where they work, and what systems they use. 
Read More »