Polymers: Injection Molding Troubleshooting is an informative, advanced-level course on troubleshooting molded part defects created during the injection molding process. In this course, learners are introduced to the main problem areas that may affect molded parts during the injection molding process, including the mold, machine, material, and process. The course then discusses potential troubleshooting strategies, followed by a discussion of the most common defects that may affect a molded part. Learners in quality, manufacturing, sales or related, and research and development in the industry will find value in this course.
Who will benefit from this Injection Molding Troubleshooting course?
R&D new hires, manufacturing process engineers, sales reps – technical sales, account managers, product developers, tech service, product managers, quality managers.

*THORS uses the Bloom's Taxonomy Methodology for our course development.
Certificate Awarded for Polymers: Injection Molding Troubleshooting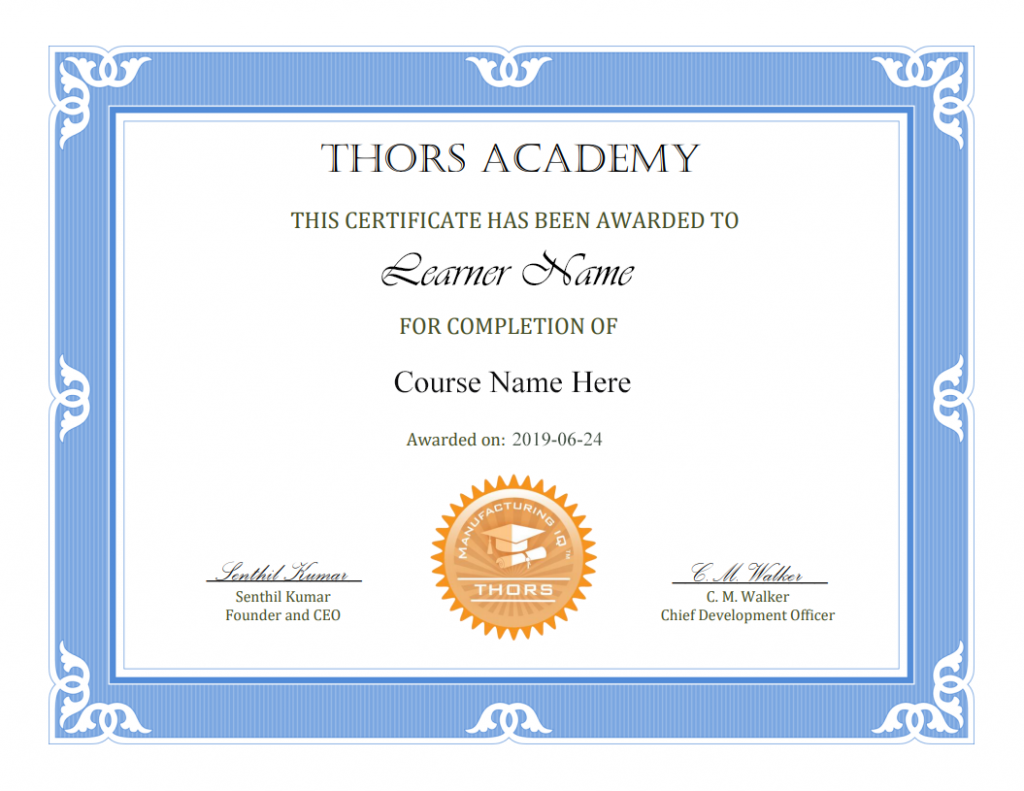 *upon successful completion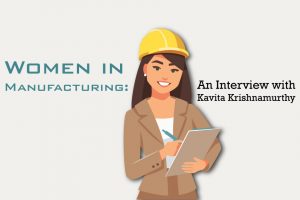 Career Planning
As part of a tribute to women in manufacturing, we at THORS eLearning Solutions decided to showcase one of our own, Kavita Krishnamurthy. Kavita is
Read More »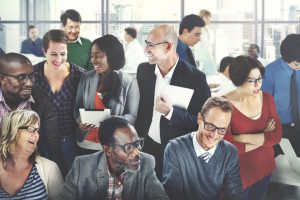 Training
Learning is continuous. After all, there are always new skills to learn and techniques to adopt. A culture of learning in an organization can also
Read More »
Training
In today's constantly changing marketplace, the importance of workforce training has never been greater. Workforce training has the ability to not only increase workforce efficiency
Read More »