Polymers: Injection Molding Process is an informative, intermediate-level course on the injection molding process. In this course, learners are introduced to the stages of the injection molding process, including plastification, injection, and cure and ejection; the methods to optimize each step in the process; as well as the steps required to establish the process. Learners in quality, manufacturing, sales or related, and research and development in the industry will find value in this course.
Who will benefit from this Injection Molding Process course?
R&D new hires, manufacturing process engineers, sales reps – technical sales, account managers, product developers, tech service, product managers, quality managers.

*THORS uses the Bloom's Taxonomy Methodology for our course development.
Certificate Awarded for Polymers: Injection Molding Process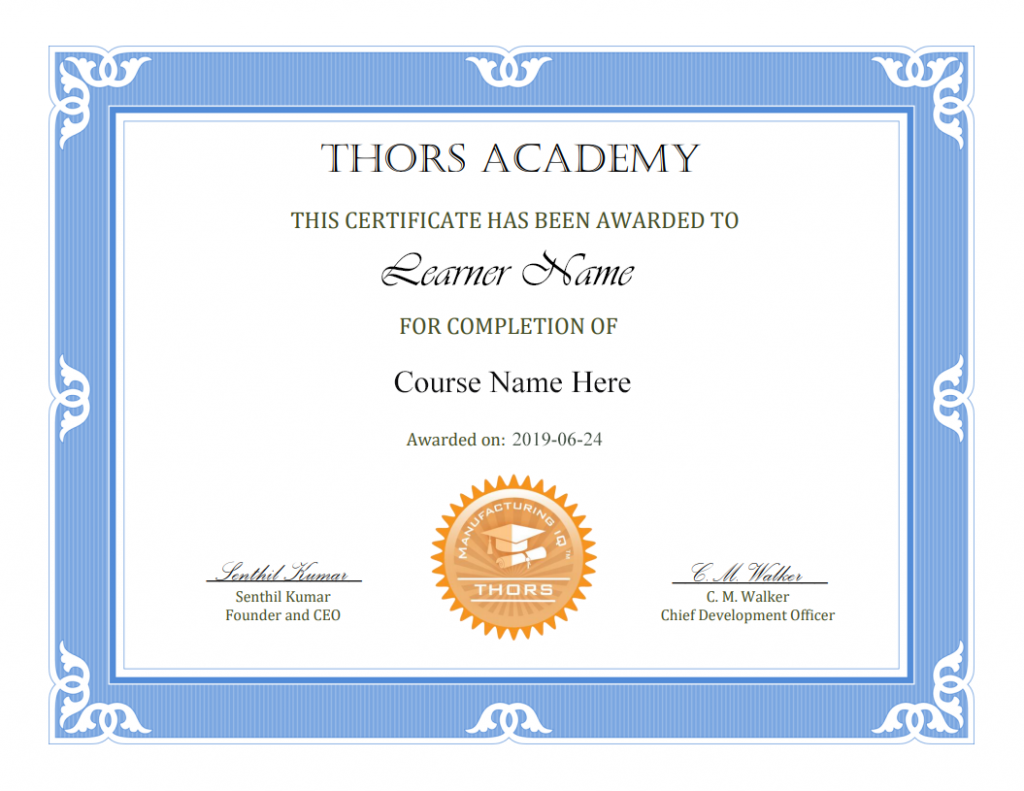 *upon successful completion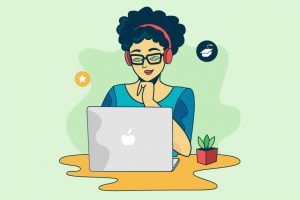 Career Planning
How Can THORS Help Enhance Your College Education? THORS Academy can help enhance your college education in a number of ways. Imagine being in a
Read More »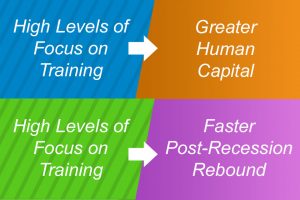 Training
Companies are constantly reviewing ways to reduce costs and keep positive margins. During times of economic recession, external pressures from competitors as well as internal pressures
Read More »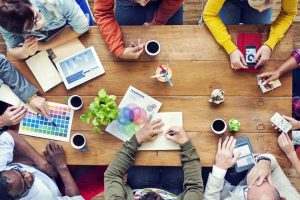 Training
Employees are the building force of any organization. Their dreams, hopes and aspirations, combined with the leader's vision successfully push an organization towards its goals.
Read More »