The Polymers: Injection Molding Terminology course is an informative, entry-level introduction to the key injection molding terminology. In this course, learners are presented with the basics of injection molding, the types of injection molding machines and equipment used, as well as the mold tooling components. Learners in quality, manufacturing, sales or related, and research and development in the industry will find value in this course.
Who will benefit from this Injection Molding course?
R&D new hires, manufacturing process engineers, sales reps – technical sales, account managers, product developers, tech service, product managers, quality managers.

*THORS uses the Bloom's Taxonomy Methodology for our course development.
Certificate Awarded for Polymers: Injection Molding Terminology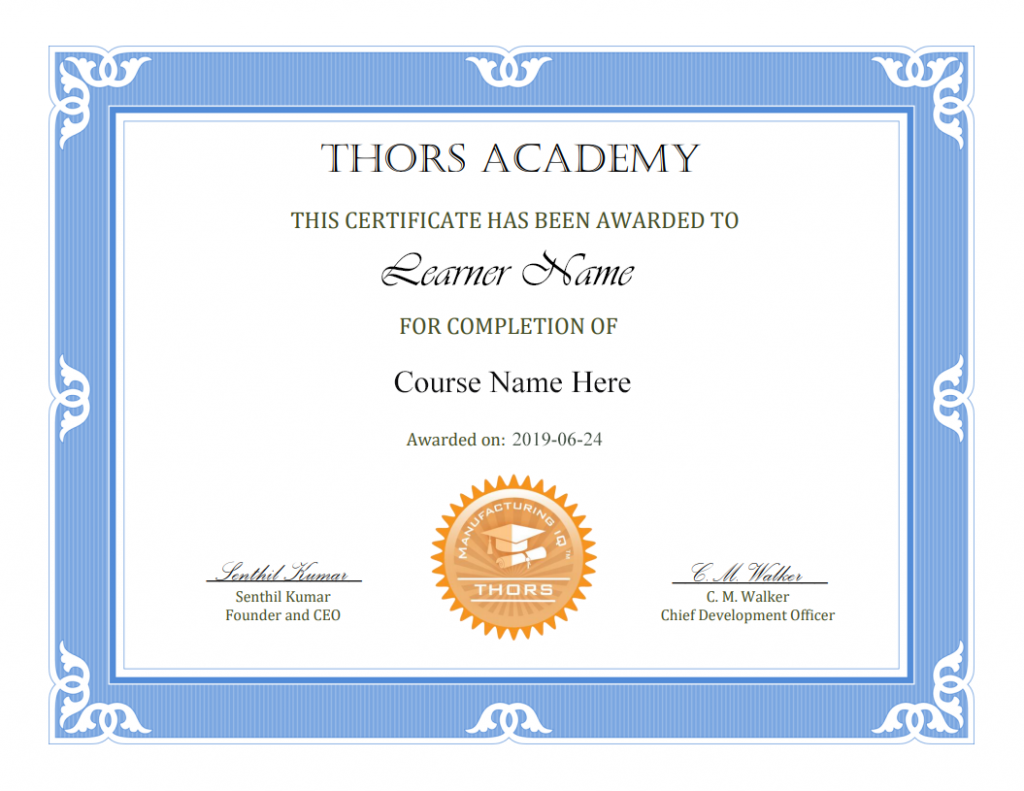 *upon successful completion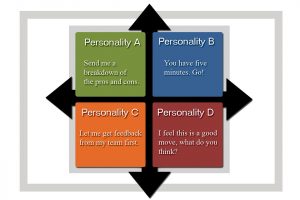 Training
Maybe you think the value is obvious. If you can speak the same "language" as the person you are talking with, you can build trust
Read More »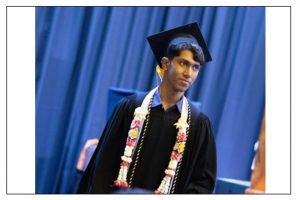 Career Planning
Sasshank is an international student attending University in Germany where he studies mechatronics engineering. He was born in Tamil Nadu, where he attended various schools
Read More »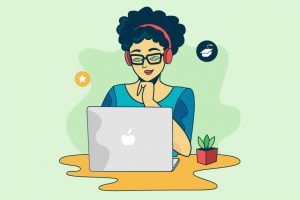 Career Planning
How Can THORS Help Enhance Your College Education? THORS Academy can help enhance your college education in a number of ways. Imagine being in a
Read More »