The Polymers: Injection Molding Terminology course is an informative, entry-level introduction to the key injection molding terminology. In this course, learners are presented with the basics of injection molding, the types of injection molding machines and equipment used, as well as the mold tooling components. Learners in quality, manufacturing, sales or related, and research and development in the industry will find value in this course.
Who will benefit from this Injection Molding course?
R&D new hires, manufacturing process engineers, sales reps – technical sales, account managers, product developers, tech service, product managers, quality managers.

*THORS uses the Bloom's Taxonomy Methodology for our course development.
Certificate Awarded for Polymers: Injection Molding Terminology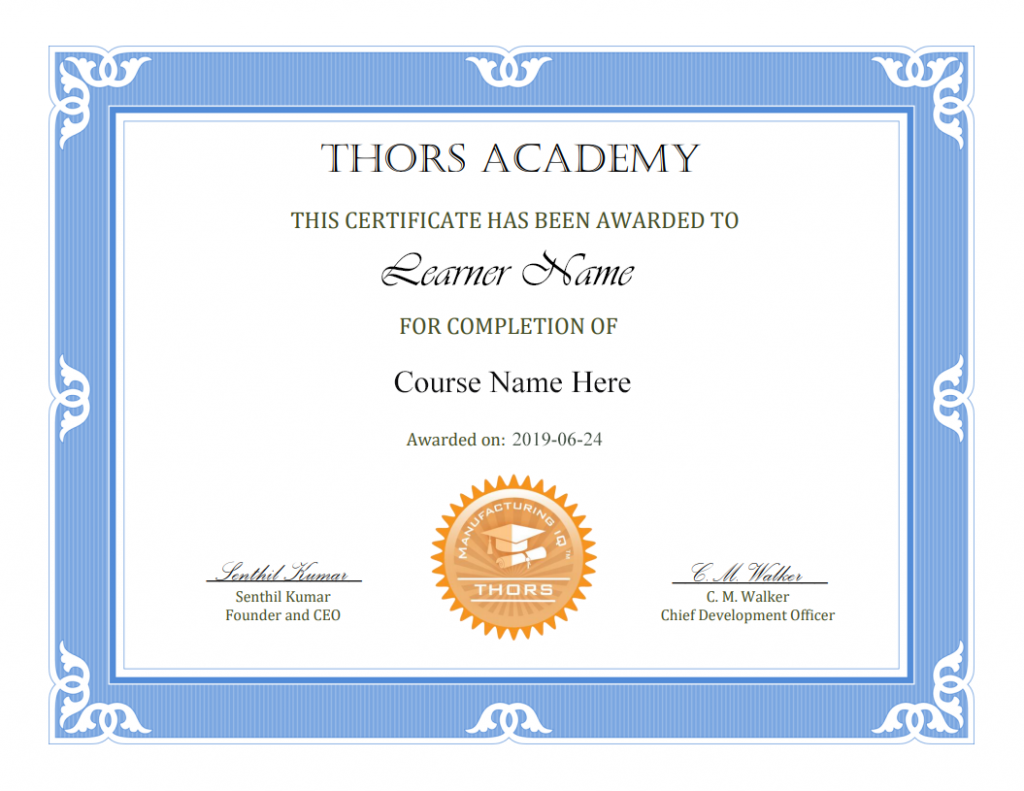 *upon successful completion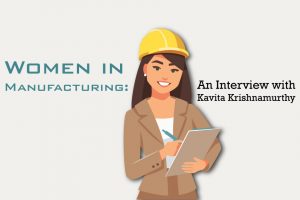 Career Planning
As part of a tribute to women in manufacturing, we at THORS eLearning Solutions decided to showcase one of our own, Kavita Krishnamurthy. Kavita is
Read More »
Training
In today's constantly changing marketplace, the importance of workforce training has never been greater. Workforce training has the ability to not only increase workforce efficiency
Read More »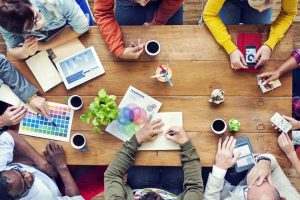 Training
Employees are the building force of any organization. Their dreams, hopes and aspirations, combined with the leader's vision successfully push an organization towards its goals.
Read More »