Affinity Diagrams provides learners with a thorough understanding of the terminology and methodology associated with affinity diagrams. Presented in THORS' highly visual and interactive learning format, this course will help learners become familiar with the important terminology and methodology associated with affinity diagrams.
Who will benefit from this Affinity Diagrams course?
Any management professional who is involved in the quality assurance processes. Though the examples in this course pertain to the manufacturing industry, affinity diagrams can be applied universally. Affinity diagrams help anyone who approaches management problem solving with a scientific, systematic, and proven methodology.

*THORS uses the Bloom's Taxonomy Methodology for our course development.
Certificate Awarded for Affinity Diagrams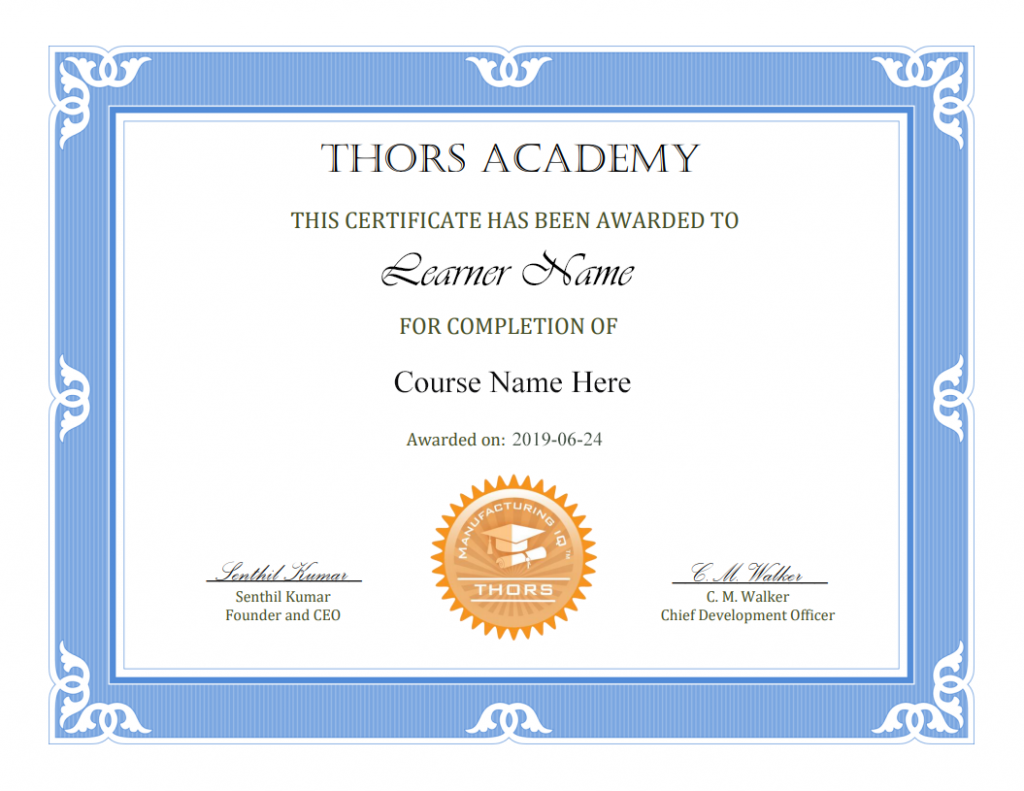 *upon successful completion
New Course Announcements
Throughout the years, Coordinate Measuring Machines (CMMs) have earned a reputation for delivering accurate measurement results better than many other traditional metrologies. Implementing some best
Read More »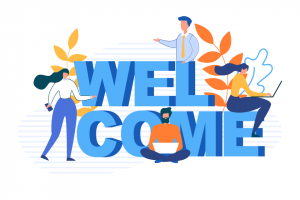 Training
When discussing "orientation versus onboarding", it's vital to recognize that, though frequently conflated, they serve distinct purposes in the professional environment. Despite both focusing on
Read More »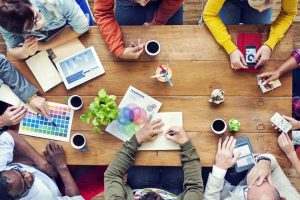 Training
Employees are the building force of any organization. Their dreams, hopes and aspirations, combined with the leader's vision successfully push an organization towards its goals.
Read More »