Contingency Planning Fundamentals is designed to provide learners with an understanding of the importance of creating and maintaining contingency plans to ensure business continuity in any organization.
Who will benefit from this Contingency Planning Fundamentals course?
Quality, manufacturing, engineering, designing, purchasing, and sales departments at organizations that require an understanding of contingency planning process.

*THORS uses the Bloom's Taxonomy Methodology for our course development.
Certificate Awarded for Contingency Planning Fundamentals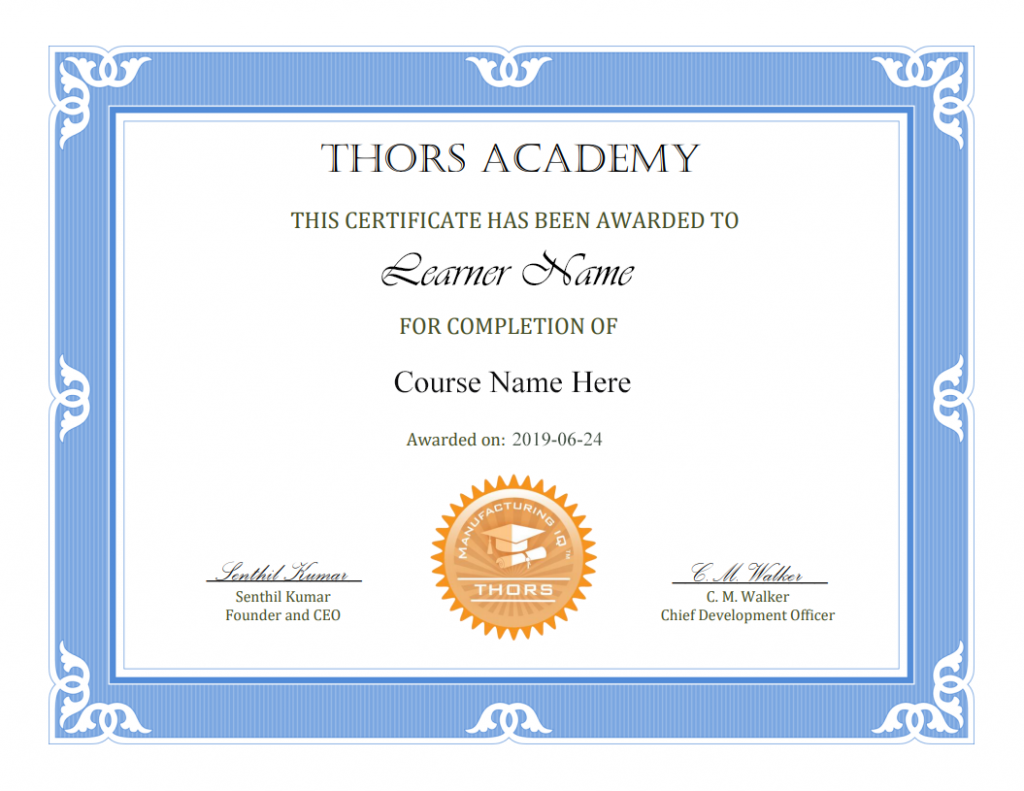 *upon successful completion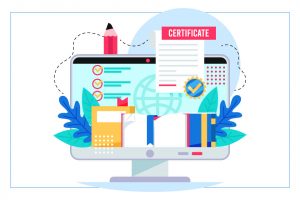 Training
Certificate programs and certificates of completion are both types of educational programs that can provide valuable training and skills to individuals in a variety of
Read More »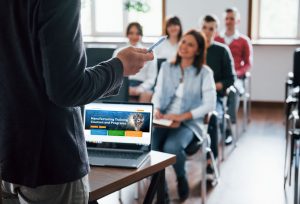 Training
In today's rapidly changing business landscape, organizations face a unique set of challenges in finding, hiring, and retaining top talent. The tight labor market has
Read More »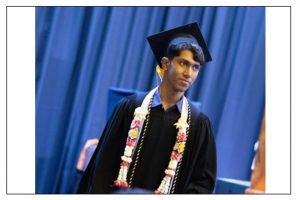 Career Planning
Sasshank is an international student attending University in Germany where he studies mechatronics engineering. He was born in Tamil Nadu, where he attended various schools
Read More »