The Sensors: Measurement Concepts course is designed to provide learners in the sensor industry, including original equipment manufacturers (OEMs), salespeople, distributors, suppliers, and any other interested individuals with a basic understanding of the concepts associated with sensor measurements. Through helpful animations and interactives, learners are introduced to the different sensor families, sensor categories, and the measured attributes.
Who will benefit from this Sensors course?
Quality, manufacturing, engineering, designing, purchasing, and sales functions at organizations that require an understanding of sensors.

*THORS uses the Bloom's Taxonomy Methodology for our course development.
Certificate Awarded for Sensors: Measurement Concepts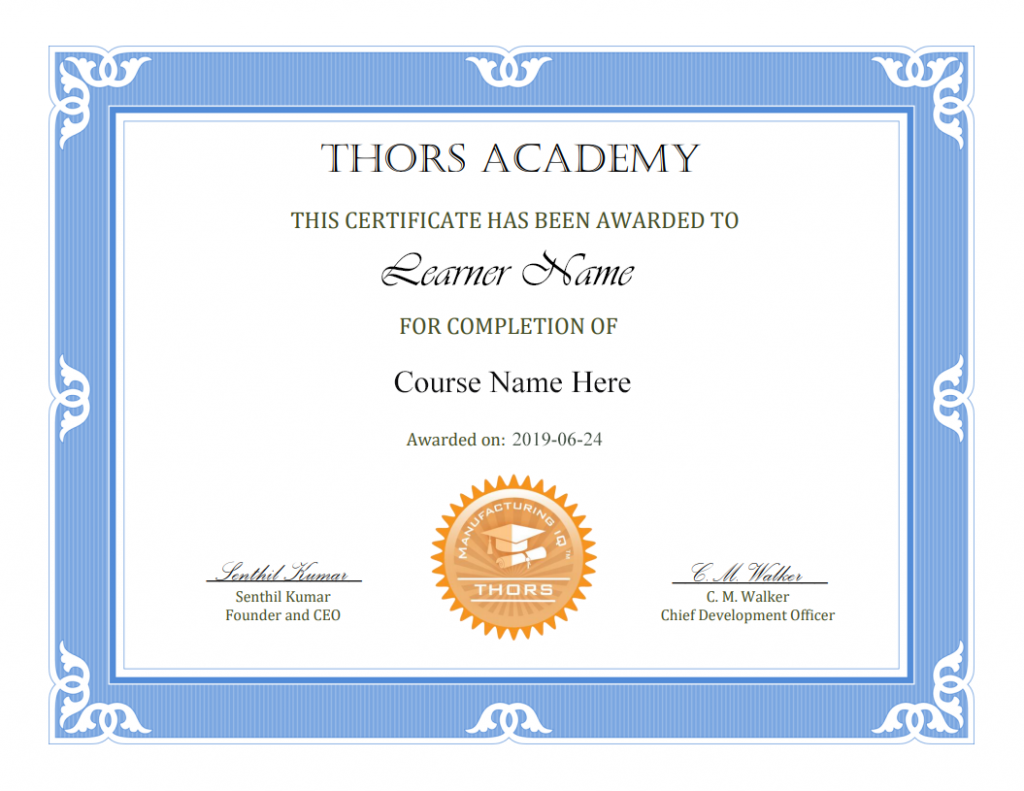 *upon successful completion
Training
In today's constantly changing marketplace, the importance of workforce training has never been greater. Workforce training has the ability to not only increase workforce efficiency
Read More »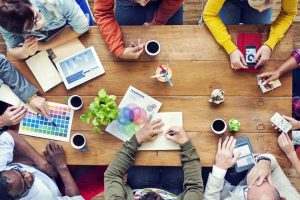 Training
Employees are the building force of any organization. Their dreams, hopes and aspirations, combined with the leader's vision successfully push an organization towards its goals.
Read More »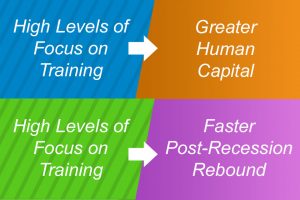 Training
Companies are constantly reviewing ways to reduce costs and keep positive margins. During times of economic recession, external pressures from competitors as well as internal pressures
Read More »