Certificate Exam Description
For any individual who has already taken the THORS engineering drawings courses or is well-versed in the covered topics, THORS offers the Engineering Drawing Fundamentals Certificate Exam Only. This exam assesses knowledge on the fundamental concepts that are required to read, understand, and interpret engineering drawings used throughout the manufacturing industry. Examinees will also be tested on machining process-related terminology used in engineering drawings. The examinee's knowledge on the key terminology used within the language of GD&T, the major symbols, the essential rules, and the datum systems used in GD&T will also be assessed.
The exam consists of 60 questions that must be answered within 60 minutes.
Looking for all necessary course material required to successfully complete this Certificate Exam? Alternatively, purchase the Engineering Drawing Fundamentals Certificate of Completion Program which includes this Certificate Exam for free.
Upon successful completion of this Certificate Exam, the learner will receive an official Certificate of Completion from
The University of Akron.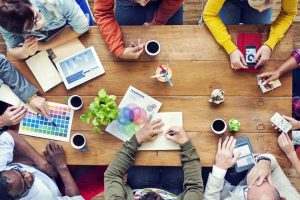 Training
Employees are the building force of any organization. Their dreams, hopes and aspirations, combined with the leader's vision successfully push an organization towards its goals.
Read More »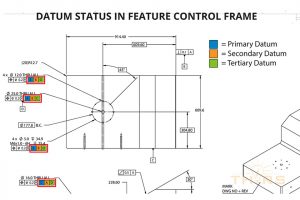 Engineering Drawings
Read the first part of our GD&T Blog "3 Factors that Affect Understanding". As a complex standard, geometric dimensioning and tolerancing can lead to reading
Read More »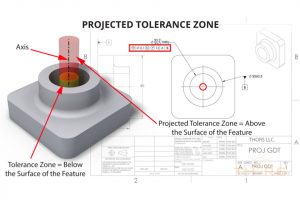 Engineering Drawings
Due to the complex nature of the geometric dimensioning and tolerancing (GD&T) standard, a company's bottom line profitability can be affected as a result of reading and interpreting
Read More »