Gears: Spur and Helical Gear Terminology is an interactive course designed for any learner who must be familiar with commonly used terminology for spur and helical gears. In this course, learners engage with animations and interactives designed to provide a basic understanding of parallel axis gearing, including the identification of the types of gears in this family, the terminology essential to understanding aspects of a gear's geometry, and important calculations such as diametral pitch, module, gear ratio, and contact ratio.
Who will benefit from this Spur and Helical Gears course?
Quality, Sales, Engineering, Manufacturing, Purchasing.

*THORS uses the Bloom's Taxonomy Methodology for our course development.
Certificate Awarded for Gears: Spur and Helical Gear Terminology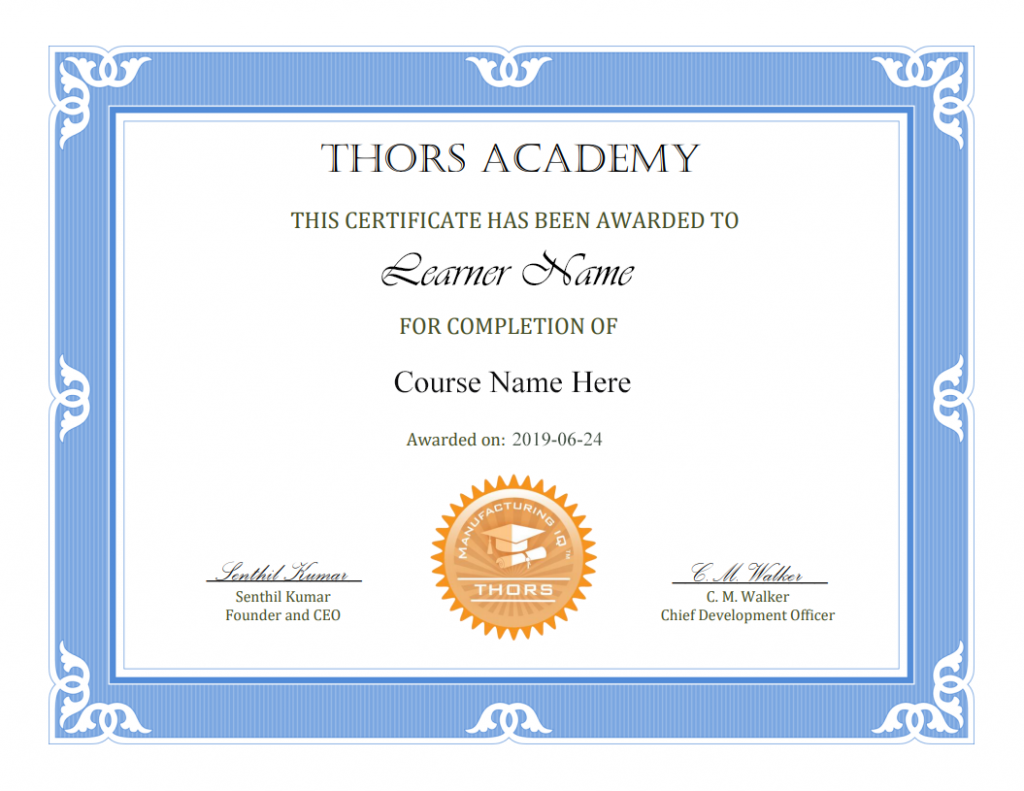 *upon successful completion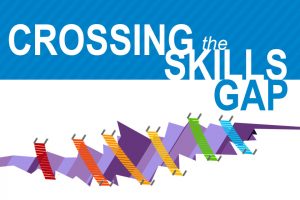 Training
You may have received a call to action to address the skills gap, which might feel making a bridge across the Grand Canyon with a
Read More »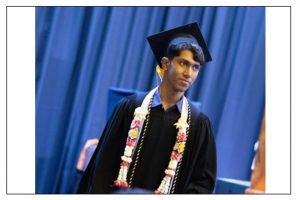 Career Planning
Sasshank is an international student attending University in Germany where he studies mechatronics engineering. He was born in Tamil Nadu, where he attended various schools
Read More »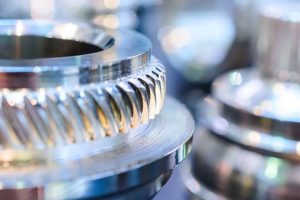 Gears
Gear types can be classified according to the relative position of their axes of revolution. For example, there are gears for parallel shafts, gears for intersecting
Read More »