Gearbox Basics introduces the learner to key principles of gearbox operation, as well as typical classification, components, and specification of gearboxes. Featuring a variety of detailed 3D gearboxes used in light-, medium-, and heavy-duty industrial applications, the course supplies fundamental knowledge relevant for gearbox purchasers and suppliers alike. Learners in quality, manufacturing, or engineering roles in the industry will also find value in this course.
Who will benefit from this Gearboxes course?
Quality, manufacturing, engineering, purchasing, and sales functions at organizations that require an understanding of gearbox components, classification, and specification.

*THORS uses the Bloom's Taxonomy Methodology for our course development.
Certificate Awarded for Gearbox Basics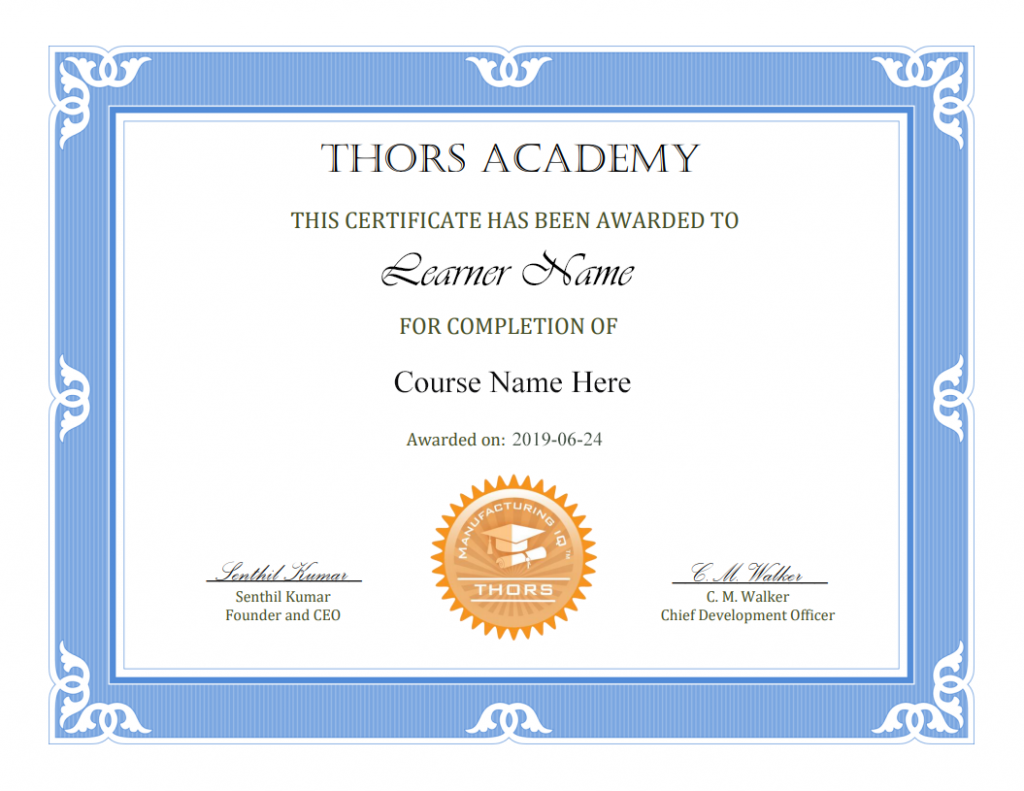 *upon successful completion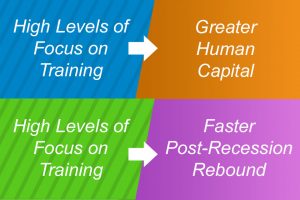 Training
Companies are constantly reviewing ways to reduce costs and keep positive margins. During times of economic recession, external pressures from competitors as well as internal pressures
Read More »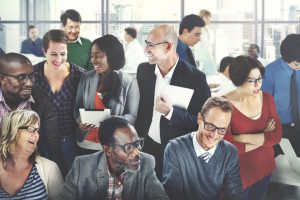 Training
Learning is continuous. After all, there are always new skills to learn and techniques to adopt. A culture of learning in an organization can also
Read More »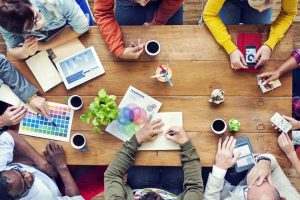 Training
Employees are the building force of any organization. Their dreams, hopes and aspirations, combined with the leader's vision successfully push an organization towards its goals.
Read More »