Certificate Exam Description
For any individual who has already taken the THORS gears, gearboxes, bearings, oil seals, and engineering drawings courses OR is well-versed in the covered topics, THORS offers the Mechanical Power Transmission: Gearbox Fundamentals Certificate Exam Only.  This exam assesses the examinee's basic understanding of gears, commonly used terminology for spur, helical, bevel, and hypoid gears, as well as various engineering concepts and gearing principles. The fundamental concepts needed to read and interpret a gear drawing along with commonly used terms, such as those found in a gear data block, associated with gear features are also tested. Examinees are assessed on the key principles of gearbox operation, typical classification, and components and specification of gearboxes. The overall concepts, terminology, basic components, considerations, and types of bearings and rotary oil seals used in the industry are tested. Tips and best-practice methods for the purchase, testing, and installation of oil seals will also be assessed.
The exam consists of 60 questions that must be answered within 60 minutes.
Looking for all necessary course material required to successfully complete this Certificate Exam? Alternatively, purchase the Mechanical Power Transmission: Gearbox Fundamentals Certificate of Completion Program which includes this Certificate Exam for free.
Upon successful completion of this Certificate Exam, the learner will receive an official Certificate of Completion from
The University of Akron.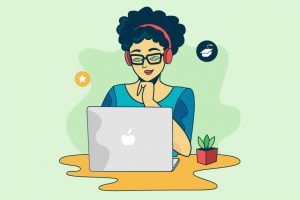 Career Planning
How Can THORS Help Enhance Your College Education? THORS Academy can help enhance your college education in a number of ways. Imagine being in a
Read More »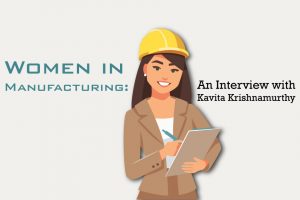 Career Planning
As part of a tribute to women in manufacturing, we at THORS eLearning Solutions decided to showcase one of our own, Kavita Krishnamurthy. Kavita is
Read More »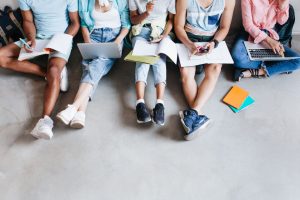 Training
Introduction The world of education is rapidly changing, with technology playing an increasingly important role in learning experience. eLearning versus in-person learning is a comparison
Read More »