Non-Destructive Testing is an introduction to the various types of non-destructive metallurgical tests, the underlying principles behind each test, the steps involved, and the advantages and disadvantages of each testing method.
Presented in THORS' highly visual and interactive format, this course will help the learner become familiar with the equipment and terminology associated with metallurgical testing used in their professions.
Who will benefit from this Non-Destructive Testing course?
Companies, individuals, or educational institutions that either perform in-house tests on metals or collaborate with external laboratories to do so; anyone who requires a fundamental understanding of non-destructive metallurgical testing techniques.

*THORS uses the Bloom's Taxonomy Methodology for our course development.
Certificate Awarded for Non-Destructive Testing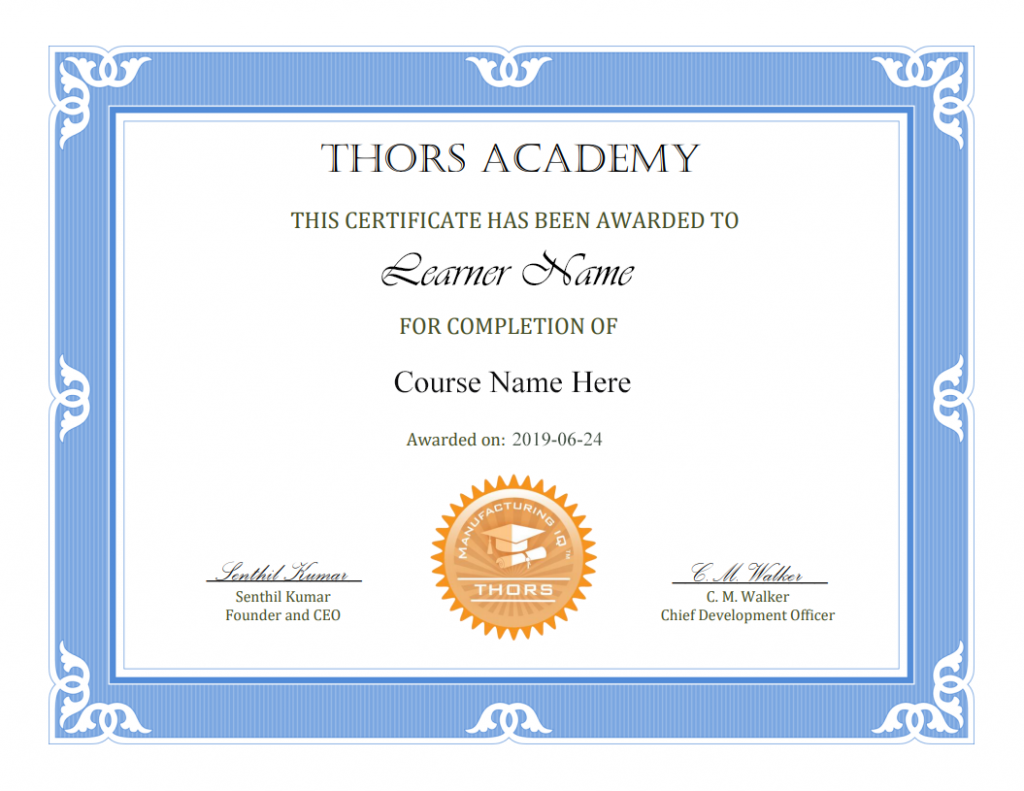 *upon successful completion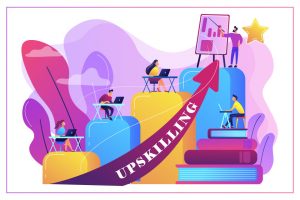 Training
In today's rapidly evolving manufacturing industry, staying up to date with the latest technologies and processes is crucial to remaining competitive. Upskilling in the manufacturing industry
Read More »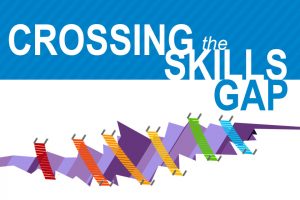 Training
You may have received a call to action to address the skills gap, which might feel making a bridge across the Grand Canyon with a
Read More »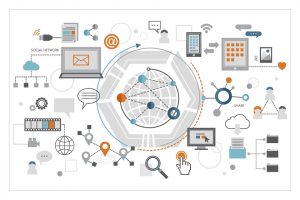 Training
Prepare to embark on an extraordinary adventure as we dive into the captivating world of the future of education. We will unravel the seamless integration
Read More »