The Process Flow Diagrams course is designed to provide learners with an understanding on how to create process flow diagrams to ensure business continuity in any organization.
Who will benefit from this PFD course?
Marketing, Sales, Design, Engineering (Product and Process), Purchasing, Manufacturing, Quality and Service functions at organizations that require an understanding of process flow diagrams. Any learner who is required to understand process flow diagrams and how to use a process flow diagram.   

*THORS uses the Bloom's Taxonomy Methodology for our course development.
Certificate Awarded for Process Flow Diagrams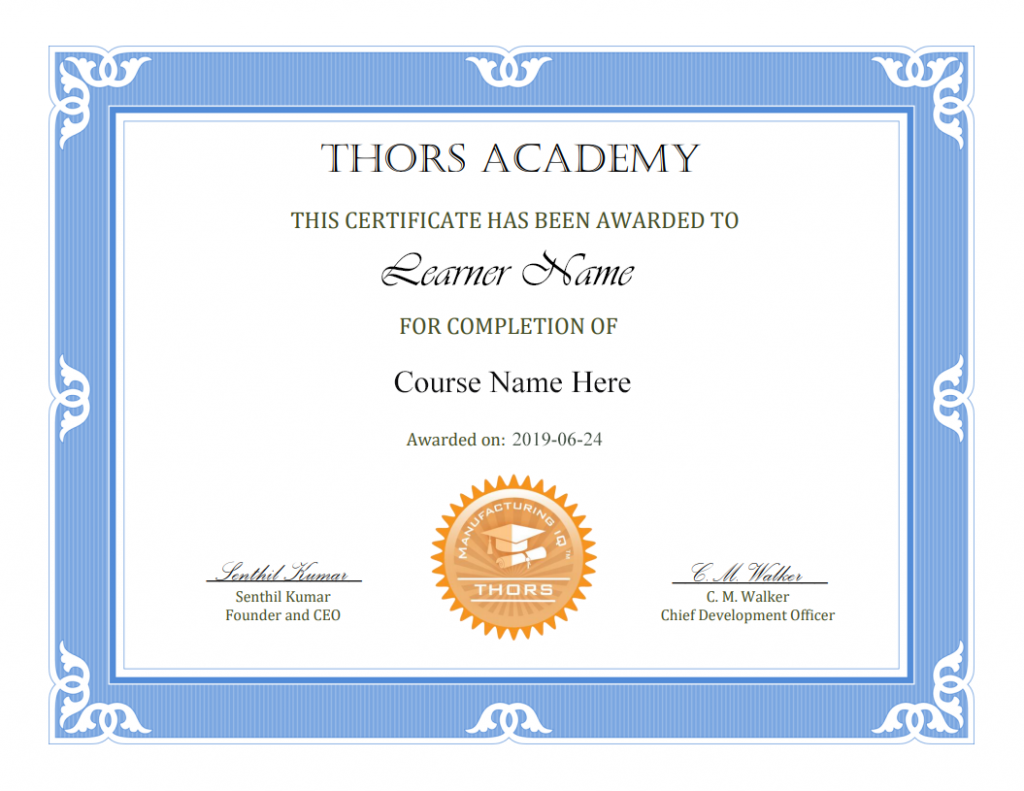 *upon successful completion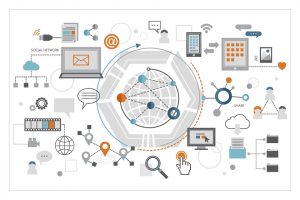 Training
Prepare to embark on an extraordinary adventure as we dive into the captivating world of the future of education. We will unravel the seamless integration
Read More »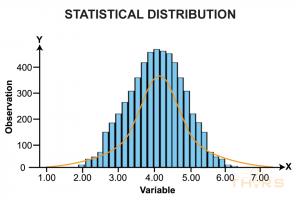 New Course Announcements
Statistical distribution in Statistical Process Control (SPC) and probability theory help to model real-world phenomena and to make predictions based on data. As a result,
Read More »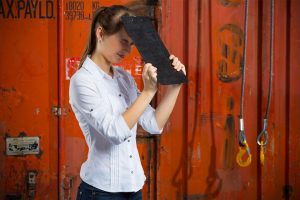 Training
We cannot change the human condition, but in manufacturing we can certainly improve the way people work, where they work, and what systems they use. 
Read More »