The Process Flow Diagrams course is designed to provide learners with an understanding on how to create process flow diagrams to ensure business continuity in any organization.
Who will benefit from this PFD course?
Marketing, Sales, Design, Engineering (Product and Process), Purchasing, Manufacturing, Quality and Service functions at organizations that require an understanding of process flow diagrams. Any learner who is required to understand process flow diagrams and how to use a process flow diagram.   

*THORS uses the Bloom's Taxonomy Methodology for our course development.
Certificate Awarded for Process Flow Diagrams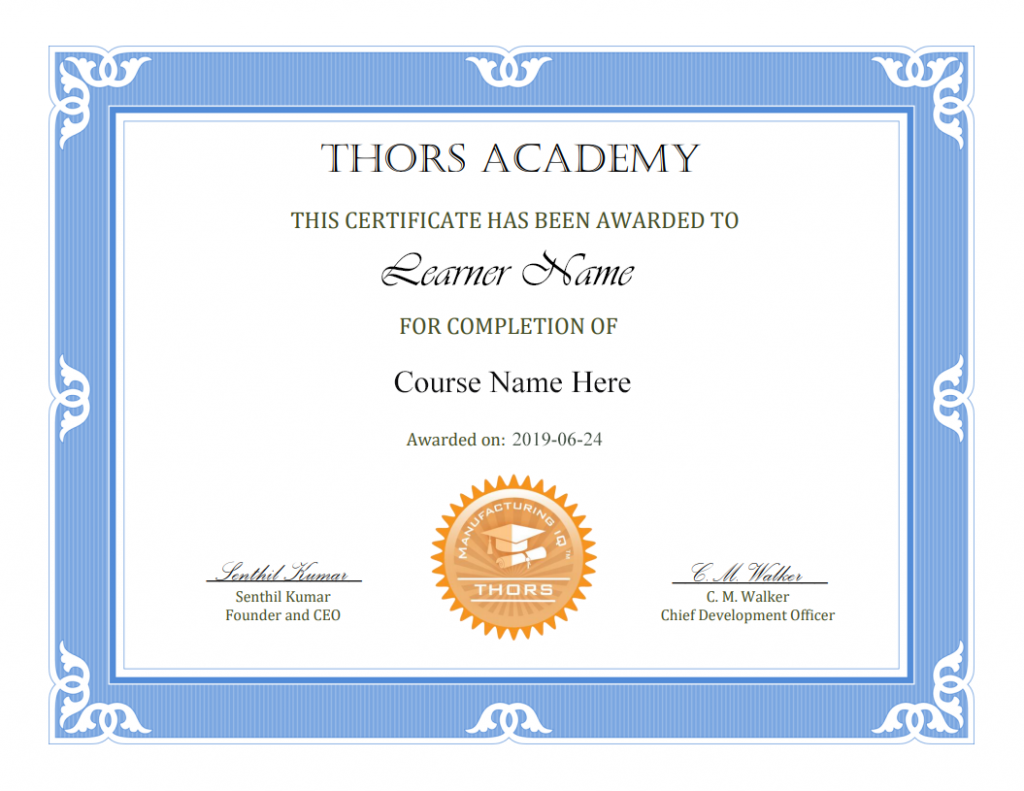 *upon successful completion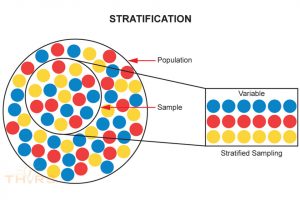 Quality
The 7QC tools are statistical tools that help individuals, organizations, and businesses resolve quality issues for products and processes. To utilize the 7QC tools it
Read More »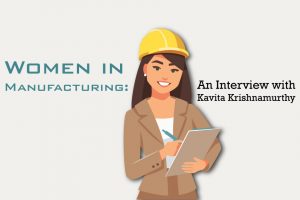 Career Planning
As part of a tribute to women in manufacturing, we at THORS eLearning Solutions decided to showcase one of our own, Kavita Krishnamurthy. Kavita is
Read More »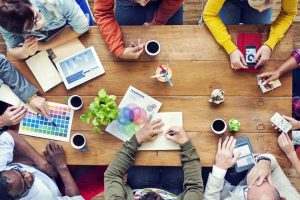 Training
Employees are the building force of any organization. Their dreams, hopes and aspirations, combined with the leader's vision successfully push an organization towards its goals.
Read More »