The THORS Process Failure Mode and Effects Analysis course equips learners to identify potential failure modes, create an effective PFMEA, and maintain the PFMEA. Gain a thorough understanding of PFMEA and prioritize risks, devise corrective actions, and satisfy customer requirements.
Who will benefit from this PFMEA course?
Organizations that manufacture products or provide services that require dimensional specifications to be met and certify these character

*THORS uses the Bloom's Taxonomy Methodology for our course development.
Certificate Awarded for Process Failure Mode and Effects Analysis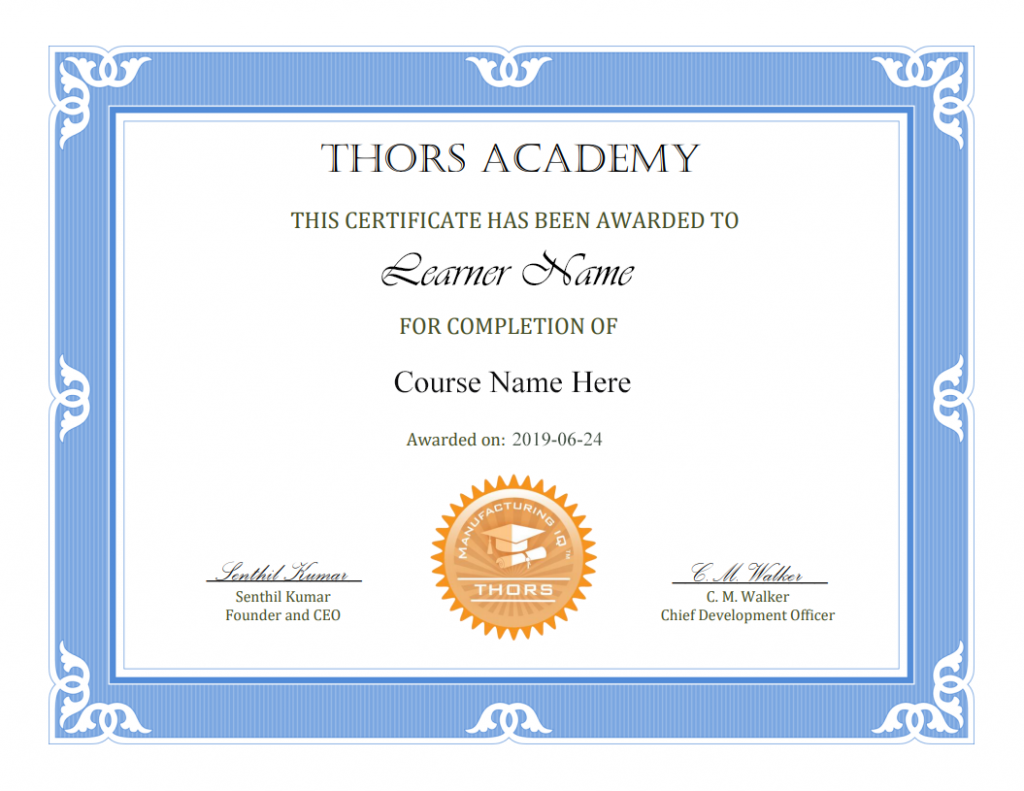 *upon successful completion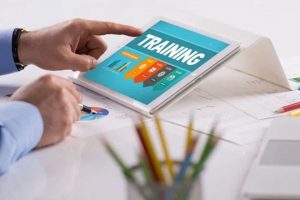 Training
Training is one of the most important tools for growing in one's chosen career. Participating in continued learning and career advancement training programs will ensure
Read More »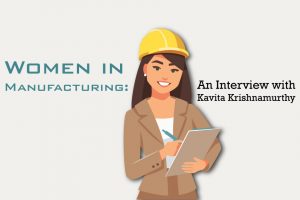 Career Planning
As part of a tribute to women in manufacturing, we at THORS eLearning Solutions decided to showcase one of our own, Kavita Krishnamurthy. Kavita is
Read More »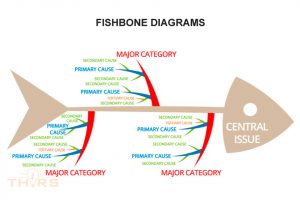 Manufacturing Fundamentals
There can be many opinions as to what the root cause of a problem is, especially when there is a team tasked with solving an issue. A cause
Read More »