The Measurements: Measuring Tools course is an informative, entry-level overview on the various measurement tools commonly used during inspection with particular attention paid to hand-held devices. This course focuses on quantitative gauges, such as calipers and micrometers; qualitative gauges, such as go/no go thread rings or plugs; and standard or class-specific tools, such as levels, squares, and gauge blocks. Learners in the quality and manufacturing fields will find value in this course.
Who will benefit from this Measuring Tools course?
Organizations that manufacture products or provide services that require dimensional specifications to be met.

*THORS uses the Bloom's Taxonomy Methodology for our course development.
Certificate Awarded for Measurements: Measuring Tools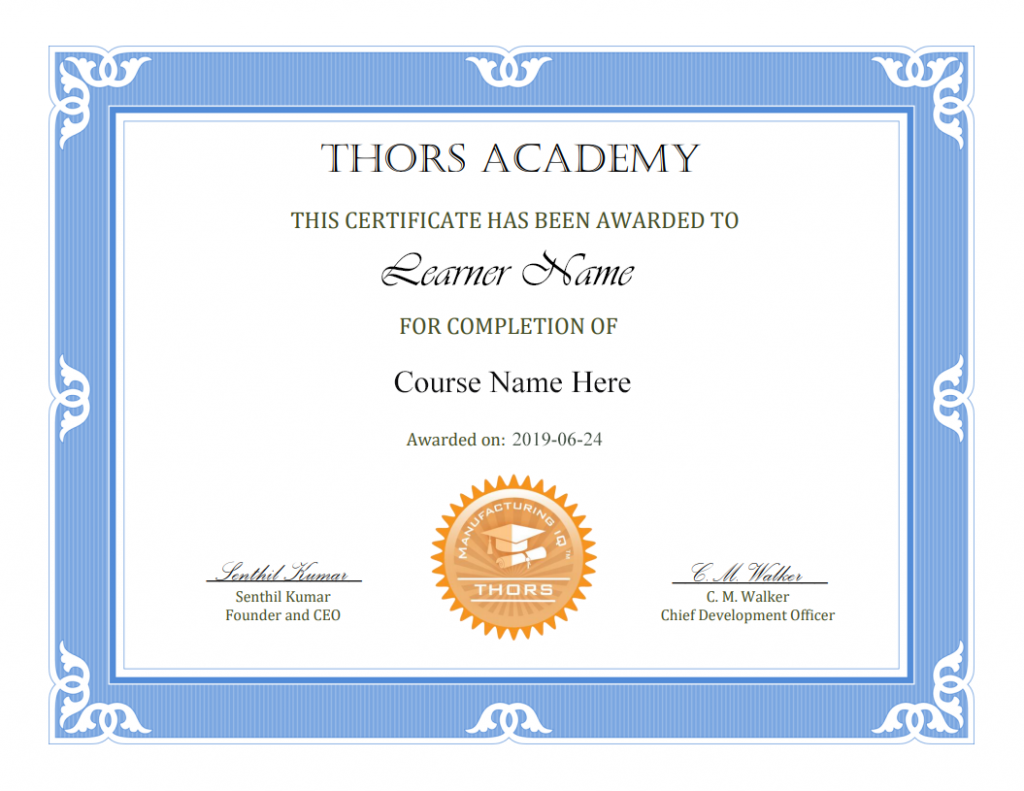 *upon successful completion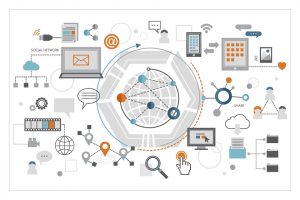 Training
Prepare to embark on an extraordinary adventure as we dive into the captivating world of the future of education. We will unravel the seamless integration
Read More »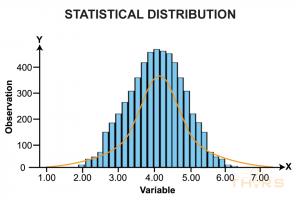 New Course Announcements
Statistical distribution in Statistical Process Control (SPC) and probability theory help to model real-world phenomena and to make predictions based on data. As a result,
Read More »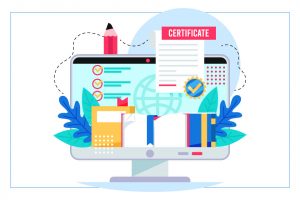 Training
Certificate programs and certificates of completion are both types of educational programs that can provide valuable training and skills to individuals in a variety of
Read More »