The complexities in the product development process demand meticulous planning and efficient project management tools for organizations to strive in a highly competitive industry. The THORS Advanced Product Quality Planning (APQP) course provides comprehensive understanding of the APQP project management tool used for product development in industries such as automotive and aerospace. This course gives an overview of the APQP development process, the PDCA cycle, simultaneous engineering, APQP phases and activities, status review, and records retention.
Who will benefit from this Advanced Product Quality Planning course?
Marketing, Sales, Design, Engineering (Product and Process), Purchasing, Manufacturing, Quality, and Service functions at organizations that require an understanding of advanced product quality planning; Any learner who is required to understand and use APQP

*THORS uses the Bloom's Taxonomy Methodology for our course development.
Certificate Awarded for Advanced Product Quality Planning (APQP)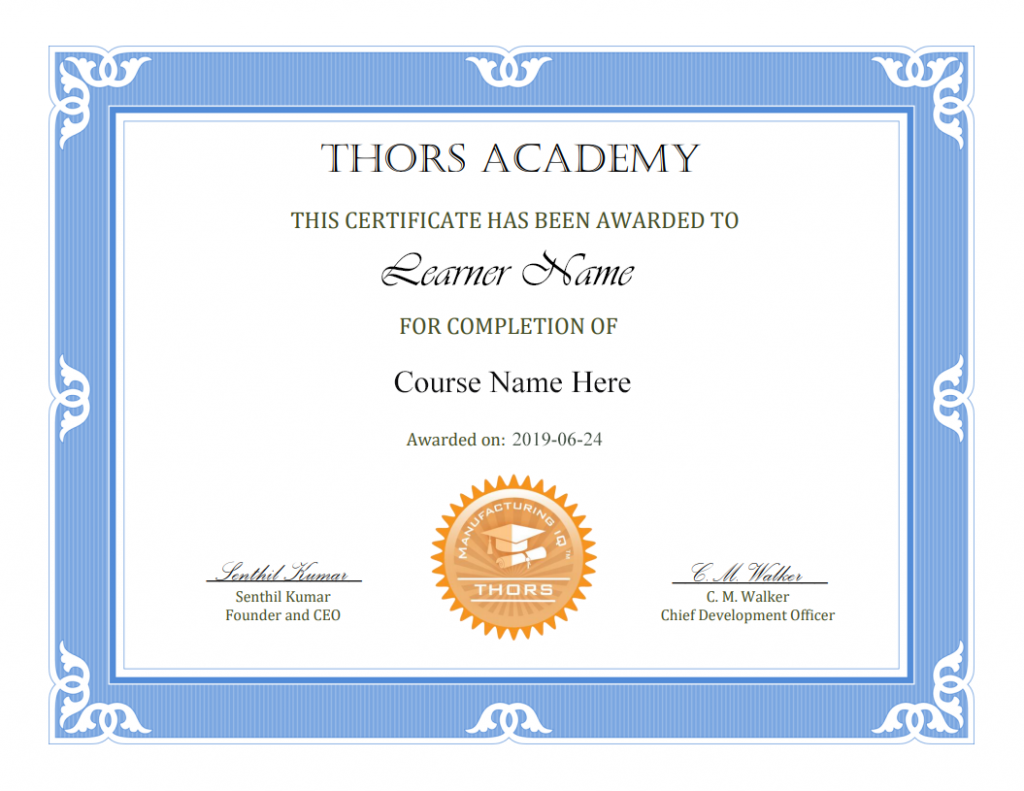 *upon successful completion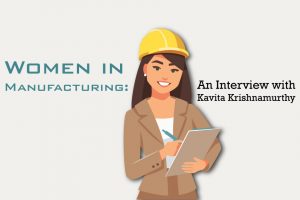 Career Planning
As part of a tribute to women in manufacturing, we at THORS eLearning Solutions decided to showcase one of our own, Kavita Krishnamurthy. Kavita is
Read More »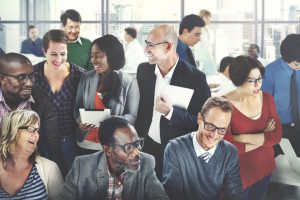 Training
Learning is continuous. After all, there are always new skills to learn and techniques to adopt. A culture of learning in an organization can also
Read More »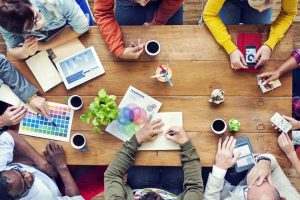 Training
Employees are the building force of any organization. Their dreams, hopes and aspirations, combined with the leader's vision successfully push an organization towards its goals.
Read More »