The complexities in the product development process demand meticulous planning and efficient project management tools for organizations to strive in a highly competitive industry. The THORS Advanced Product Quality Planning (APQP) course provides comprehensive understanding of the APQP project management tool used for product development in industries such as automotive and aerospace. This course gives an overview of the APQP development process, the PDCA cycle, simultaneous engineering, APQP phases and activities, status review, and records retention.
Who will benefit from this Advanced Product Quality Planning course?
Marketing, Sales, Design, Engineering (Product and Process), Purchasing, Manufacturing, Quality, and Service functions at organizations that require an understanding of advanced product quality planning; Any learner who is required to understand and use APQP

*THORS uses the Bloom's Taxonomy Methodology for our course development.
Certificate Awarded for Advanced Product Quality Planning (APQP)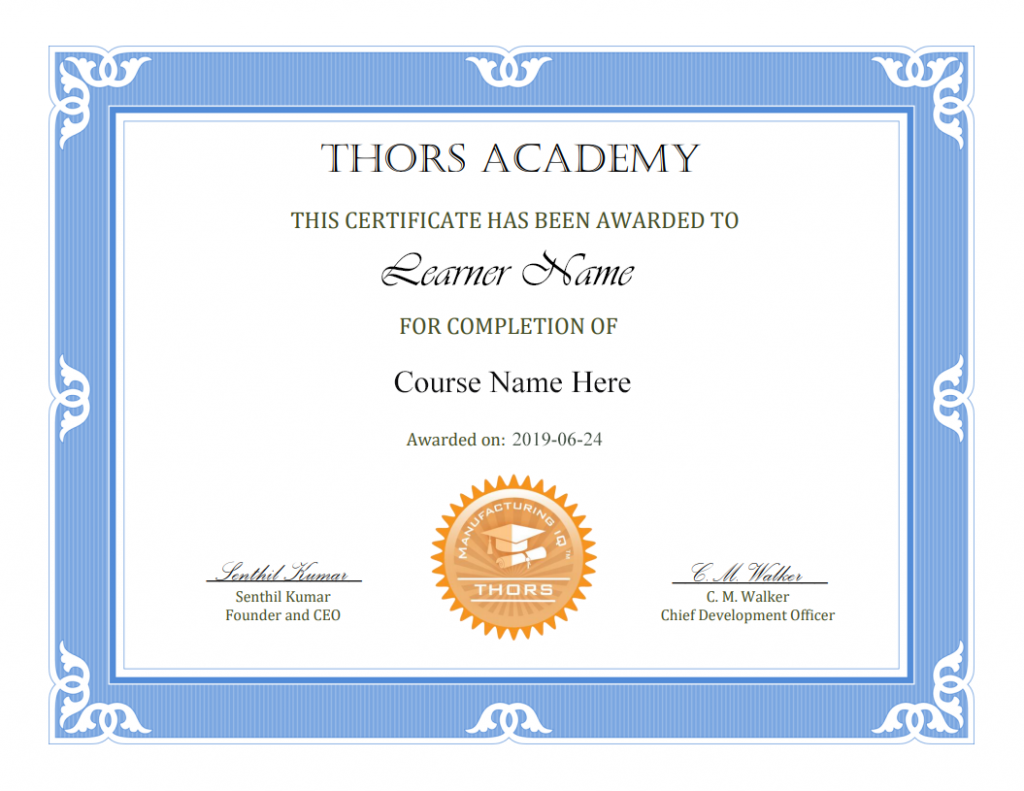 *upon successful completion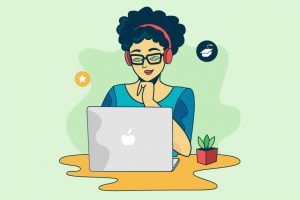 Career Planning
How Can THORS Help Enhance Your College Education? THORS Academy can help enhance your college education in a number of ways. Imagine being in a
Read More »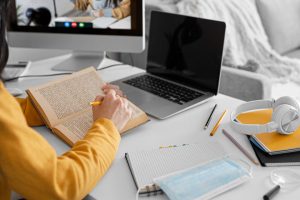 Training
Since COVID shutdowns and the work from home revolution, there's been a lot of discussion about making a home space conducive to working. But what
Read More »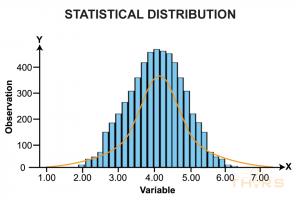 New Course Announcements
Statistical distribution in Statistical Process Control (SPC) and probability theory help to model real-world phenomena and to make predictions based on data. As a result,
Read More »