7QC Tools: Fishbone Diagrams is an interactive course designed for any learner who must be familiar with a fishbone diagram and how it is used. In this course, learners engage with animations and step-by-step demonstrations that provide real world application to help learners better understand and use this quality tool.
Who will benefit from this 7QC Tools: Fishbone Diagrams course?
All Functions: Quality, Sales, Engineering, Manufacturing, Purchasing.

*THORS uses the Bloom's Taxonomy Methodology for our course development.
Certificate Awarded for 7QC Tools: Fishbone Diagrams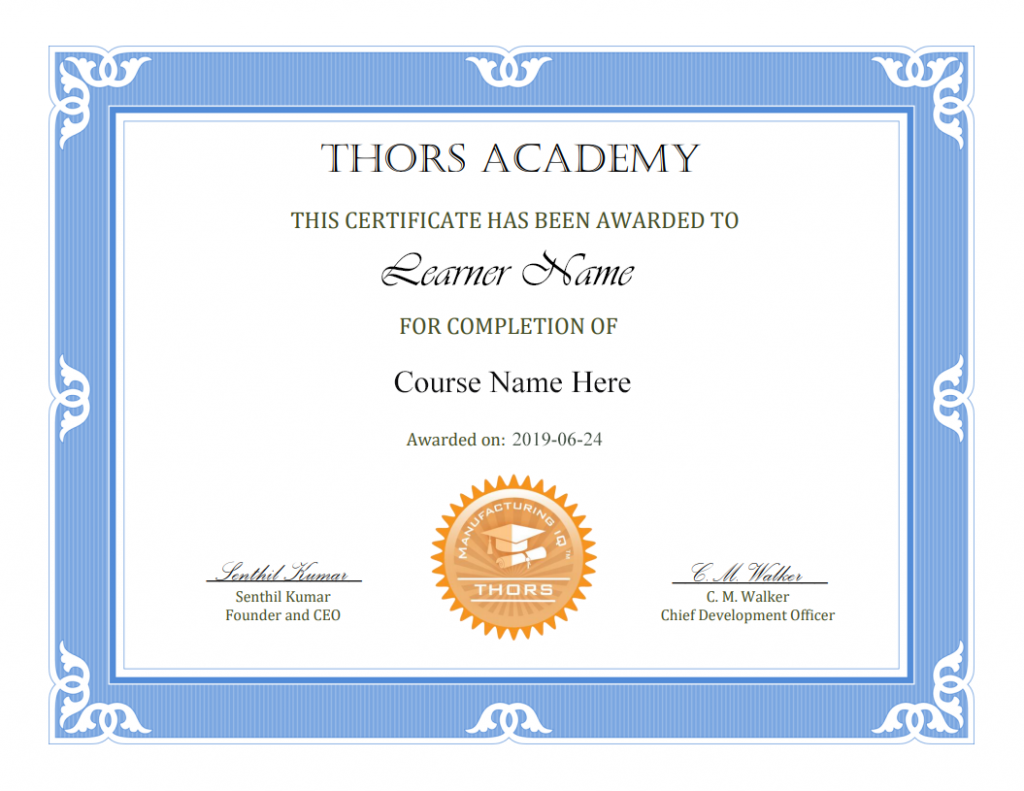 *upon successful completion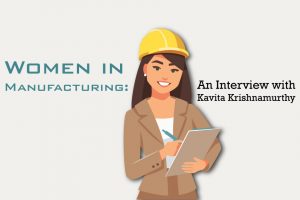 Career Planning
As part of a tribute to women in manufacturing, we at THORS eLearning Solutions decided to showcase one of our own, Kavita Krishnamurthy. Kavita is
Read More »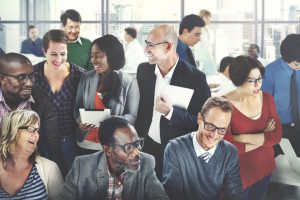 Training
Learning is continuous. After all, there are always new skills to learn and techniques to adopt. A culture of learning in an organization can also
Read More »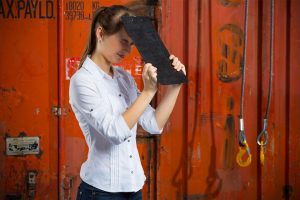 Training
We cannot change the human condition, but in manufacturing we can certainly improve the way people work, where they work, and what systems they use. 
Read More »