The THORS Value Analysis and Value Engineering course introduces learners to the principles and practice of the Value Methodology. Illustrated with real-life examples, this course will help the learner to actively engage in a value study event. Think functions. Improve value. Maximize the impact of your next VAVE event.
Who will benefit from this VAVE course?
Quality, manufacturing, materials, design engineers, procurement, operations, sales, and marketing teams involved in product improvement.

*THORS uses the Bloom's Taxonomy Methodology for our course development.
Certificate Awarded for Value Analysis and Value Engineering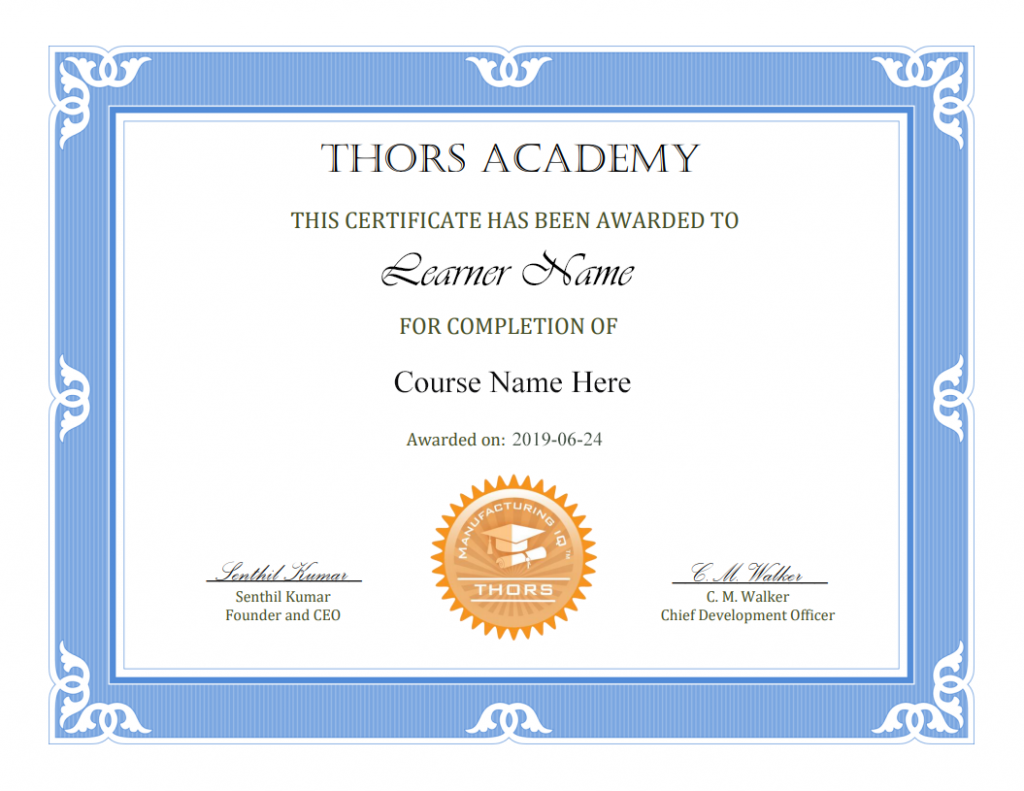 *upon successful completion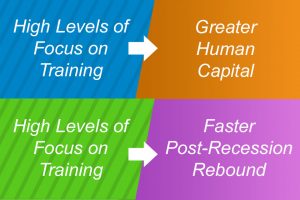 Training
Companies are constantly reviewing ways to reduce costs and keep positive margins. During times of economic recession, external pressures from competitors as well as internal pressures
Read More »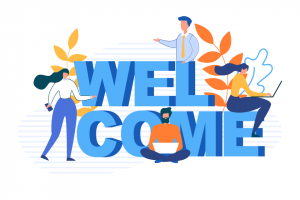 Training
When discussing "orientation versus onboarding", it's vital to recognize that, though frequently conflated, they serve distinct purposes in the professional environment. Despite both focusing on
Read More »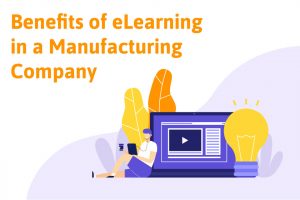 Training
In the world of manufacturing, training is essential. Every employee needs to understand how to use equipment, follow procedures, and maintain quality standards . With
Read More »